The Absurd 'Aquaman' Posters Are Hollywood's Best Marketing Scheme in Years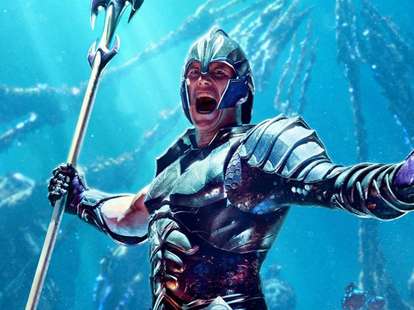 OOOOOORRRRMMMMMMMMM!!!

| Warner Bros.
OOOOOORRRRMMMMMMMMM!!!

| Warner Bros.
Whether or not you think Aquaman really is the badass the DC film universe keeps insisting he is, his movie has already had the best posters of the entire franchise. Who could forget the Lisa Frank-meets-Finding Nemo spread featuring Jason Momoa crouched in water-friendly leather pants amongst a sea of stock image sharks?
Today, the Aquaman movie has truly sent us an embarrassment of riches: seven brand-new shiny character posters, each more unbelievable than the last, to remind us that, yes, Patrick Wilson and Dolph Lundgren and Willem Dafoe are all in this movie.
But first, the man himself, scowling and wearing a outfit that's closer to his traditional costume in the comics than his weird getup in Justice League:
And his gal pal Mera, played by Amber Heard, who convinces Aquaman, a.k.a. Arthur Curry, to accept his destiny as king of war-torn Atlantis: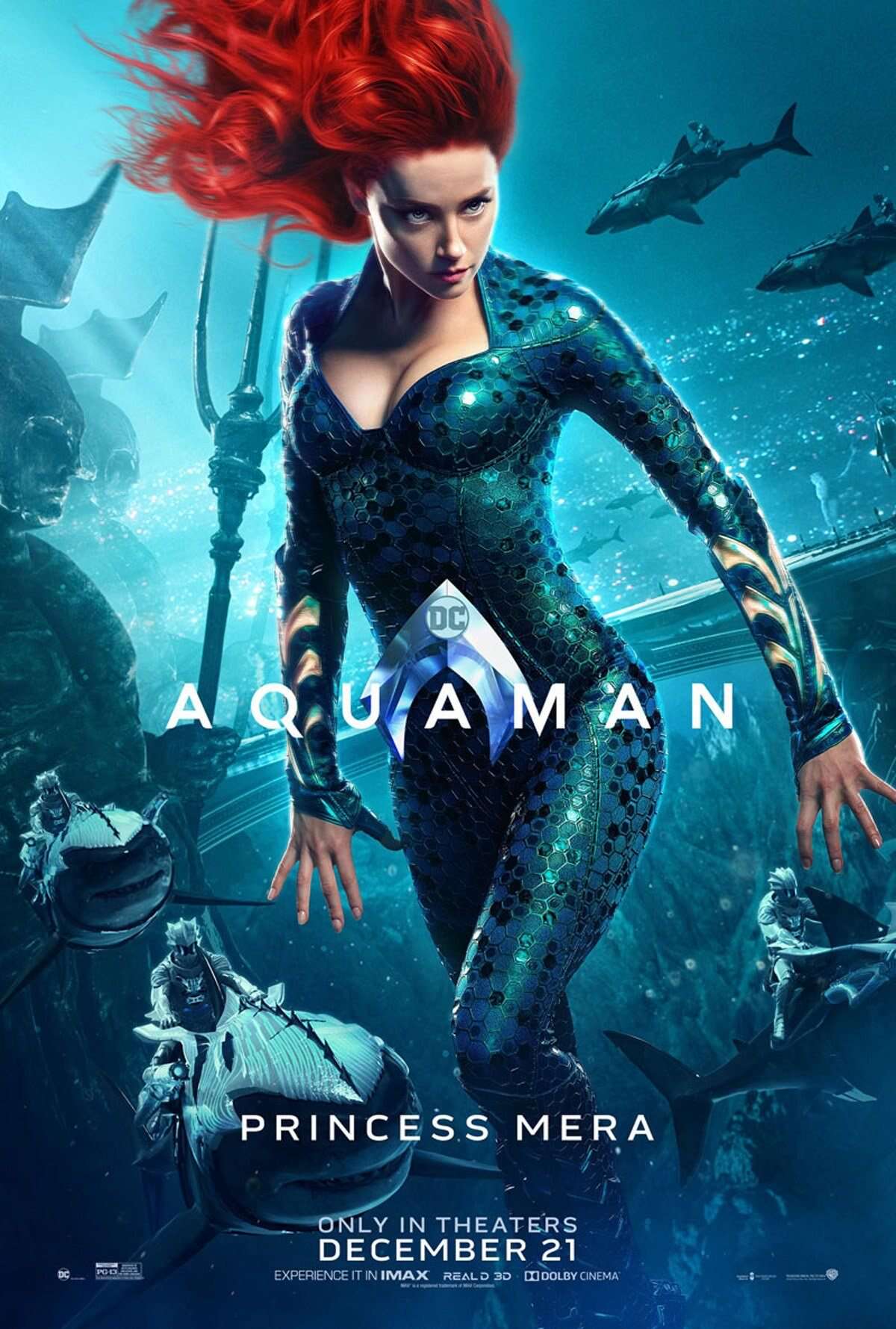 Next, and possibly best, we have Patrick Wilson as Orm, screaming his head off: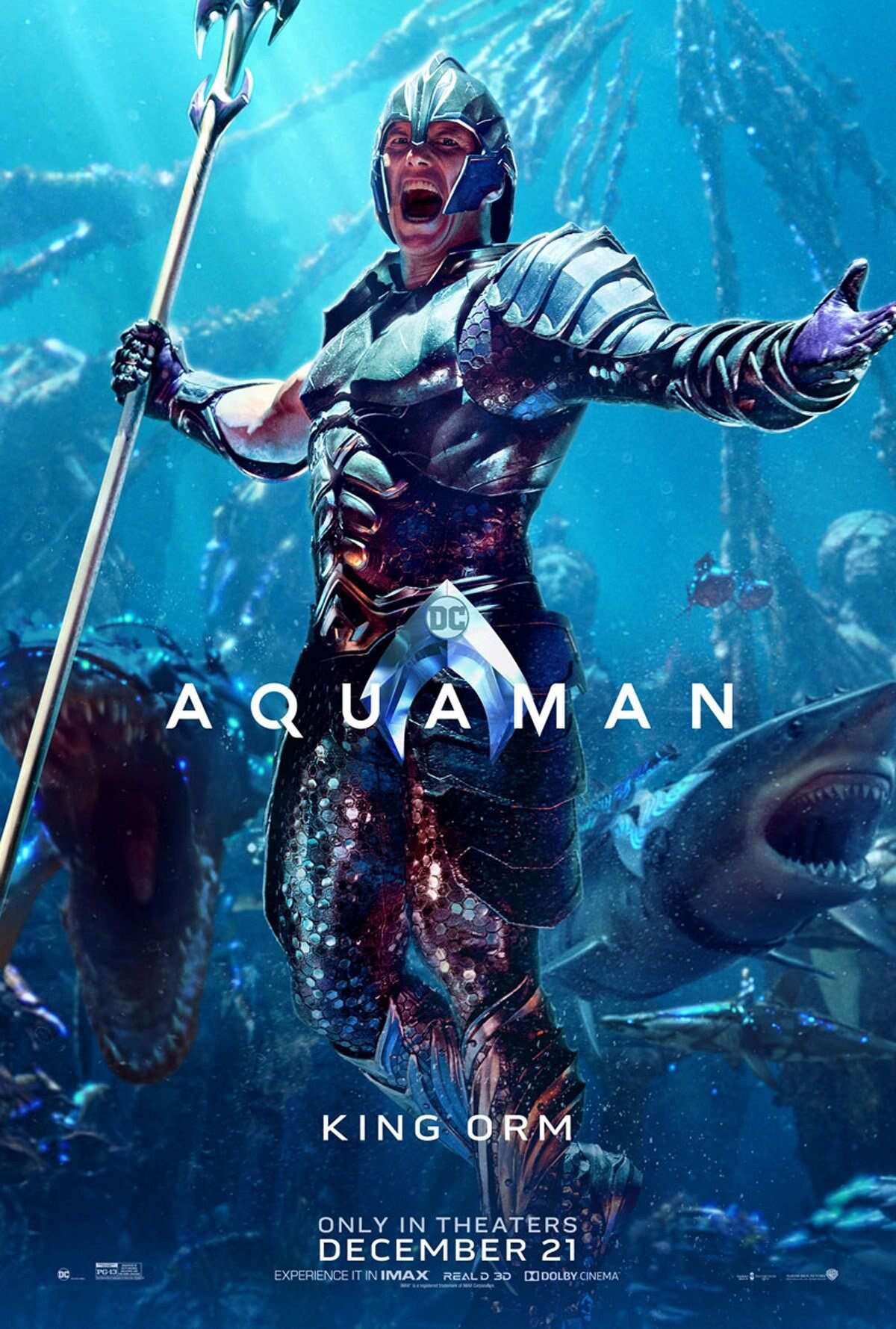 Dolph Lundgren as King Nereus in full sea king armor and riding a sea dragon is also worth noting, mostly for his large armored sea beast: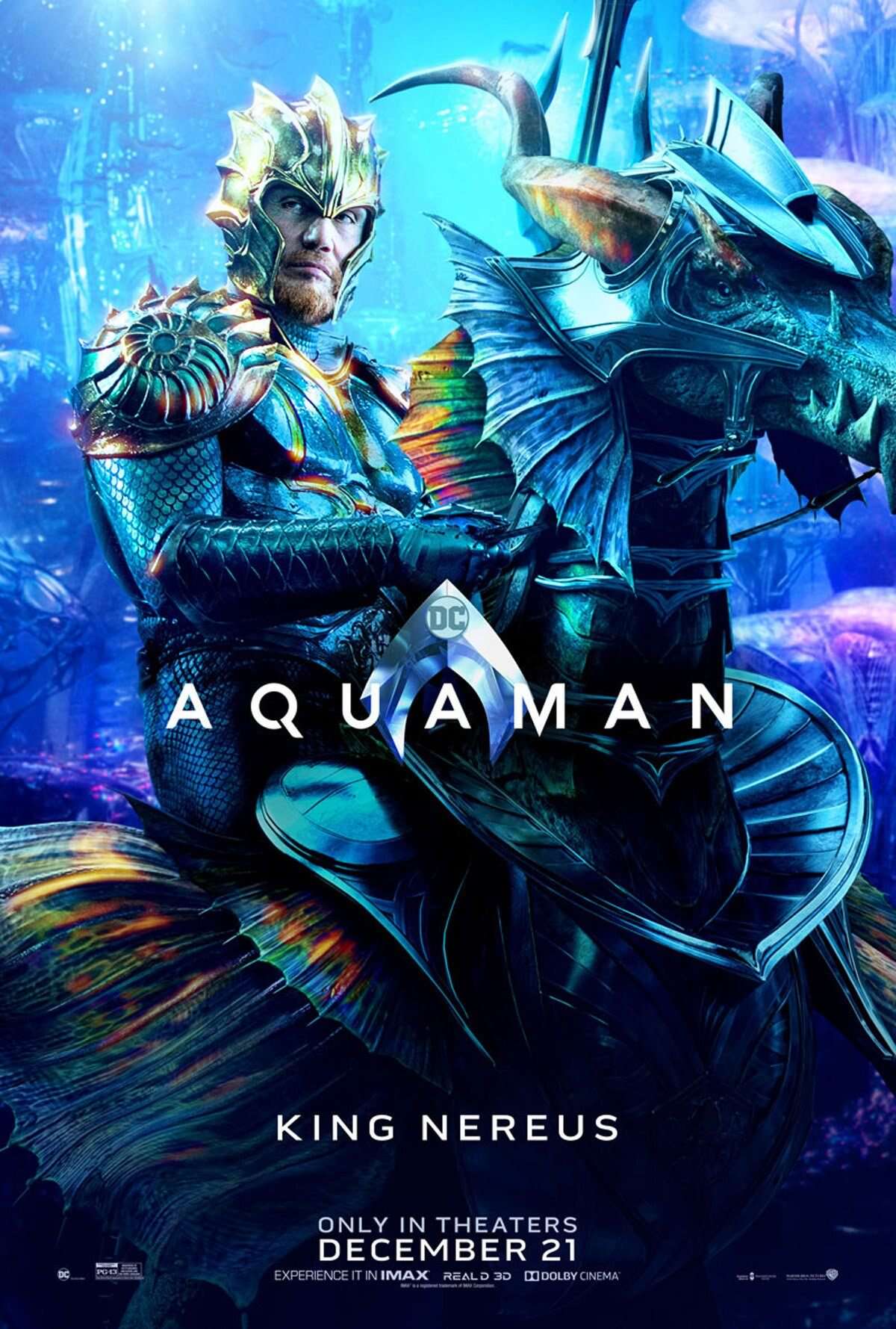 And then there's Black Manta, one of Aquaman's many foes, who looks like something out of Invader Zim:
Willem Dafoe plays Aquaman's Atlantean buddy Nuidis Vulko, who's been keeping an eye on the throne during its heir's absence: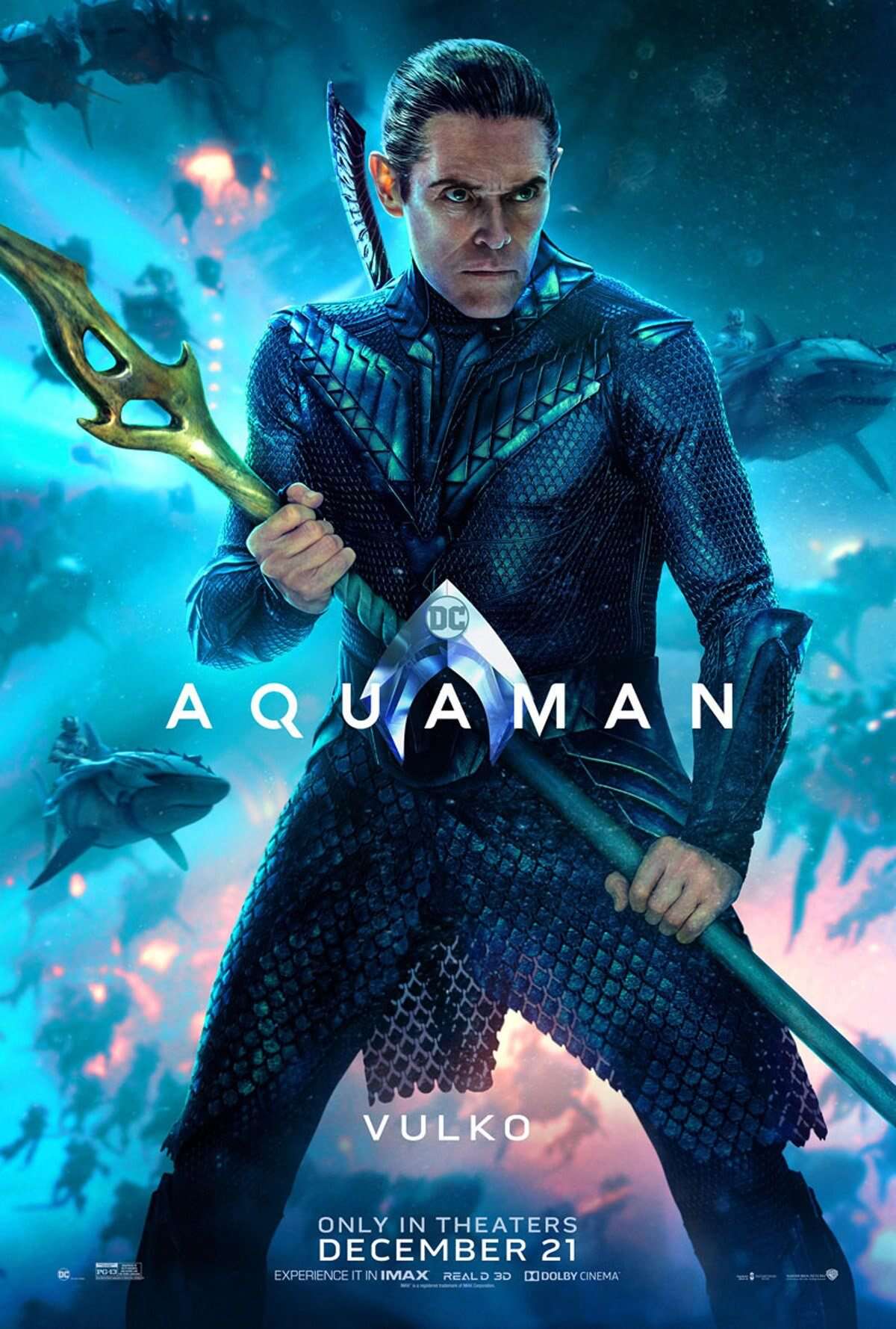 And, finally, Nicole Kidman as Queen Atlanna, Aquaman's Atlantean mother. Yes, she's in this movie too! And her hair is amazing!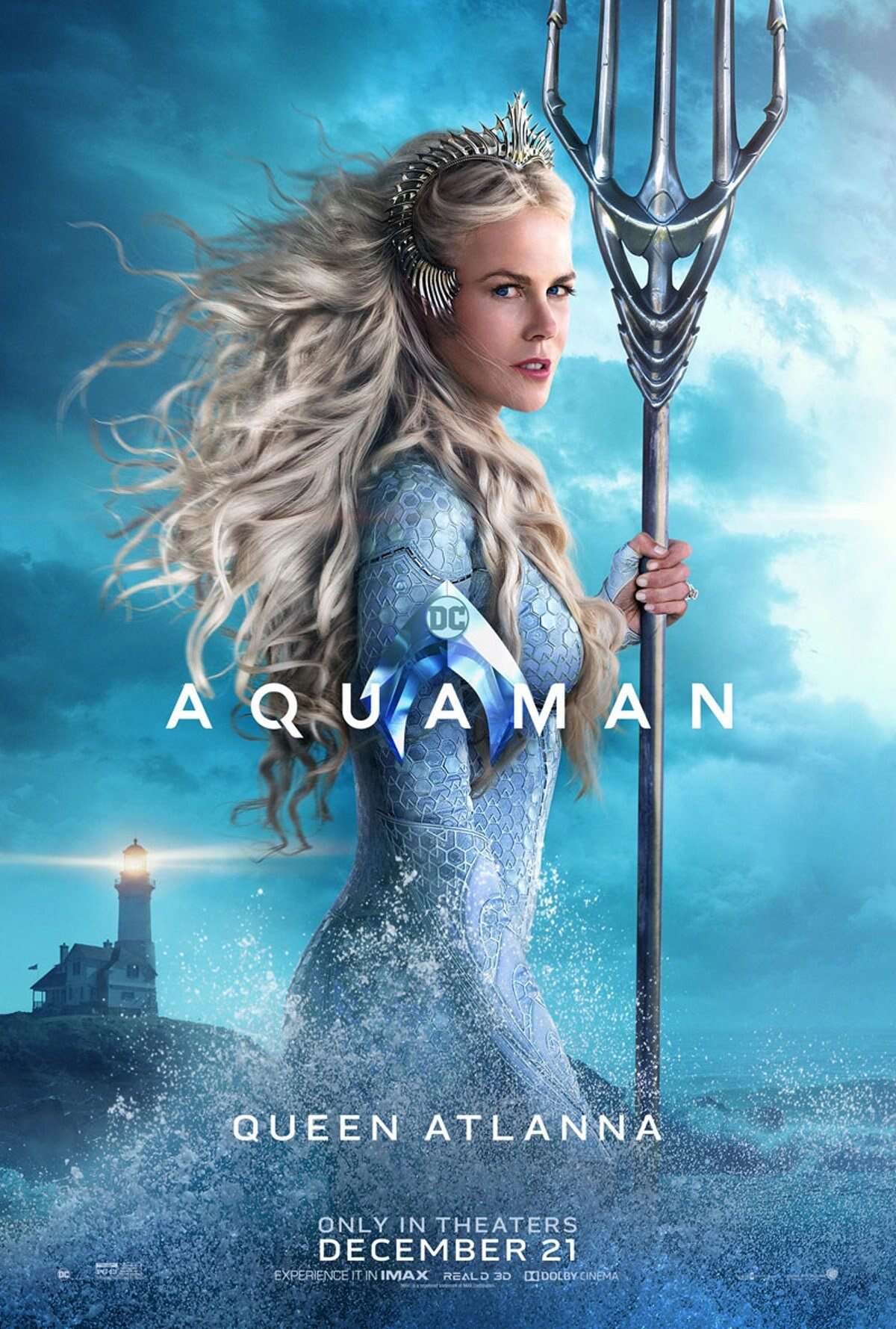 Honestly, these posters look awesome. They're so vibrant and colorful, I want to wallpaper my house with them. They're definitely a far cry from the shades of brown and green the DC movieverse has stuck to so far, which is probably Aquaman's way of saying, look, we're better than that. Give us a shot.
To which we say, YEAYUH!
Sign up here for our daily Thrillist email and subscribe here for our YouTube channel to get your fix of the best in food/drink/fun.