10 Power Moves From Ray Donovan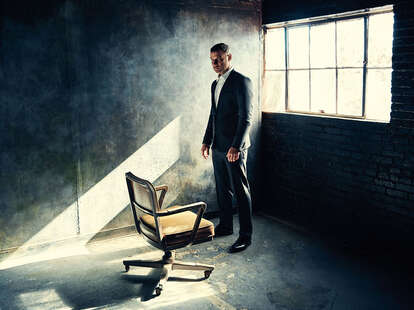 Showtime's #1 Hollywood fixer is back for a third season on July 12th. But before you dig into all the new debauchery and toxicity of Tinseltown, check out some of Ray Donovan's awesome power moves from last season.
1. Ray enters a Mexican bar the best way possible
2. That's the director of the FBI getting his face slammed. BOOM.
3. A Boston reporter that could ruin Ray's life? Better make out with her.
4. If you can't throw your own boss across a desk, who can you throw?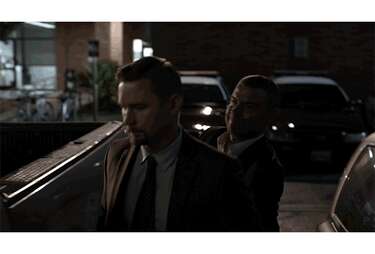 5. Just because you're a cop doesn't mean you can sleep with Ray's wife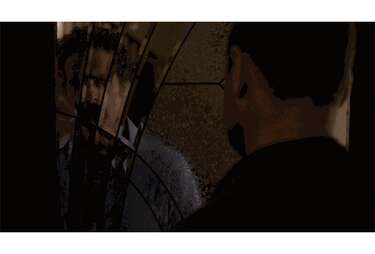 6. This is what happens if you try to blackmail Ray's clients
7. Surrounded by cops, Ray still socks his pops for some bad behavior
8. If you can convince your own client to get in the trunk of a car with no explanation, that's power
9. You know you've made it when you get your threads hand delivered by a beautiful saleswoman
10. Talk about owning a room