'Goosebumps' Writer R.L. Stine Recommends 8 Scary-Good Holiday Reads
Cole Saladino/Thrillist
Cole Saladino/Thrillist
If you believe his Twitter bio, Goosebumps creator R.L. Stine still basks in his reputation as a "terrifier of children," even 24 years after he first lured a family to their bloody murder in Welcome to the Dead House. We asked Stine to take a break from promoting his most recent Goosebumps entry, The Lizard of Oz, and making accurate observations about "demonkids in advertising," to give us a concise list of the best books to give as gifts this holiday season. Not every one will send a tingle down your spine, but they're all scary-good.
Women Crime Writers: Eight Suspense Novels of the 1940s & 50s, edited by Sarah Weinman
Library of America, 2015
"Some forgotten classics here that shouldn't be forgotten. Top-notch mysteries."
Doctor Strange Omnibus Vol. 1, Stan Lee and Steve Ditko
Marvel Comics, 2016
"Where all the craziness began, with the masterful art of co-creator Steve Ditko."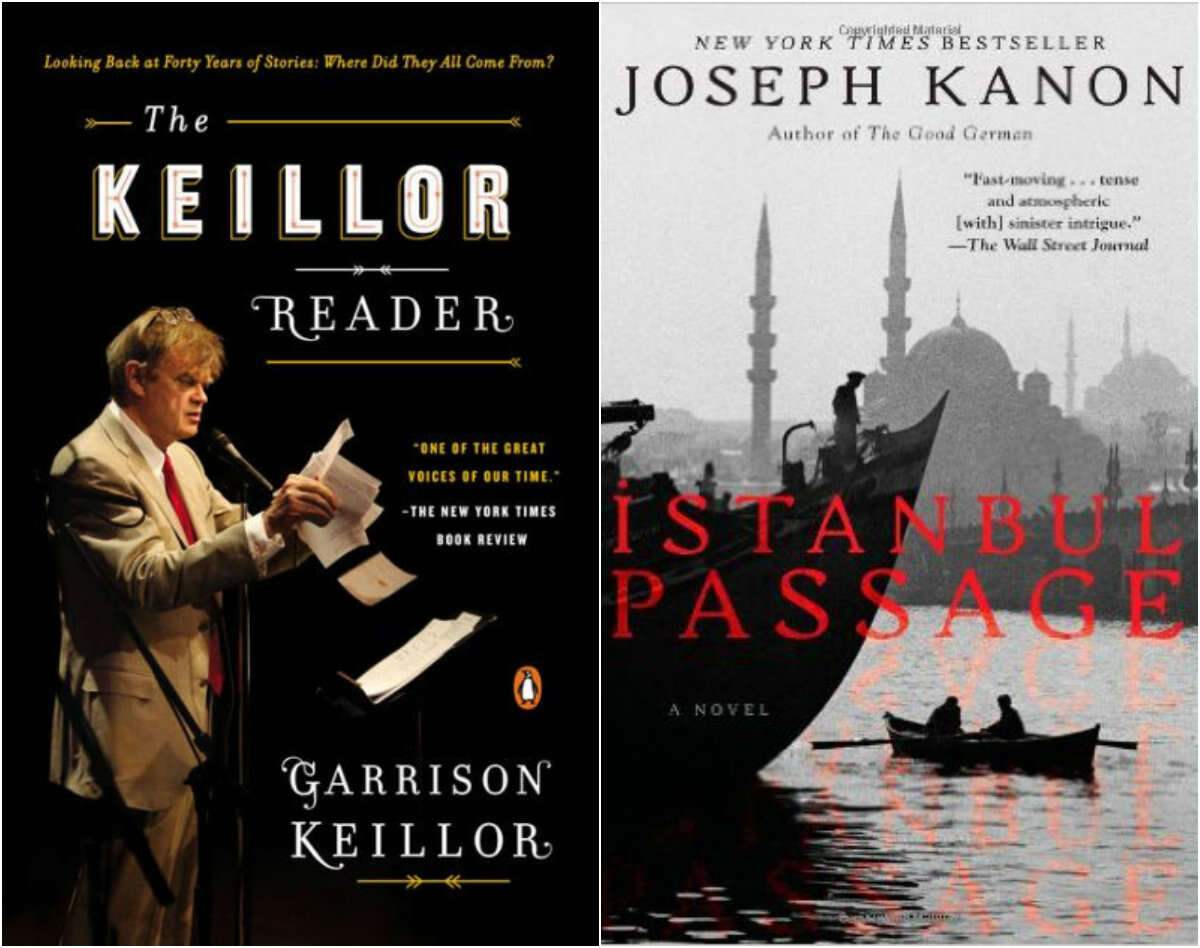 The Big Book of Jack the Ripper, edited by Otto Penzler
Penguin Random House, 2016
"Enough Ripper stories to keep you going for years."
Razor Girl, Carl Hiaasen
Penguin Random House, 2016
"Pure, zany, hilarious fun from beginning to end."
Sign up here for our daily Thrillist email, and get your fix of the best in food/drink/fun.
Eric Vilas-Boas never watched the
Goosebumps
TV show, but he considers the book series to be the apex of the Western canon. Follow him and R.L. Stine... if you dare.