Drop Everything and Stream All the Best New Music of 2017
Japandroids

| ANTI
Japandroids

| ANTI
The year is young, but that doesn't mean there haven't been impressive, original, and essential new songs dropping in the last few weeks. It can be hard to keep up with all the mixtapes, records, and "visual albums" in any given year, but 2017 is shaping up to be a particularly busy year. Just in the month of January, there were weeks when it was hard to know what to focus on -- and there wasn't even a new Rihanna album out like last year.
Things will only continue to heat up, so why not take a break and decompress with these seven records that deserve all your attention. Close your eyes, put down your phone, and let them take you away for a few hours. The world will still be here when you're done.
Run the Jewels, Run the Jewels 3
Release date: December 24
Record label:Run the Jewels, Inc.
Technically, the latest collection of rib-bruising agitprop from hip-hop lifers Killer Mike and El-P came out at the end of 2016. (They dropped it a little early on Christmas Eve.) But these guys can't be contained by a concept as antiquated as a calendar year. For the follow-up to 2014's Run The Jewels 2, which saw them teaming up with aggro stalwarts like Rage Against the Machine's Zack de la Rocha and Three 6 Mafia's Gangsta Boo, the duo continues to pulverize fascism with the precision of a well-placed roundhouse kick to the head. "Hell coming, and we got about a mile," raps Mike on the somber closing track. "Until it's over I remain hostile."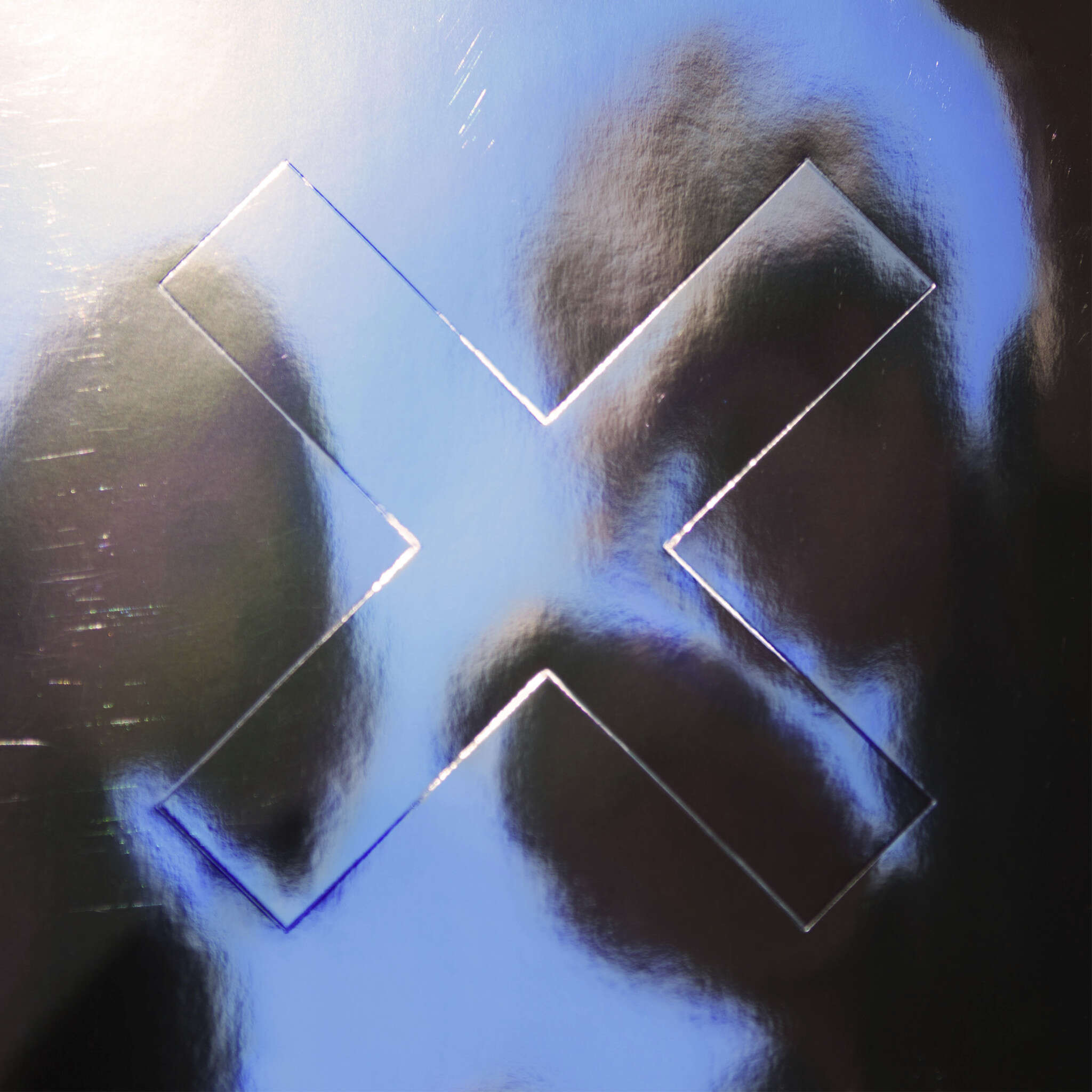 The xx, I See You
Release date: January 13
Record label: Young Turks
If you found The xx's first two records chilly, cerebral, and removed, but grooved to the eclectic haunted-club aesthetic of Jamie xx's In Colour, one of the best albums of 2015, then this might be The xx you're looking for. It's not that they've radically changed their sound -- hushed vocals, pitter-patter beats, and electro-pop minimalism remain their go-to moves -- but they've tweaked it in ways that make the anthems more inviting, ambitious, and danceable. For years, the spacey English group was pegged as the come-down band you nod along to at the end of a long outdoor festival, but on tracks like the sensual "Lips," the torch song "Brave for You," and the dance-noir standout "On Hold," they've created music you want to throw your whole body into.
Migos, Culture
Release date: January 27
Record label:Atlantic
With 2015's Yung Rich Nation, a junk-sculpture pile-up of hot Atlanta rap trends, ad-libs, and old-fashioned braggadocio, Migos attempted to channel the freewheeling energy of their mixtapes, live shows, and videos into a major-label debut. Parts of it worked -- "Highway 85" remains an essential hip-hop travelogue -- but the group struggled, amidst legal drama, to make the type of definitive statement fans knew they were capable of. While Culture, a 13-track record that rode the viral momentum of hit "Bad and Boujee" to the top of the Billboard album chart, doesn't sound that much different than their best tapes, it has an indefatigable exuberance that makes it feel like an event. Just listen to the stomping, brick-throwing "Deadz" with 2 Chainz. This is the sound of a trio driven not by Golden Globe shout-outs, magazine covers, and memes, but by their steadfast belief in each other.
Priests, Nothing Feels Natural
Release date: January 27
Record label: Sister Polygon Records
The title is so appropriate: What feels "natural" anymore? For their eagerly anticipated debut full-length, these DC punks take on the excesses of capitalism and a culture of complacency with a combination of No Wave chaos, kraut-inspired drones, and tuneful bar-rock sloganeering. A song like "JJ" ricochets off a minimal drum beat, a Dick Dale-like riff, and lines about cigarettes before exploding in a piano-driven attack on just about everything. "I wrote a bunch of songs for you," sings Katie Alice Greer. "But you never knew and you never deserved them." It ends with her chanting "what a stupid concept" over and over. These songs can't be owned; they can only be experienced.
Kehlani, SweetSexySavage
Release date: January 27
Record label: Atlantic
Kehlani's path to R&B dominance has been a peculiar one: A former America's Got Talent contestant, the Oakland-born singer was a member of the group PopLyfe as a teenager before going solo. After releasing a pair of mixtapes, 2014's Cloud 19 and 2015's You Should Be Here, she established herself as an artist who can dabble in moody, SoundCloud-friendly atmospherics while still delivering the type of pro songcraft listeners crave. That adaptability serves her well here: A song like "CRZY" bounces with the defiant glee of The Dream, while "Do U Dirty" puts the cartoonish sex-talk of The Weeknd to shame. With its nod to TLC in the title, SweetSexySavage is a record designed to pay tribute to the past but also stake out new ground. Given the creatively fractured (and commercially turbulent) nature of R&B in 2017, it's impressive she created a record that's so unassumingly cohesive.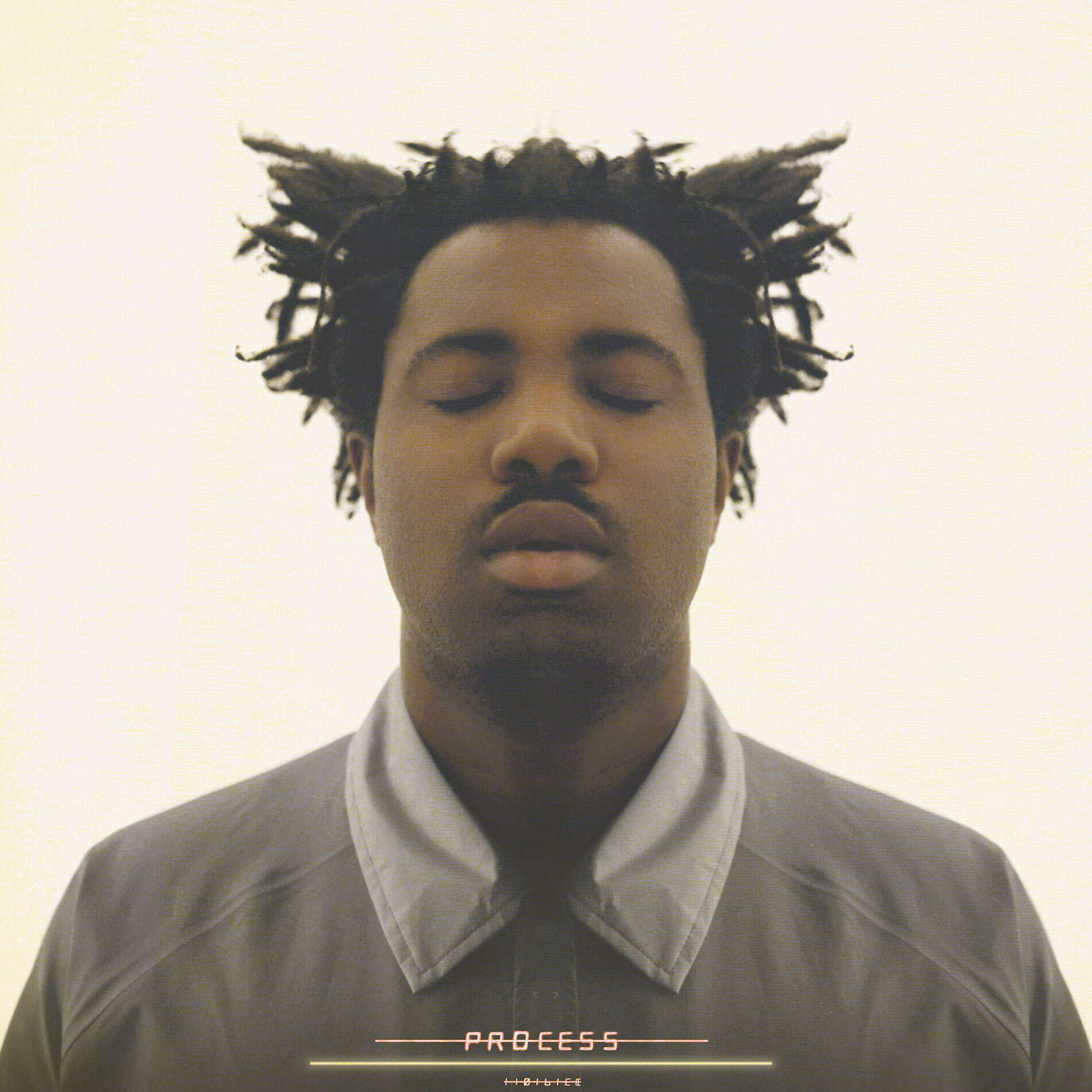 Sampha, Process
Release date: February 3
Record label: Young Turks
"I just want to put the music out," the British songwriter Sampha told The Ringer in a recent profile tied to the release of his debut LP. "In terms of people connecting with me, hopefully it comes across that way." It's an odd but revealing quote: Unlike many of his peers, the 28-year-old singer isn't busting his ass to meet hit-seeking listeners in the middle. Many of the big-name collaborators he's worked with in recent years -- including Beyoncé, Drake, and Kanye West -- became superstars after a period of presenting themselves in a public way that established a clear persona fans could identify with. Sampha isn't especially mysterious -- he's spoken eloquently about how Process is informed by the grief he felt following the death of his mother from cancer -- but the mercurial songs on this album, like the beautiful "(No One Knows Me) Like the Piano" or the flirtatious "Incomplete Kisses," feel like they come from an unknowable source. Like in the work of Frank Ocean or James Blake, that poetic quality draws you in. Trust the Process.
Japandroids, Near to the Wild Heart of Life
Release date: January 27
Record label:ANTI-
It's understandable why people get defensive about riding too hard for Canada's reigning nice-boy rock stars Japandroids. Like their dude-centric American counterparts The Hold Steady, Titus Andronicus, and Beach Slang, these guys can be a bit much if you've never at least felt the urge to shotgun a beer on a deck while listening to an AC/DC record. While they've preserved the minimalist trappings of their two previous albums -- fuzzy guitars, pounding drums, sing-along choruses, monochromatic album covers -- the third record finds guitarist and lyricist Brian King getting a little more literary with his barstool poetry on songs like the epic "Arc of Bar." (Sample line: "Hustlers, whores, in rooms galore/A sinking city's stink/An arc of bar, a flesh bazaar/Of diamonds, dust, and drink.") Again, if you're into rock myth-making and can stomach a little corniness, this stuff doesn't get much grander, more catchy, or exhilarating.
Sign up here for our daily Thrillist email, and get your fix of the best in food/drink/fun.
Dan Jackson is a staff writer at Thrillist Entertainment and he's very glad there's a new Japandroids record this year. He's on Twitter @danielvjackson.