Unless that supervolcano underneath Yellowstone blows sometime soon, we're going to have to deal with being exposed to the sun for the rest of our lives. Problem is, you can't easily or comfortably put sunscreen on your eyeballs. But let's all commit to deflecting cosmic rays in style, whether we go for a modern, classic, or sporty look. Get your pithy David Caruso one-liners ready; it's time to don some shades.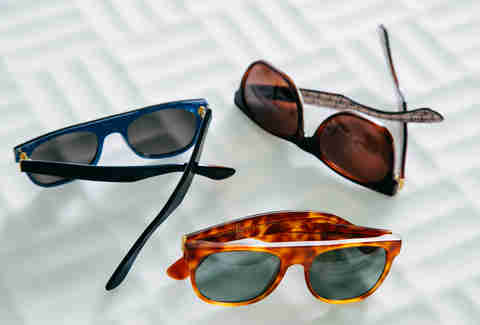 Super Flat Top Small Light Havana Sunglasses

Those illegal cigars ain't gonna smoke themselves, friend. And you're gonna look the fool anyhow unless you start looking like you belong in a cabana. Subtle gold hardware gives these a little extra pop.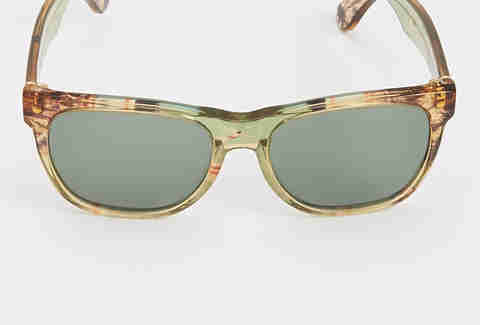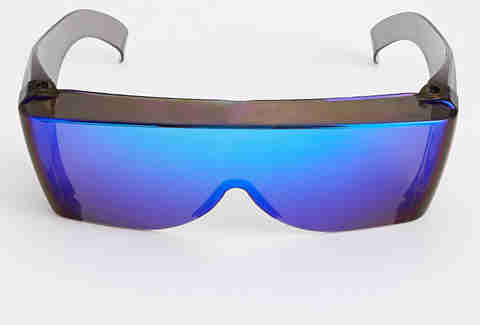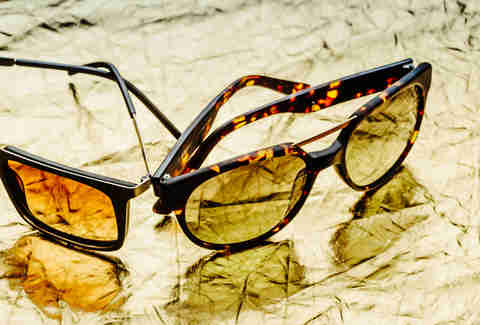 3.1 Phillip Lim Dwayne Sunglasses

Gold, Jerry. GOLD! The gold bridge on these matte-finish shades isn't so much ostentatious bling as it is the eyewear equivalent of a power tie, which means you'll dominate and intimidate your old-timey foes with a single look. And make sure they take notice of the enameled Phillip Lim logo on the left temple.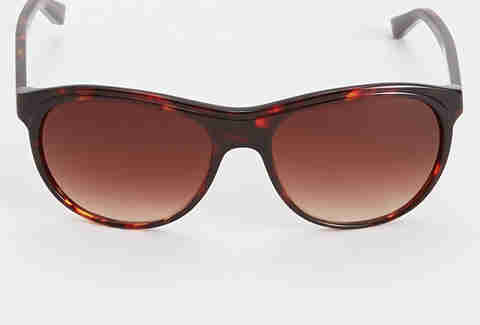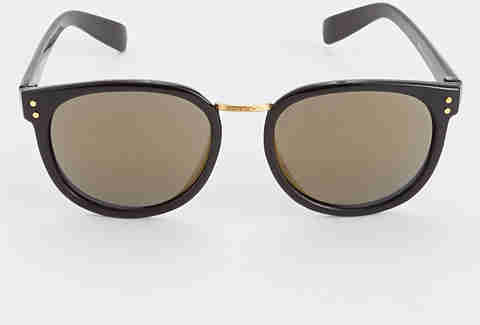 Spitfire Million @20 Sunglasses

Since we take every ZZ Top lyric as gospel (and you should too), there's never a thing wrong with cheap sunglasses. Especially when they're lightweight like these — perfect for hot summer weather.