What makes a perfect gadget gift? It might be something that entertains and delights, like a new high-resolution 4K TV or a streaming media box. It could be something with practical benefits, like a spoken home assistant or a robotic vacuum. Or it may just provide hours of silly fun, as a new game console or a real-life Star Wars droid can undoubtedly do.
We have all of those things and plenty more in our list of the 25 best tech gifts you can buy right now. Some of these are pretty extravagant picks, others won't break the bank (as much). All of them are worth giving to someone who could use the tech boost.
Best streaming devices and TV gifts
Recommended Video
Embrace the Elements With Fire & Smoke Burgers
Apple TV 4K
Apple, $179
Apple's sleek, new streaming box adds 4K and HDR support while still acting like a low-key game console, with loads of available apps -- many of them free to download.
Where to buy: Apple
Sonos One
Sonos, $199
The Sonos One is the ideal starting point for a multi-room home music system: it's a crisp, compact speaker, but it also has Amazon's Alexa voice assistant within.
Where to buy: Amazon
Amazon Fire TV Stick
Amazon, $40
The Apple TV packs frills, but Amazon's latest Fire TV Stick is super cheap and effective. It streams Netflix, Hulu, Amazon, and more, all for just $40. Plug it in to your TV and start binge-watching.
Where to buy: Amazon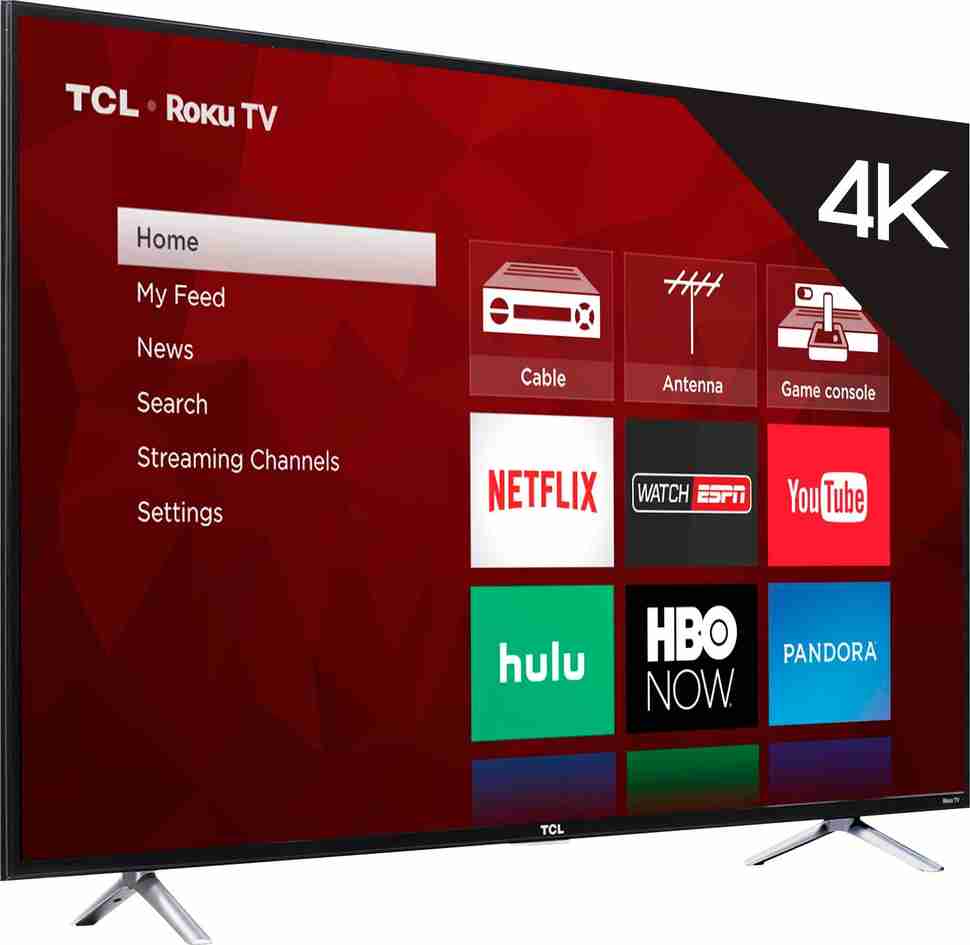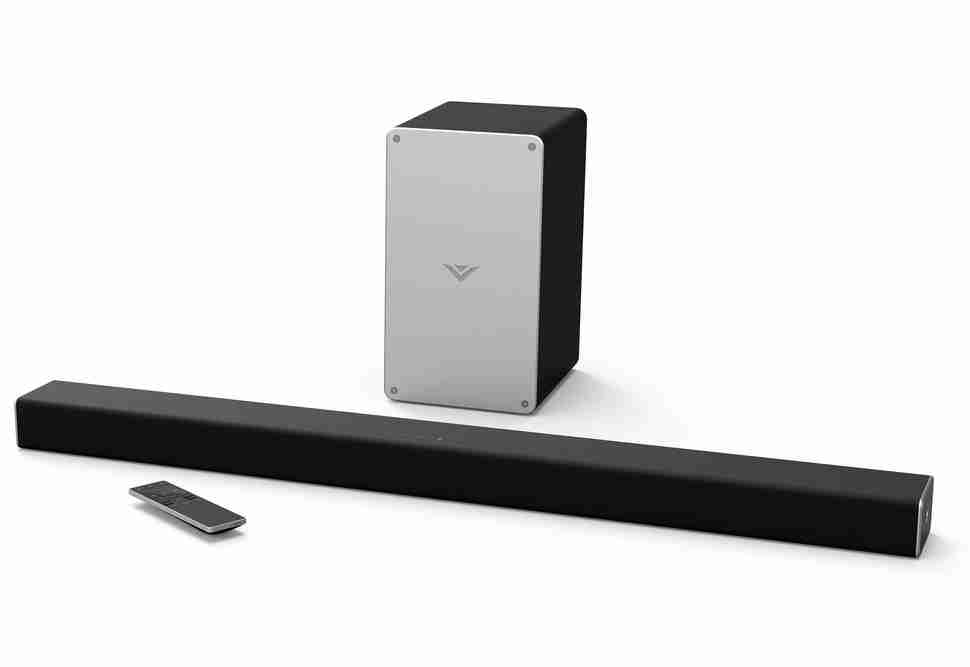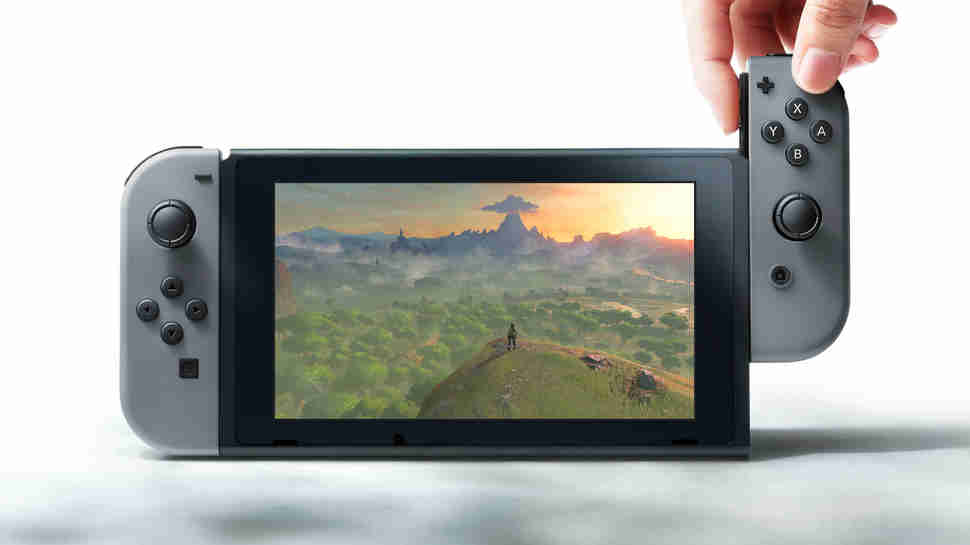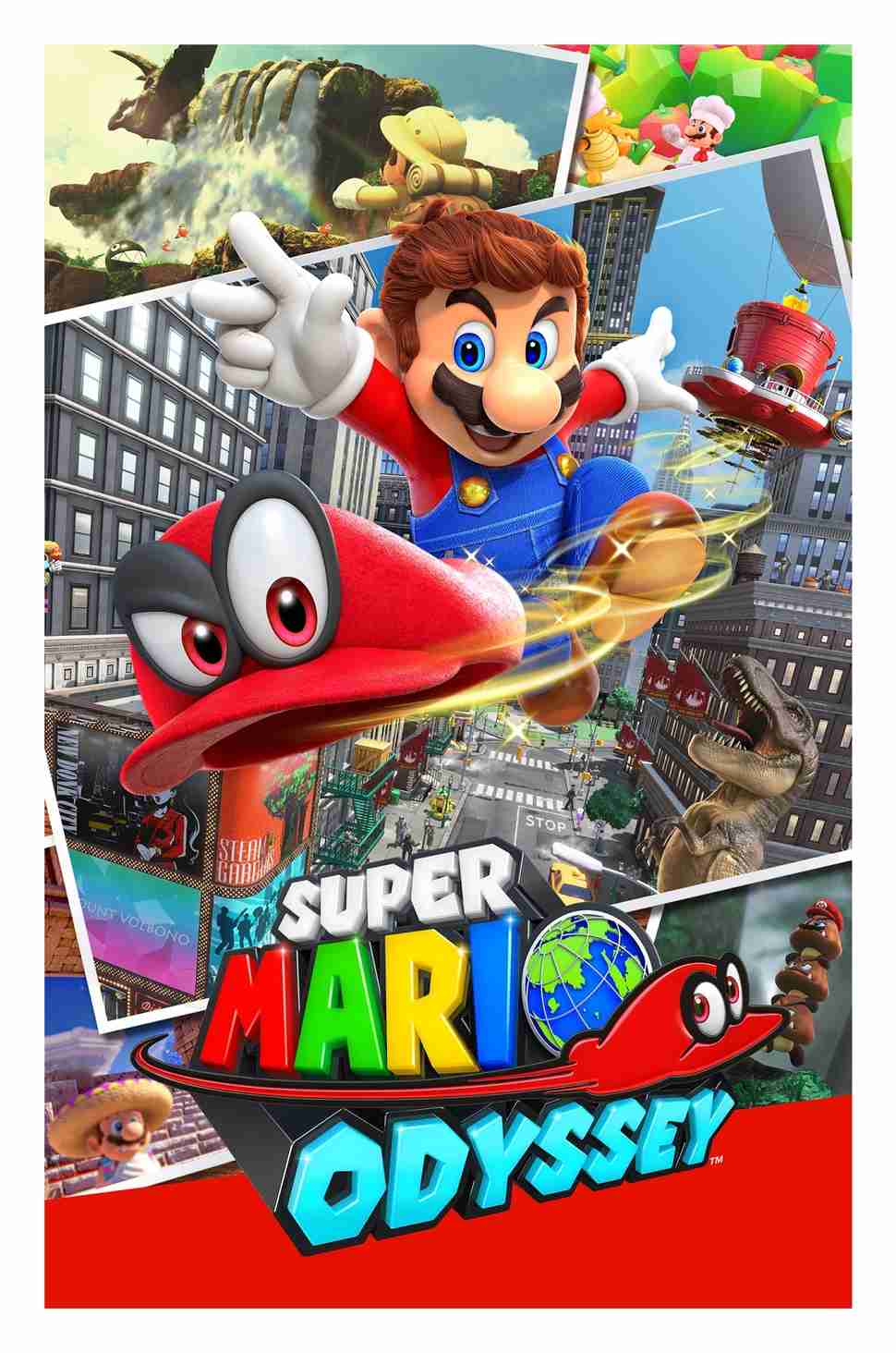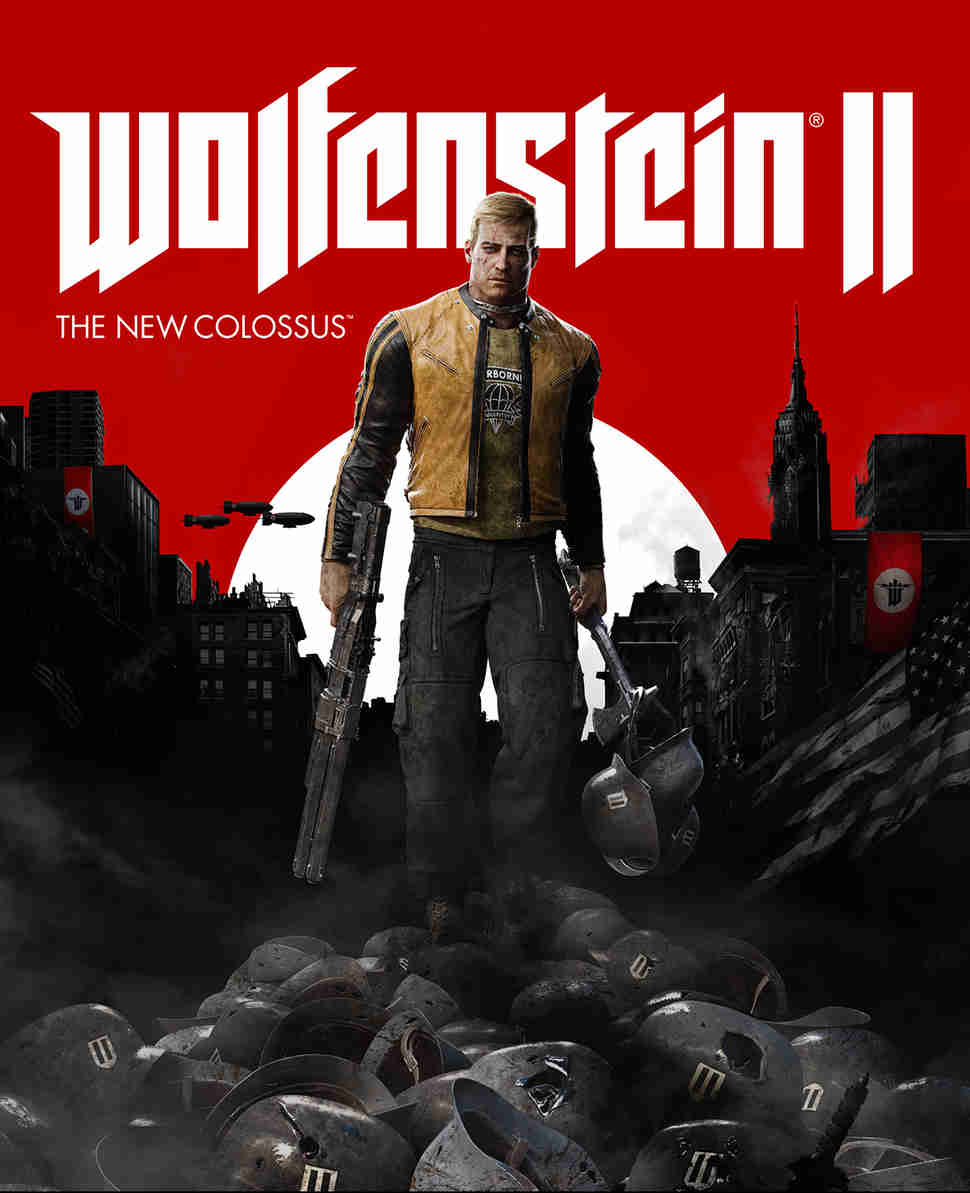 Super NES Classic
Nintendo, $80
Itching for Nintendo's retro touch? The Super NES Classic revives the 16-bit legend as a plug-and-play console with 21 built-in games. It's even better than last year's NES Classic.
Where to buy: Amazon
Amazon Echo (2nd Gen)
Amazon, $100
Amazon's home speaker just got a makeover. Now it's a bit more stylish and cheaper while its voice assistant is still super handy for answering questions and playing tunes.
Where to buy: Amazon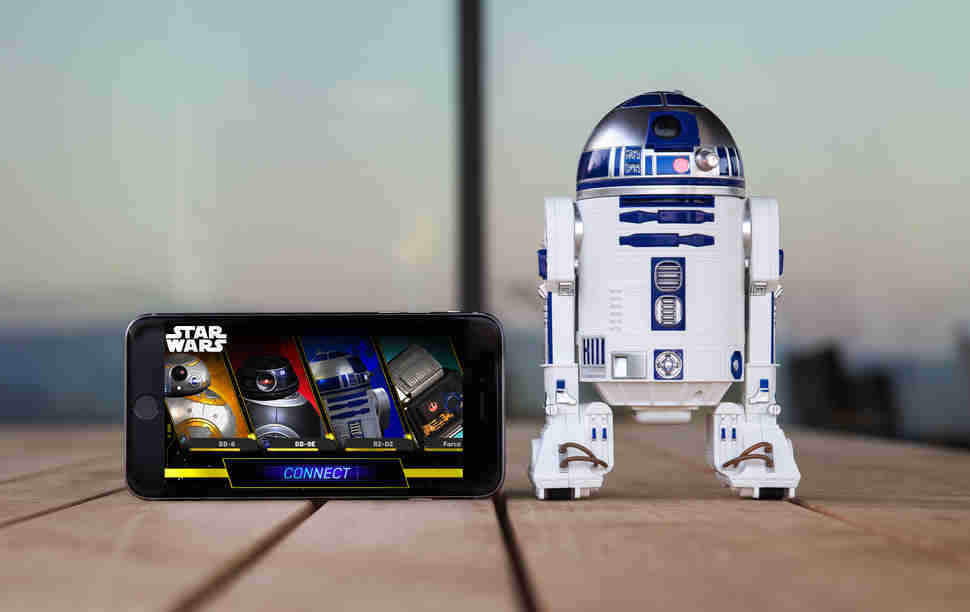 Deebot N79 Robotic Vacuum
Ecovacs, $199
Roomba isn't the only name in robo-vacs these days, and Ecovacs' Deebot N79 is both cheap and effective at sweeping up your space. Plus, you can keep tabs on the cleaning machine via your phone.
Where to buy: Ecovacs and Amazon
 
Best phone accessories and gadgets
iPhone X
Apple, $999
Surely nobody needs a $1,000 smartphone -- but we can sure as hell desire one, and Apple's brand new iPhone X is a beauty. They'll let you pay monthly over two years, too...
Where to buy: Apple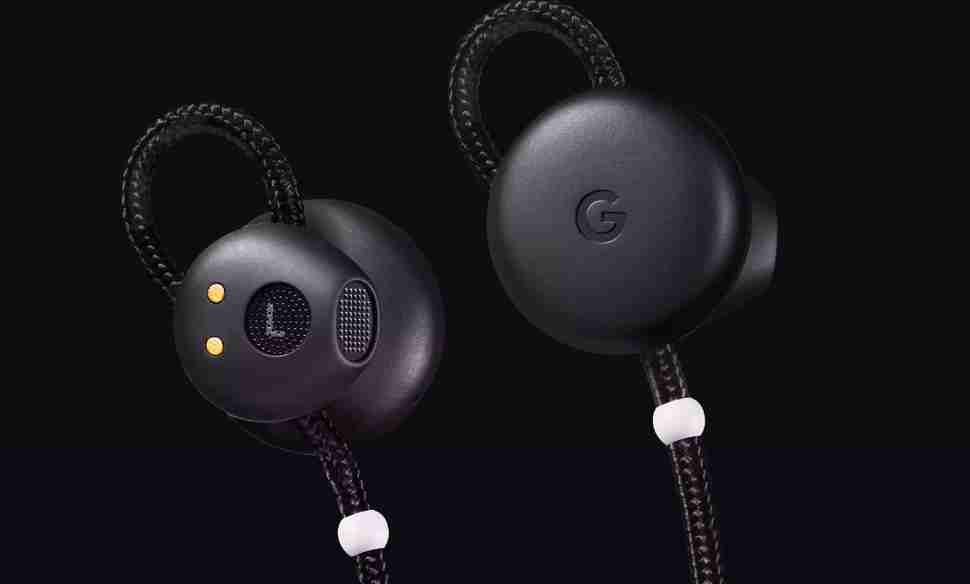 Pixel Buds
Google, $159
Google's fancy new earbuds take a cue from Apple's AirPods with their on-the-go charging cradle. They also offer real-time language translation in your ear, which is science fiction, but not, because it is real.
Where to buy: Google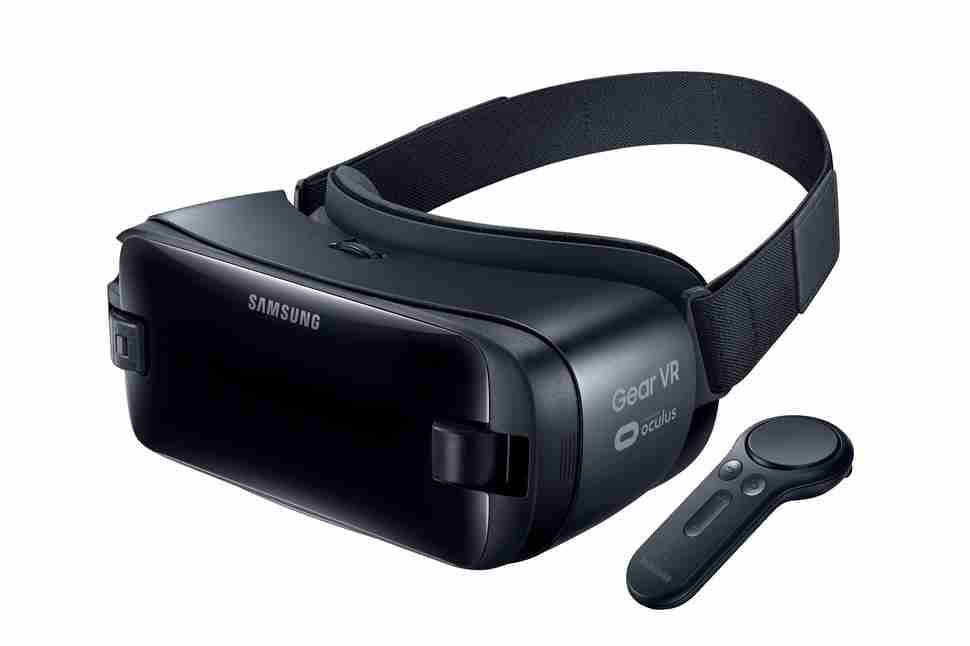 Moto G5 Plus
Lenovo, $210
The best bang-for-your-buck phone right now, the Moto G5 Plus packs in a sharp screen, large battery, and a solid camera for a fraction of the cost of top-tier phones.
Where to buy: Amazon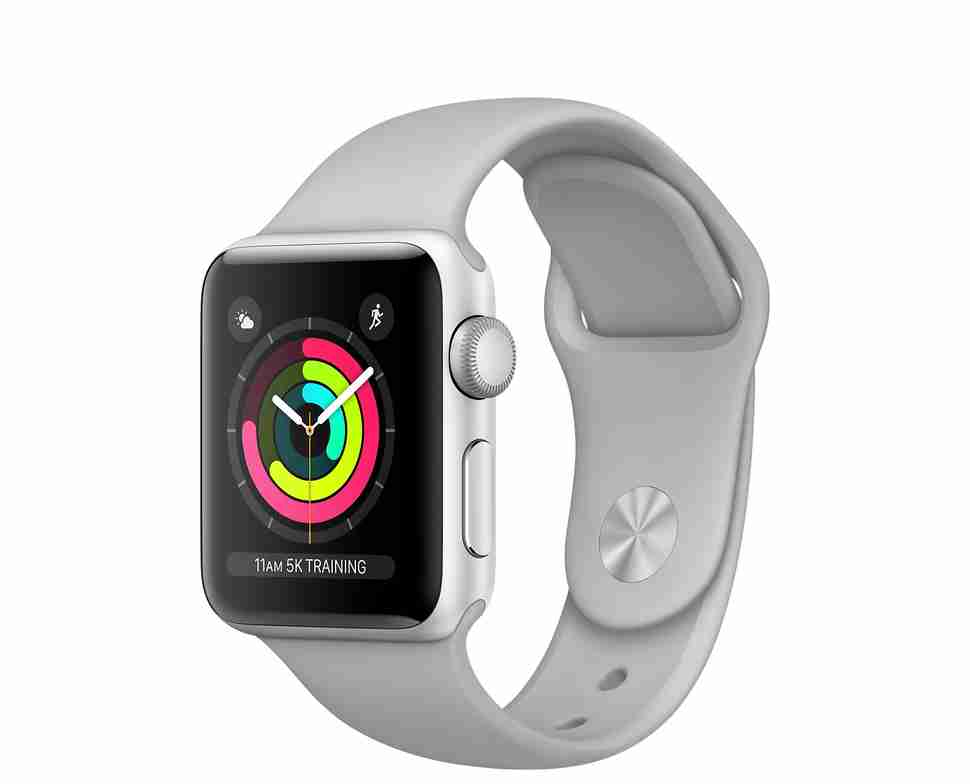 Apple Watch Series 3
Apple, $399
Apple's industry-leading watch gets a little smarter in Series 3, adding untethered cellular support that frees the wearable from reliance on your phone's data connection.
Where to buy: Apple
 
Gadget stocking stuffers
Amazon Fire 7
Amazon, $50
A tablet... for $50? It's true: Amazon's compact Fire 7 won't bury high-end iPads, but it's an incredible value with games, apps, web browsing, media streaming, and more on tap.
Where to buy: Amazon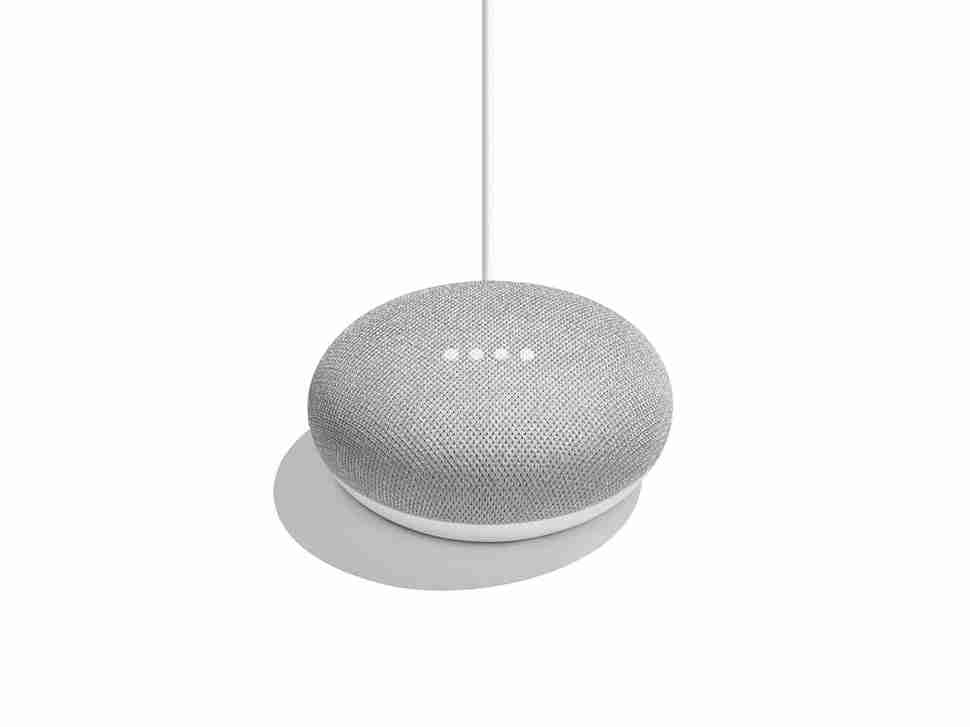 Google Home Mini
Google, $49
Put the Google Assistant anywhere in your home with this button-like speaker, which responds to your queries, controls smart home devices, and can even stream your music.
Where to buy: Google
Astro E1 Portable Charger
Anker, $17
Now here's a gift that almost anyone can use: Anker's candy bar-sized portable battery can charge your smartphone a couple times over with its compact 6,700 mAh cell.
Where to buy: Amazon
Sign up here for our daily Thrillist email and subscribe here for our YouTube channel to get your fix of the best in food/drink/fun.