You deserve a hardworking briefcase
Of All Threads Wetlook Messenger Bag - $35
Traditional briefcases: good for carrying TPS reports and stacks of Mafia cash, but endlessly boring. We've gathered more relaxed briefcase substitutes in leather and canvas that are still classy enough to work at the office. They've got laptop compartments, shoulder straps, and pockets aplenty, yet still sport a serious look. So ditch the hardshell case - the 1980s banker look doesn't really suit you anyhow - and check out our collection of briefcases and satchels made for today's office.

Like a canvas and leather hug for your laptop.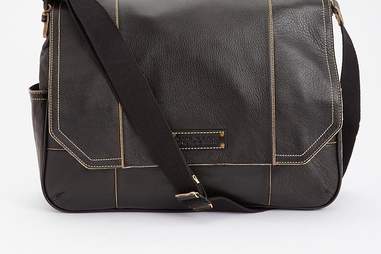 All black everything for the office bad boy.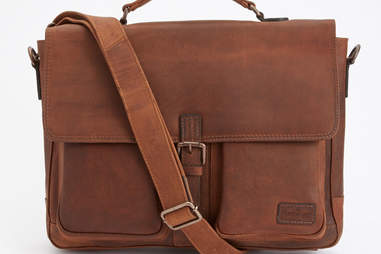 Thick genuine leather, antique copper hardware, class for days.
True sophistication: supple leather and a removable laptop sleeve.
Full grain, distressed leather: vintage look, no vintage smell.
A minimalist, glossy messenger. Sleek.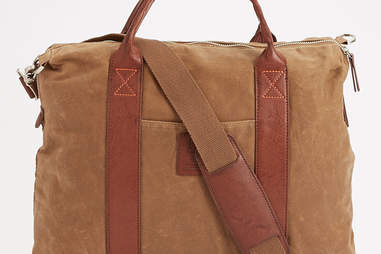 Rugged, oiled fabric fit for the urban jungle.
 
Not tall, but quite dark and handsome.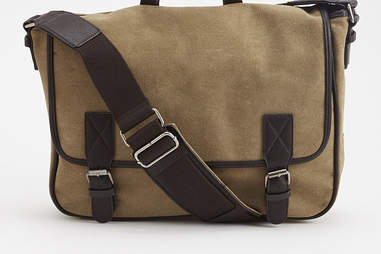 "Understated, subtle elegance" is what they usually say when describing Reese Witherspoon. Well, move the hell over Reese. You've been replaced.