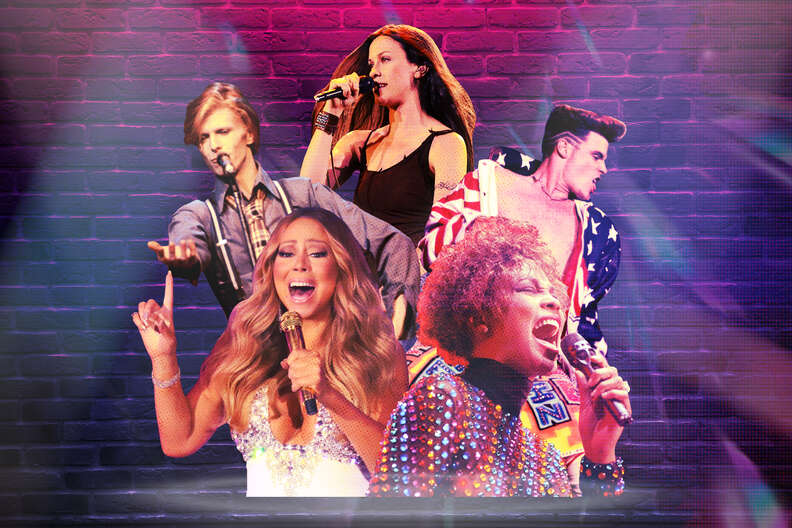 We Asked Celebrities to Curate Your Next Karaoke Playlist
Can't decide on a song? Let a famous person pick one for you.
Welcome to Karaoke Week, Thrillist's celebration of our favorite global phenomenon, with singing advice, celebrity recommendations, drink recipes, tips for hosting at home, and much more.
Celebrities -- they're just like us! They cook, they clean, they have whirlwind relationships, and they, too, sing karaoke. So, while planning our Karaoke Week, we had an idea: Let's ask some famous people what their go-to tracks are, and create the Ultimate Celebrity Karaoke Playlist.
This is in no way scientific, and your mileage may vary with some of these picks, but it's fun to see how celebs pick their karaoke flexes. We quizzed pop star Charlie Puth, who essentially gave us a musical dissertation on why Whitney Houston's "I Wanna Dance with Somebody" is a great choice. Once Hamilton's Phillipa Soo put the idea in our head of singing Les Misérables with Lin-Manuel Miranda, we couldn't imagine doing it any other way. Dan Levy, the Emmy-winning star and co-creator of Schitt's Creek, advised us to pump up the theatrics instead of the vocal range when we're taking on Prince.
So the next time you're desperately flipping through selections at the karaoke joint, trying to figure out what to sing, maybe just do what Scream star David Arquette does and go with David Bowie.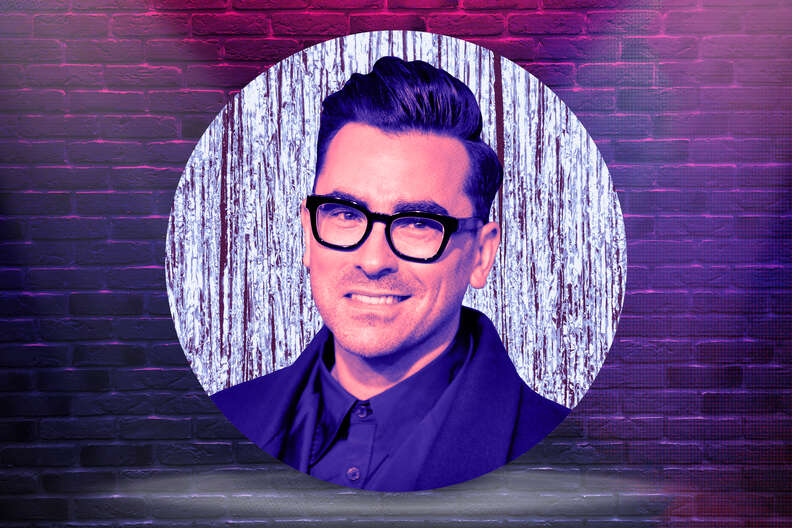 Dan Levy, Schitt's Creek creator and star
Song choice:"Purple Rain" by Prince
Why: "There is a level of theatrics to the performance of the song that often can distract from the fact that I can't really sing it. But I do like to honor Prince in the performance of it."
Alternate pick: "One Sweet Day" by Mariah Carey and Boyz II Men
Why: "Again, cannot sing it properly, but it is a nice joint venture between two people in a karaoke room and it's an unexpected favorite."
On singing with Mariah Carey over Zoom: "It was the most wonderfully strange experience."
Current project: Coastal Elites on HBO
Charlie Puth, musician
Song choice: "I Wanna Dance with Somebody (Who Loves Me)" by Whitney Houston
Why: "That F-sharp major is just my favorite key to sing in. It's very bright. It's very fun. What's great is that girls can comfortably sing that high B-flat. I'm not going to try to do it now with my morning voice. [He sings anyway.] F-sharp major. The brightest of all keys. Signifying you should be jumping and dancing very happy."
Karaoke memory: "The last time I did karaoke -- obviously, before lockdown -- was on my birthday, December 2, 2019. I went with a group of friends and we only sang, ironically enough, Charlie Puth songs. It was really embarrassing and annoying, but also quite fun to sing."
Current projects: "Hard on Yourself" with blackbear; a new Subway jingle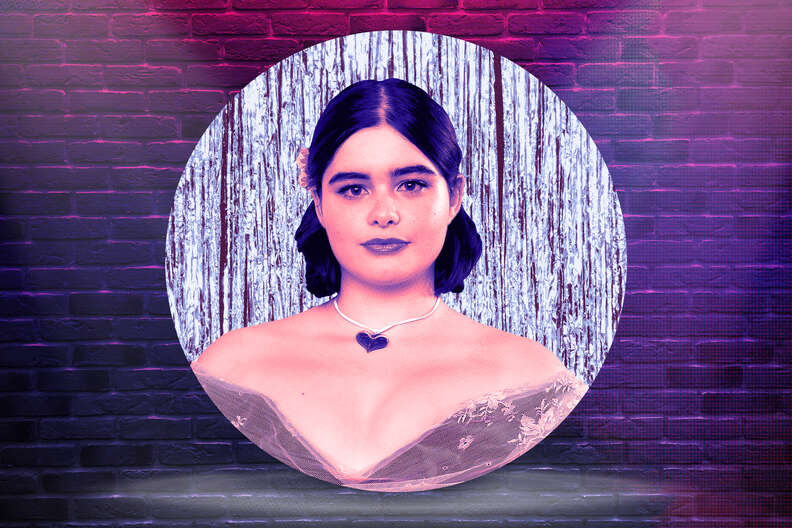 Song choice: "crushcrushcrush" by Paramore
Why: "I think it's the least embarrassing song for me to sing because I feel like I nail it."
Current project: Unpregnant on HBO Max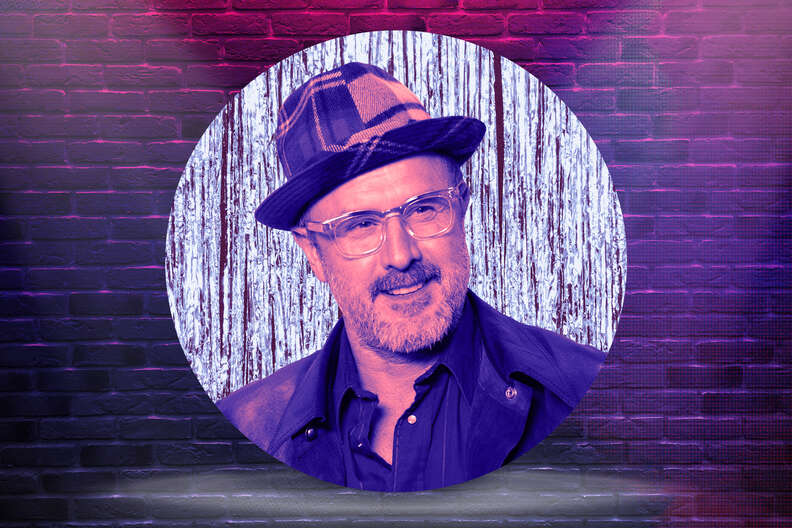 David Arquette, Scream star
Song choice: "Life on Mars?" by David Bowie
Why: "I love the line, 'my mother, my dog, and clowns.' Also, David Bowie always reminds me of Alexis."
Current projects: You Cannot Kill David Arquette and 12 Hour Shift on VOD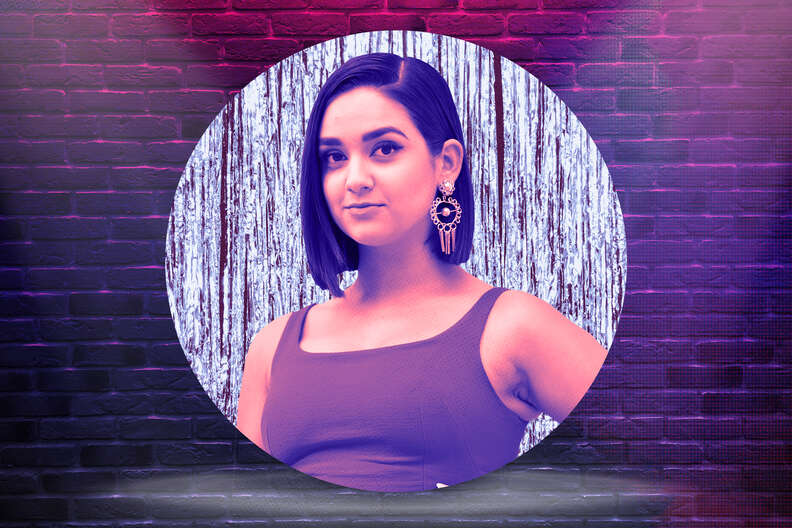 Song choice:"That Don't Impress Me Much" by Shania Twain
Why: "As a horse girl in the '90s, Shania Twain was my everything. It's so sassy and fun and I like the talk parts: 'Okay, so you're a rocket scientist.'"
Current project:The Broken Hearts Gallery in theaters, directed by Natalie Krinsky, whose pick, for the record, is "No Scrubs" by TLC.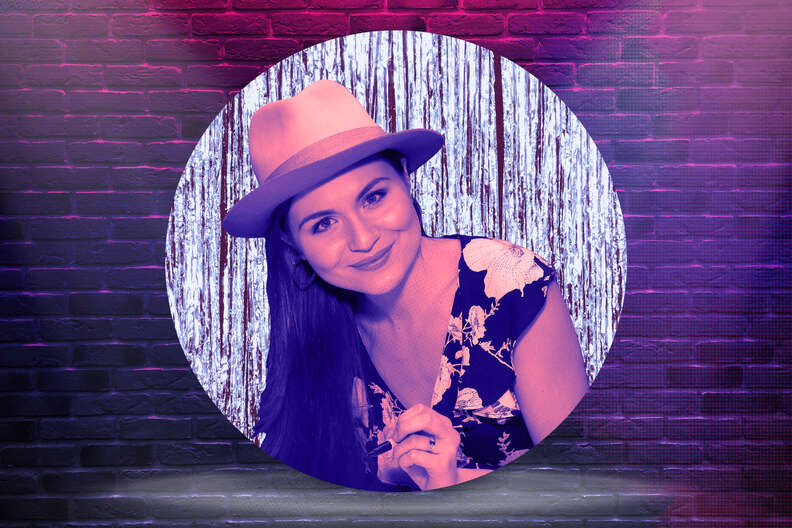 Phillipa Soo, Hamilton actor
Song choice: "Say My Name" or something else by Destiny's Child
Why: "It's just nostalgic, I think. I remember being very young and just enjoying the hell out of that."
Musical theater karaoke? "It all depends on the setting. I just feel like it's not something I gravitate towards. But if Lin-Manuel wants to sing Les Mis at a karaoke bar, I would definitely go along with him to do that."
Current project: The Broken Hearts Gallery in theaters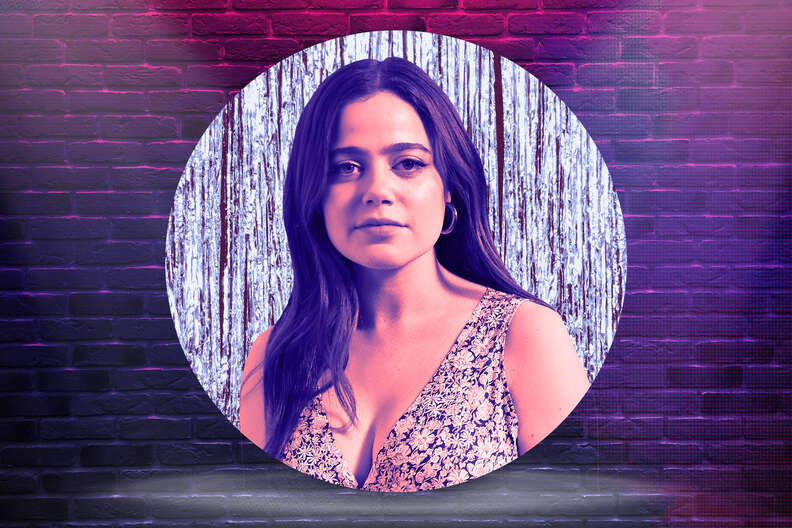 Molly Gordon, Booksmart and Good Boys actor
Song choice:"Travelin' Soldier" by The Chicks
Why: "To kind of just ground us in a story song and kind of bring down the fun mood."
Alternate pick: Old JoJo or "Potential Breakup Song" by Aly and AJ.
Karaoke opinion: "I absolutely hate when someone can sing and then does karaoke and takes it really seriously. I think it's so deeply offensive."
Current project: The Broken Hearts Gallery in theaters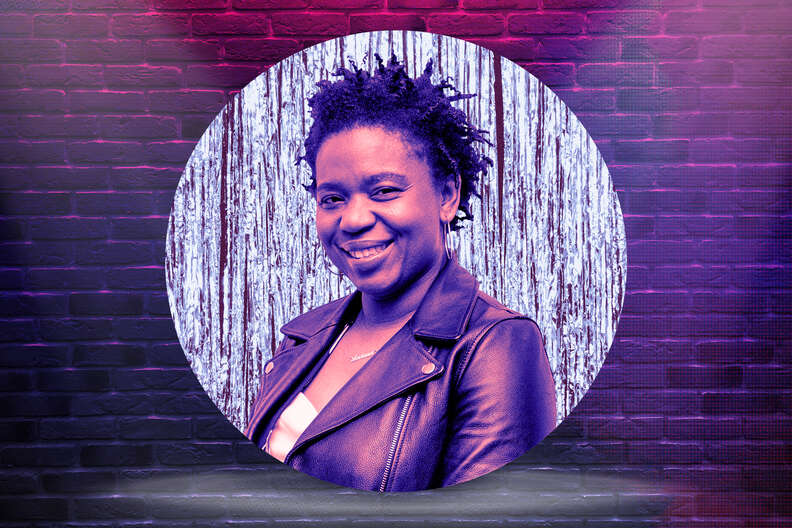 Katori Hall, playwright/showrunner
Song choice: "Vision of Love" by Mariah Carey
Why: "My ass can't sing it so when I do sing it, it is very comical. I cannot hit those whistle tones. At all."
Current project:P-Valley on Starz
Kaitlyn Dever, Booksmart and Unbelievable star
Song choice:"You Oughta Know" by Alanis Morrisette, which Dever actually sang in Booksmart
Why: "[Director] Oliva [Wilde] was a real psychic in that moment in deciding what the karaoke song would be, because that is my favorite karaoke song. When she said it, I was like, 'Are you actually kidding me? You are reading my mind.' You don't have to really be that good at singing if you're at a karaoke bar, because it's such an emotionally driven song. You can just start screaming and yelling."
Alternate pick: "Also I know all of 'Ice Ice Baby' by Vanilla Ice. That is my other go-to."
Current project: Coastal Elites on HBO Max
Need help finding something to watch? Sign up here for our weekly Streamail newsletter to get streaming recommendations delivered straight to your inbox.