Director Joe Berlinger on His Ted Bundy Netflix Doc and Exploring the Mind of a Killer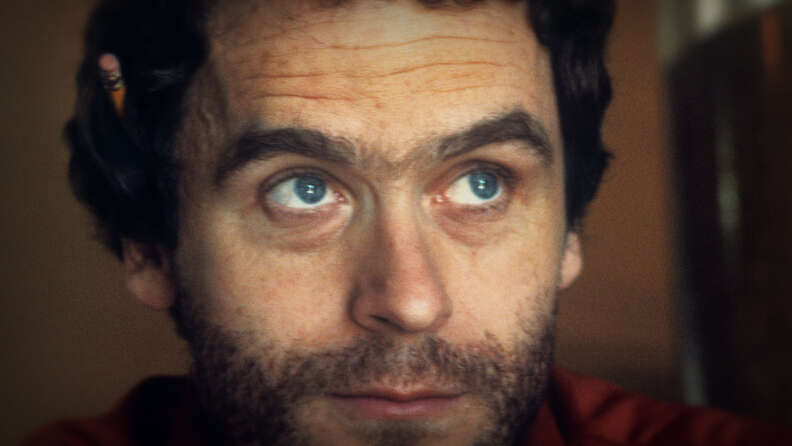 Netflix
Netflix
Thirty years ago, notorious serial killer and rapist Ted Bundy was executed in Florida after having confessed to murdering 30 women across multiple states in the 1970s. Director Joe Berlinger has spent a lot of time with Bundy -- or at least Bundy's voice -- over the past two years, and two new projects are the result: the Netflix docuseries Conversations with a Killer: The Ted Bundy Tapes, released on the 30th anniversary of Bundy's death by electric chair, and Extremely Wicked, Shockingly Evil and Vile, a narrative feature film starring Zac Efron that premieres Saturday at the Sundance Film Festival.
Berlinger, best known for co-directing (with Bruce Sinofsky) the gripping Paradise Lost documentary trilogy about the West Memphis Three, has investigated some pretty dark topics during his years making nonfiction, but living with Bundy took a toll, even for him. "If you allow yourself to believe that human nature is too dark to be saved, it's hard to do what I do on a day-to-day basis as a documentarian," he says. "But my immersion in the Bundy story rocked me to the core as to my belief in human nature and the capacity for evil."
For someone like Berlinger, who has been working in the genre since long before it entered the zeitgeist with the likes of Making a Murderer and Serial, Bundy holds a special relevance. While the director wasn't an expert on his subject by any means, he does trace the country's obsession with "true crime" to Bundy's nationally broadcast Miami trial in 1979. Now, he brings it full circle. Over four episodes, Conversations with a Killer offers an overview of Bundy's reign of terror, with a hook: In many cases, the viewer hears Bundy's own words, thanks to the 100 hours of audio Berlinger received from journalists Stephen Michaud and Hugh Aynesworth, who interviewed Bundy on death row.
Even though it was Bundy's own idea to sit for the talks, he was an elusive interview, going by the tapes heard in the docuseries, maintaining his innocence and only talking about his crimes in the third person. "The challenge, of course, is sometimes he's a reliable narrator and sometimes he's not," Berlinger explains. "Initially, conceptually, we were thinking of just using the audio tapes and letting him really tell his own story, but we realized that we needed some contextualization, so that's why we added a few select interviews. But the rule for the interviews was we didn't want random experts who have studied Bundy -- we only wanted to talk to people who had direct contact with him, to kind of keep it in that first person narrative." So Berlinger talks to Carol DaRonch, who narrowly evaded being kidnapped by Bundy as a teen, and W. Kenneth Katsaris, the sheriff in Leon County, Florida, where Bundy stood trial for a final time.
But ultimately, Berlinger aimed to get into the "mind of the killer" -- a killer, who by all accounts, could be deceptively personable when he wasn't butchering women. "What I thought the audio tapes allowed me to do was to really -- instead of just talking about it -- to really experience the charm and smarts and cleverness of this guy so you could understand how somebody so charming and attractive and smart eluded capture for so long and eluded detection by those closest to him," he says.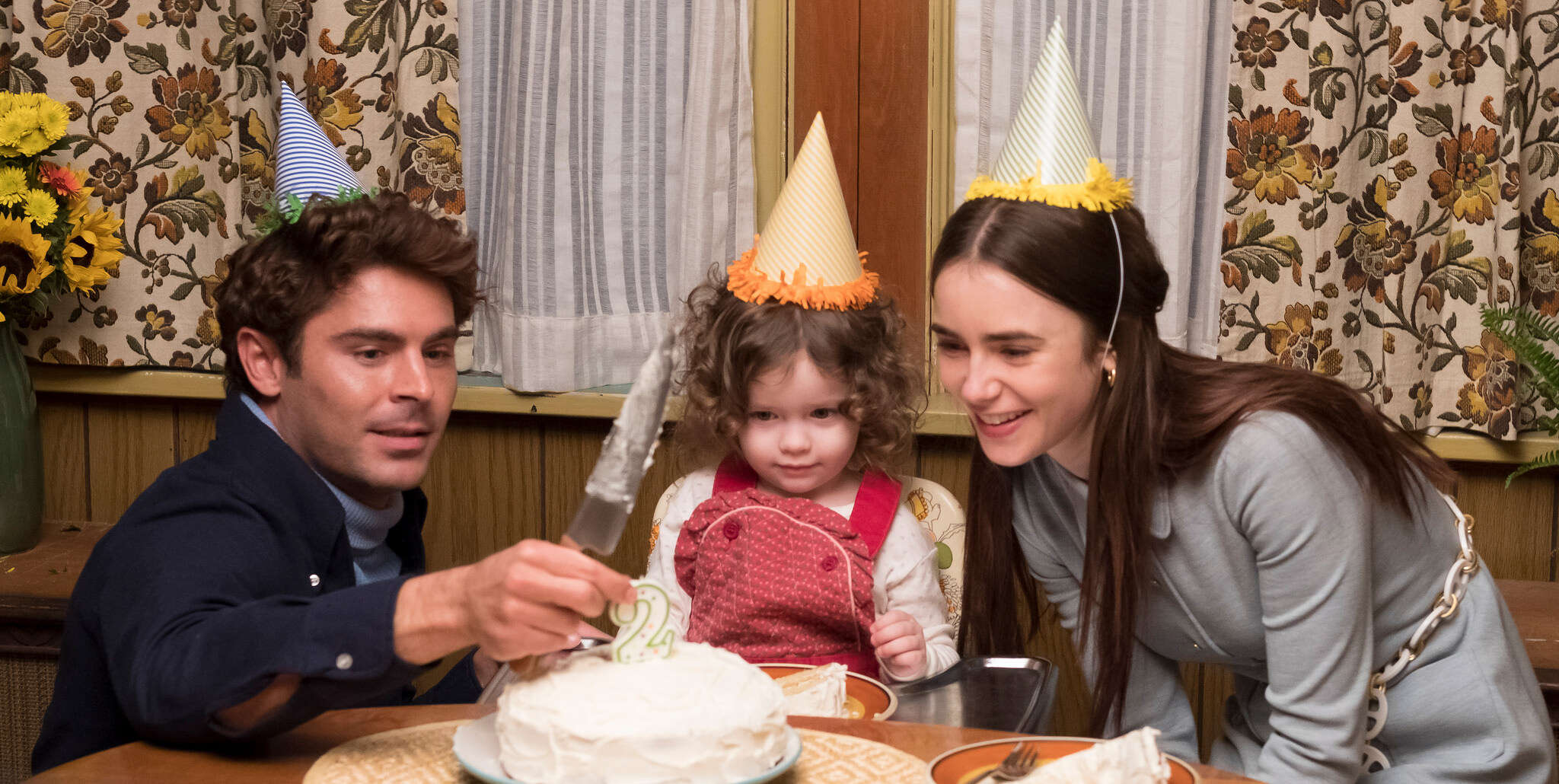 This is also central to Berlinger's feature film. He started working on it after he was already developing the documentary, even putting the Netflix series on hold when he went to Kentucky to shoot with Efron and the rest of the cast. The question he wanted to explore with actors: "Is a psychopath capable of love?" The movie parallels Bundy's story to that of his sometime girlfriend Elizabeth Kloepfer, a single mother played by Lily Collins. "You'll find in the movie that you're almost rooting for their love relationship as the film is unfolding, until we get to the Miami trial," Berlinger says.
"Basically, in the movie I made the conscious decision to not really show any murder or any criminality on Bundy's part because the whole movie is experienced through the POV of the people who loved him, especially his longtime girlfriend. So by the time you get to the trial and finally at the end of the movie when you realize what a horrible person he is, I wanted to give the audience the same experience that the real character was having."
Casting Efron -- a once and former teen heartthrob, from his High School Musical days -- as Bundy was not just because of the actor's talent and desire to go darker than he has previously on screen. "He still is a heartthrob to a certain segment of the population, and that's what Bundy was," Berlinger says. "Playing with his real-life image, turning it on its head just as I was turning the whole convention of the serial killer film on its head to me was a very attractive idea."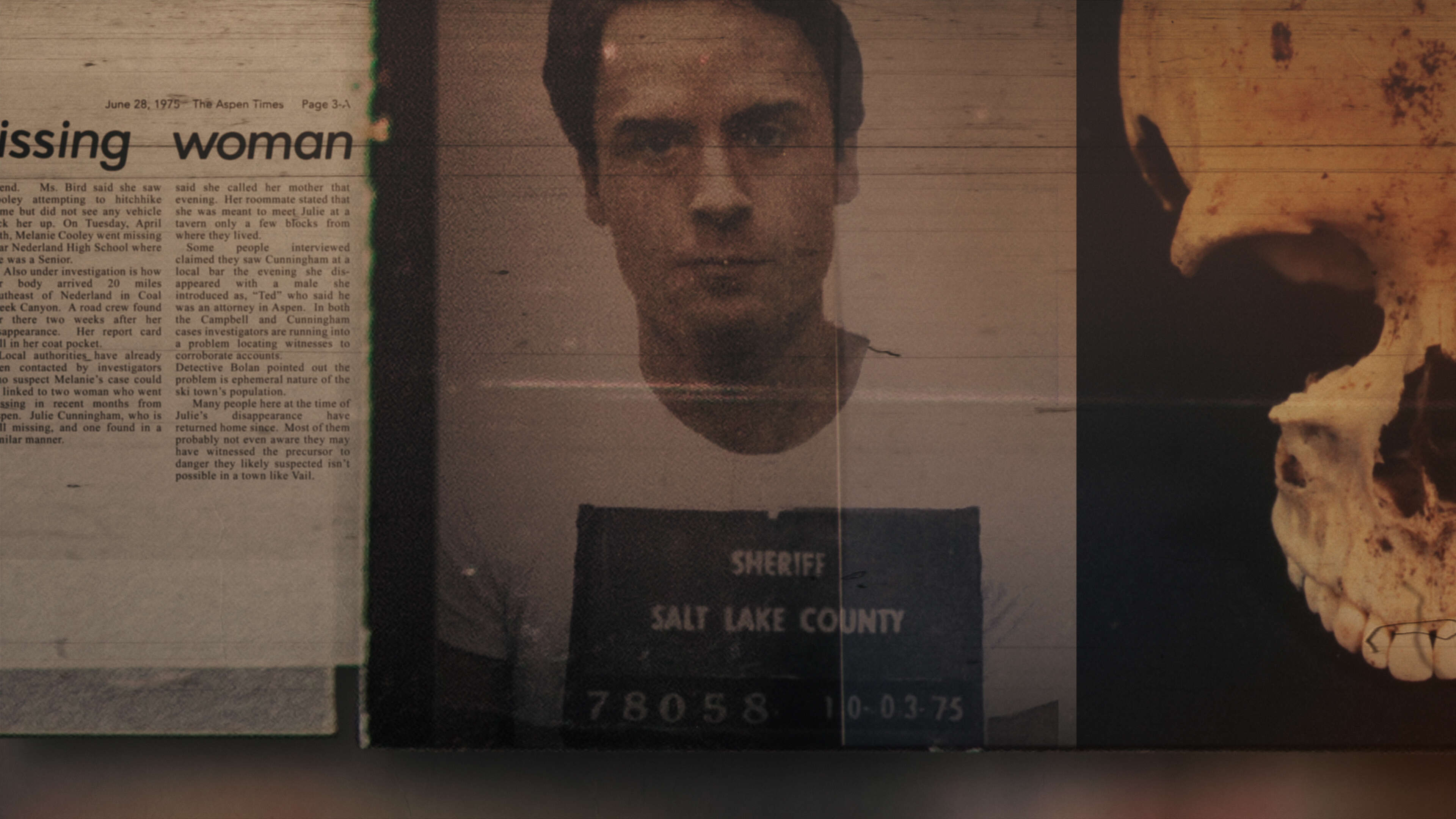 Berlinger sees the docuseries and the feature film as being in conversation with one another. Indeed, the former allowed the latter to be more accurate in every level of production. "I think it's cool if people can watch the series and then watch the film and watch the film with a much more informed point of view," he says. "Or vice versa. If you watched the film and enjoyed the story but needed a little more rounding into the true story then there's this amazing resource that's available on Netflix."
But both have similar hurdles to overcome. Notedly, not glorifying Bundy even when demonstrating how he defied the idea of what kind of person becomes a serial killer. Berlinger wanted to make sure Bundy's victims weren't ignored. For the Netflix series, he chose not to include previously unreleased information from the tapes that could be construed as disrespectful. The feature ends with the names of all of those who have been identified. "I'm highly aware of the contradiction and potential hypocrisy of me and everyone involved in this kind of endeavor in making entertainment out of people's tragedies," Berlinger says. "In the documentary, we wanted to tell their story and make sure that it was done sensitively and not have people come away with any empathy for Bundy."
While empathy was off the table, Berlinger did, however, want to dig into the idea that Bundy doesn't look that different from anyone else. "That's the fascination with Bundy," he says. "Evil is not easily identifiable and therefore how do you avoid it."
Sign up here for our daily Thrillist email and subscribe here for our YouTube channel to get your fix of the best in food/drink/fun.