How to Sign Up for Disney+ and Start Streaming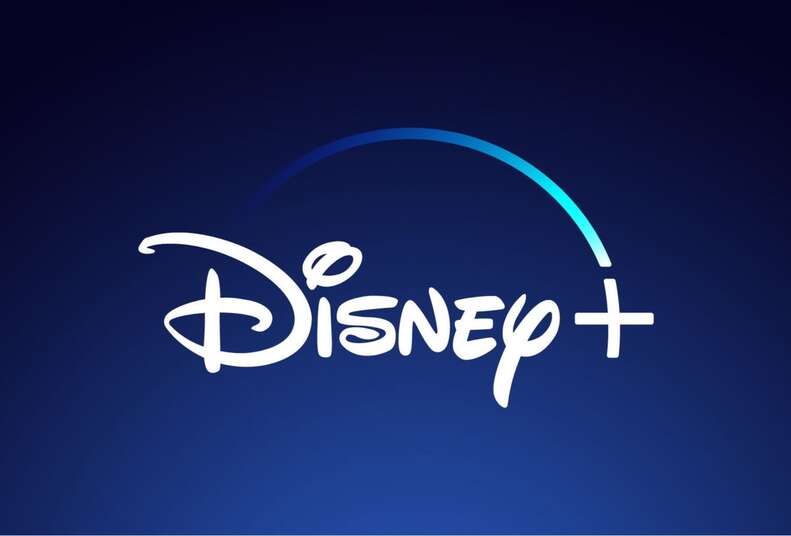 We're finally well and truly in the thick of the "streaming wars," with November bringing a glut of new streaming services and original programming. With Apple TV+'s launch now weeks behind us, Disney+ is finally live, bringing a good deal of the company's massive log of films and television series along with some original programming as well.
The new platform, which went live in the United States, Canada, and the Netherlands on November 12, features an impressive launch catalog full of films, Disney Channel originals, and new series like The Mandalorian and High School Musical: The Musical: The Series. For those of us chomping at the bit to get our grubby little paws all over Cars 3 and The Thirteenth Year, here's how to get Disney+.
How do I sign up for Disney+?
At the most basic level -- acquiring Disney+ and only Disney+ without any deals -- you can sign up on the Disney+ website. Disney is offering both a monthly and yearly subscription plan that run at $6.99 per month and $69.99 per year, respectively. Upon signing up, you'll get a seven-day free trial (with the option to cancel throughout). Disney+ will begin to bill you after a week.
Are there any Disney+ deals or bundles?
Yes! Verizon has snagged the biggest Disney+ deal, which gives Verizon customers with Unlimited data plans, and any NEW Verizon 5G or Fios home internet subscribers, a year of Disney+ for free. Verizon customers can take advantage of the deal through their My Verizon account or the My Verizon app, where they'll be invited to take advantage of the promotion. The deal provides one Disney+ subscription per account. Find full instructions over on Verizon's website.
There are bundles, too. While Disney+ is already at a lower price point than most other streaming services (with the exception of Apple TV+, which runs subscribers $4.99 per month), you can get more bang for your buck. Disney announced in August that it would bundle Disney+, Hulu, and ESPN+ for $12.99 per month. While the bundle features ad-supported Hulu (which runs subscribers $5.99 a month), it's still a pretty solid deal given that ESPN+ runs for $4.99 per month on its own. You can sign up for the bundle on the Disney+ website.
What devices work with Disney+?
The short answer: nearly any device that supports your other favorite streaming platforms will work for Disney+. You'll be able to access Disney+ on your desktop web browser, Android mobile devices, Android TV, Chromebooks, Chromecast, iPads, iPhones, Apple TV, LG TVs, Samsung TVs and devices, Sony Smart TVs, PlayStation 4, Roku, Roku TV, and Xbox One. Disney also managed to strike a deal with Amazon, which will make Disney+ available on Fire TV devices (with the added bonus that you'll be able to use Alexa to pull up Disney+ and play specific shows).
With one Disney+ account, you'll be able to stream simultaneously on four devices. The series also supports unlimited downloads on up to 10 devices. Select titles are available in 4K. These base settings are comparable to Netflix's premium plan, which runs for $15.99 per month and allows for simultaneous streaming on four screens at once as well as HD and 4K programming, if available.