Do dressy right with suit-specific accessories
So you bought a suit. Dressing up is more than throwing on a collared shirt that matches. It's about the details. You can't wear just any watch, belt or tie with a nice suit — there are certain fine-tuned accessories made specifically for dressing your best. The devil's in those details, and to make sure a handsome devil like you is covered, we've collected the finishing touches that will take your suit game to the next level. Pick up what you need here, or click through to see the full selection.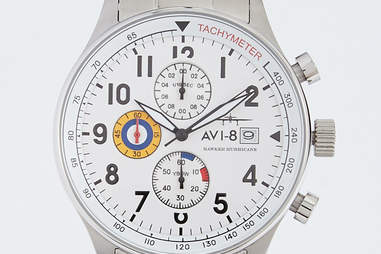 Show off your technical side.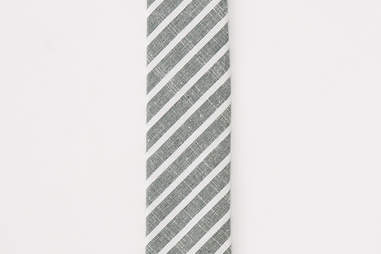 Skinny and striped. Can't go wrong.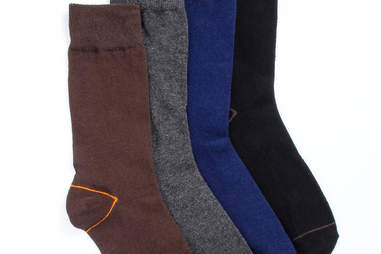 Patterns belong with jeans and a tee.
Go bold with all-suede brogues.
Accessories should catapult your suit look into new territory, like florals and bitterness change a good beer into an unbeatable IPA. The details you pair with your suit aren't the cherry on top — they're integral to the whole look.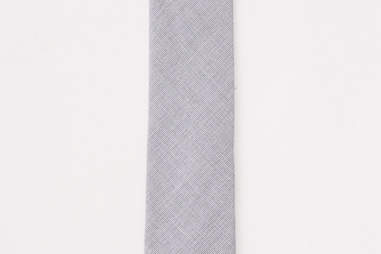 Slim ties complement your slim-cut suit.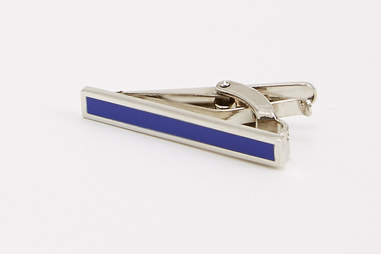 Not just for windy nights on the yacht.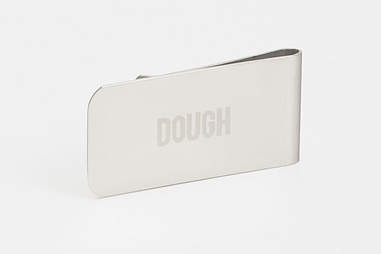 Ditch the fat wallet; bring your dough.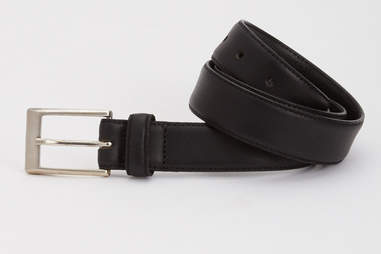 Subtle, classy, and won't stretch the loops.