Chris Rock Is Starring in the Next Season of 'Fargo'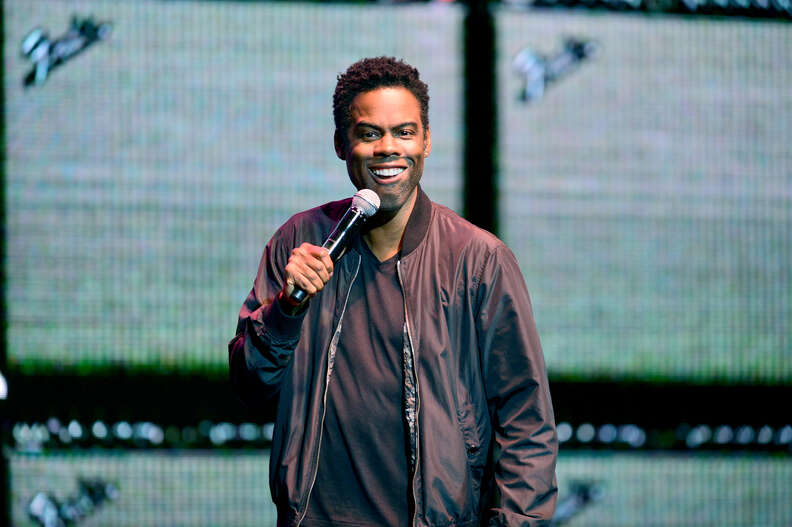 Johnny Louis/Getty Images
Chris Rock is going to the Midwest. Specifically, he's going to star in a new season of Fargo, FX announced during its Television Critics Association press tour panel Friday. The comedian is on board for the fourth installment Noah Hawley's anthology series, set to take place in 1950 Kansas City, Missouri.
The plot focuses on the balance of power between two crime syndicate families, one Italian and the other African American. Rock plays the patriarch of the latter. According to some oblique plot detail in the release, Rock's character "has surrendered his oldest boy to his enemy, and who must in turn raise his son's enemy as his own" to maintain their tenuous relationship. And then everything goes to hell when the current mafia head dies.
FX also announced that it has ordered Devs, a limited series from Ex Machina and Annihilation mastermind Alex Garland. Garland collaborator Sonoya Mizuno -- you know her as the robot that danced with Oscar Isaac -- will star as a woman who starts investigating the tech company she works for after starting to believe it's involved in the death of her boyfriend. Meanwhile, Nick Offerman will shed his lovable Ron Swanson gruffness as the CEO of that potentially nefarious enterprise.
Lastly, the cable network unveiled that it's embarking on yet another limited series based on the epic novel Shōgun by James Clavell. This is the second TV project based on the tale of feudal Japan, but the first aired way back in 1980 on NBC.
Sign up here for our daily Thrillist email and subscribe here for our YouTube channel to get your fix of the best in food/drink/fun.