Like Christmas, it feels like Halloween comes sooner and sooner every year. Lucky for you, we saw plenty of scary, silly, sexy pop-culture characters to inspire kick-ass costumes for every Halloween party. 
Since putting together a killer costume is never, ever as easy as it seems, we're giving you a leg up on the competition with some #relevant Halloween suggestions and how-to's. Because nothing is scarier than showing up to the party unprepared.
Recommended Video
Acquired Taste: Live Octopus With Timothy DeLaGhetto and Trevor Wallace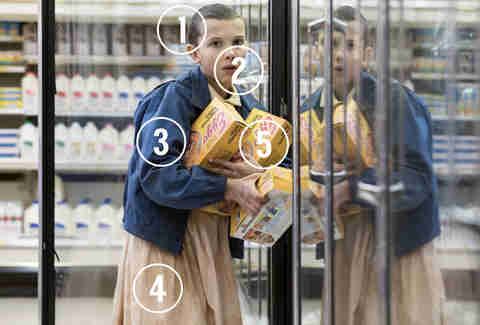 Eleven
El was pretty quiet on Stranger Things, so you'll need to work on your angry-staring skills to really sell this one.
You'll need: 1) A buzz cut, or convincing pull-back action; 2) bloody nose; 3) denim jacket; 4) Peter Pan-collared dress; 5) Eggos, El's favorite snack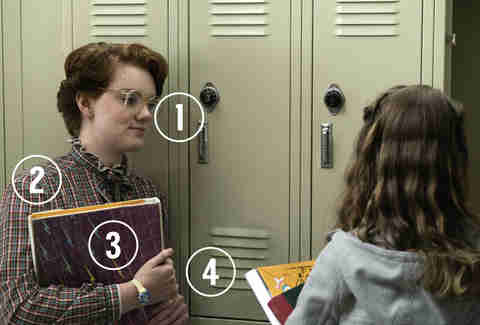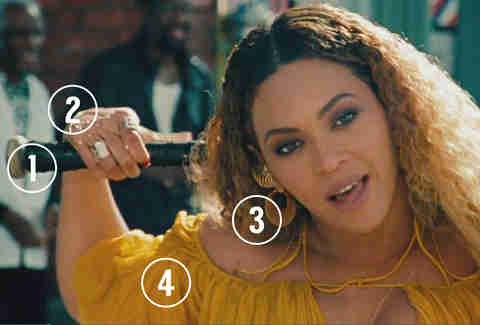 Deadpool
They call him the Merc with a Mouth for a reason, so make sure to be extra crude.
You'll need: 1) Mask; 2-3) full bodysuit and weapons; 4) carry a tiny baby-doll hand
Don't you dare break a smile.
You'll need: 1) Navy hoodie; 2) Beats headphones blasting Eminem; 3) red gaffer tape; 4) the meanest mug imaginable. Bonus props: 28 gold medals.
Sign up here for our daily Thrillist email, and get your fix of the best in food/drink/fun.