Every NFL Team's Logo, Re-Imagined as a Game Of Thrones Sigil
Stargazer Media
Stargazer Media
If you think about it, the NFL is a lot like Game of Thrones: behemoths who can't say a word besides their own name, scumbags who harm women and children with few legal repercussions, and of course, a whole lot of incest.
Okay, that last one isn't true, but the intense regional loyalty and jingoistic war-like mentality present in every NFL locker room/fanbase is a natural analog to the insanely popular HBO show, where different clans compete for a position of power on the Iron Throne. Which you could call the Lombardi Trophy of Westeros... but I won't, because its too obvious.
The designers over at Stargazer Media decided to lend their house's considerable talent to creating beautiful, minimalist sigils that represent every team in the NFL -- that's 32 total (yes, they even counted the Jaguars as an NFL team). Below are said sigils, separated by division, because I am a dork and can do that off the top of my head.
One team to rule them all! That's from Game of Thrones, right?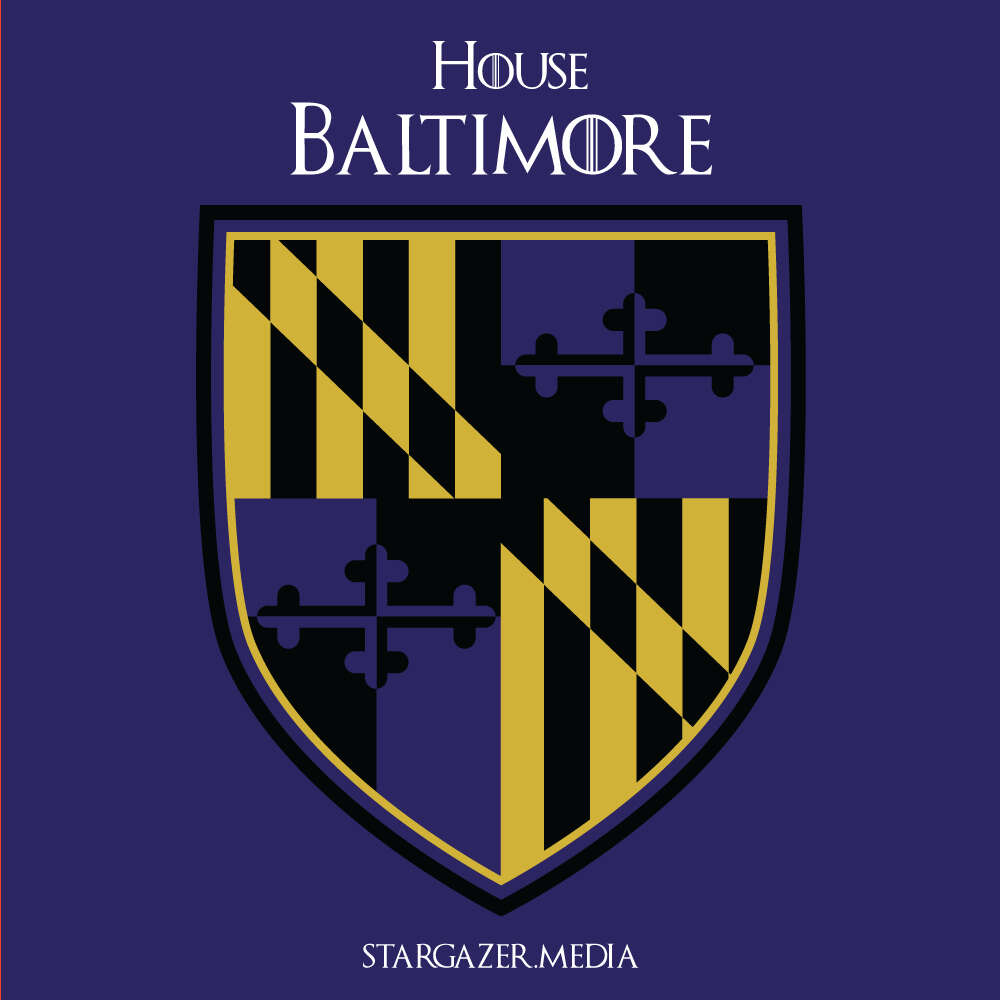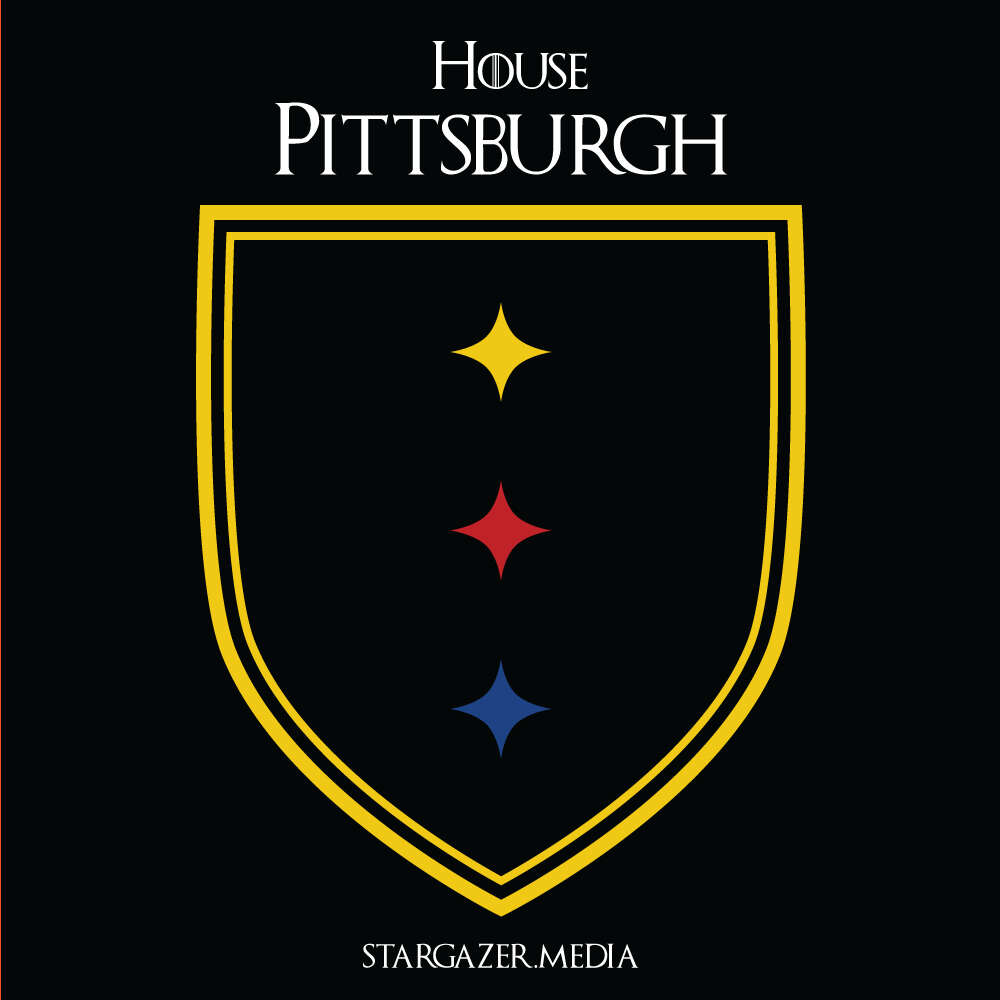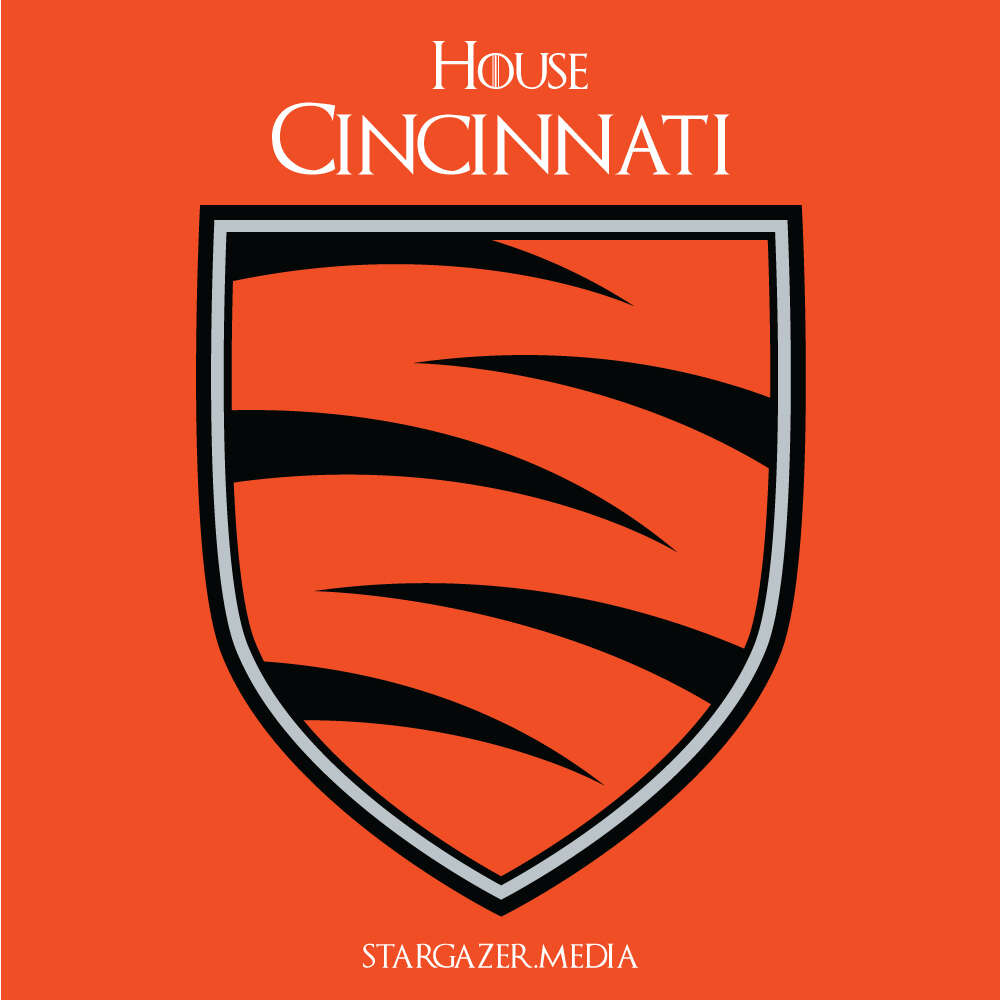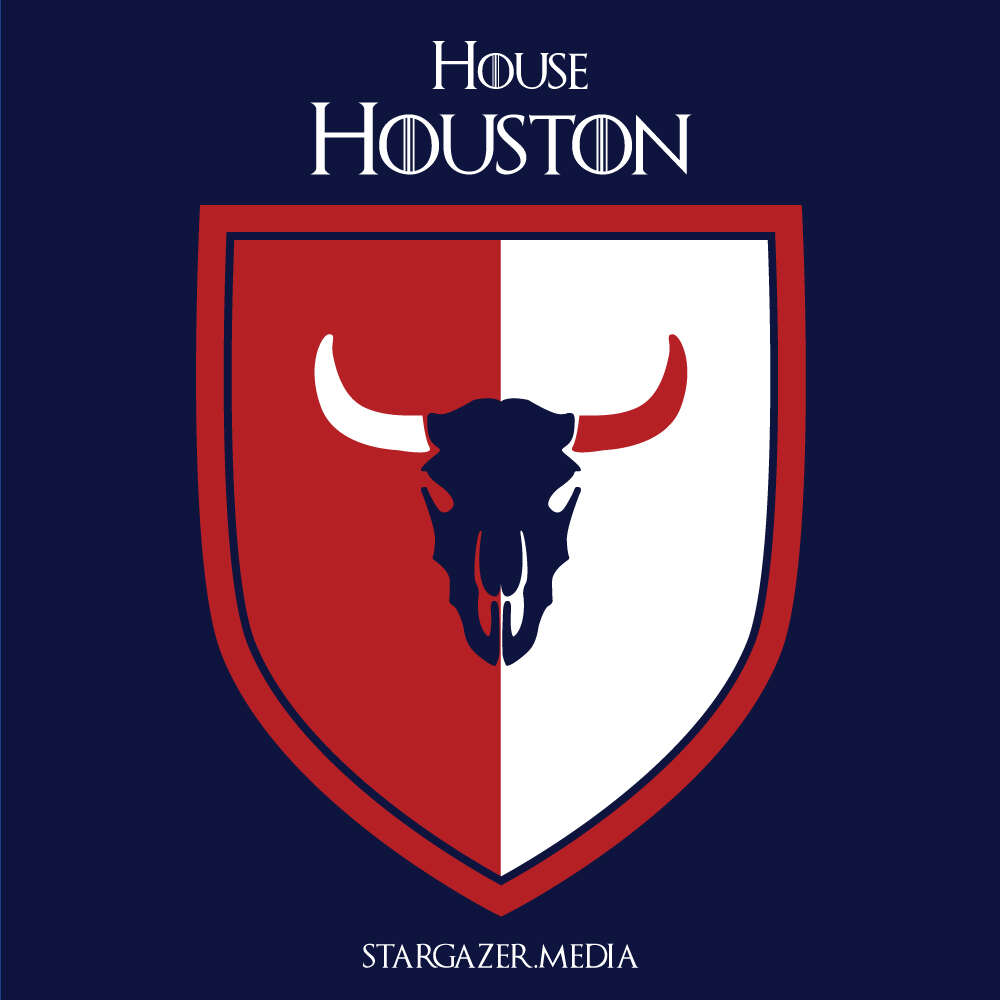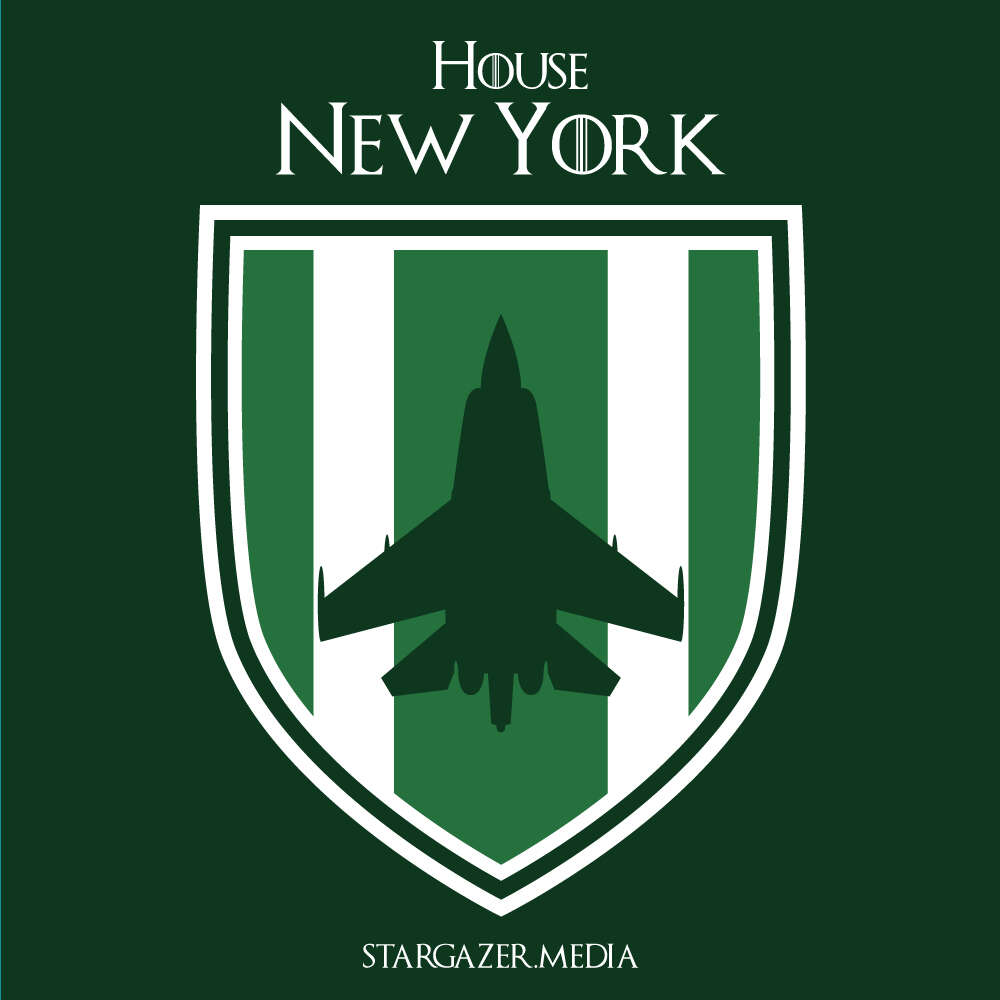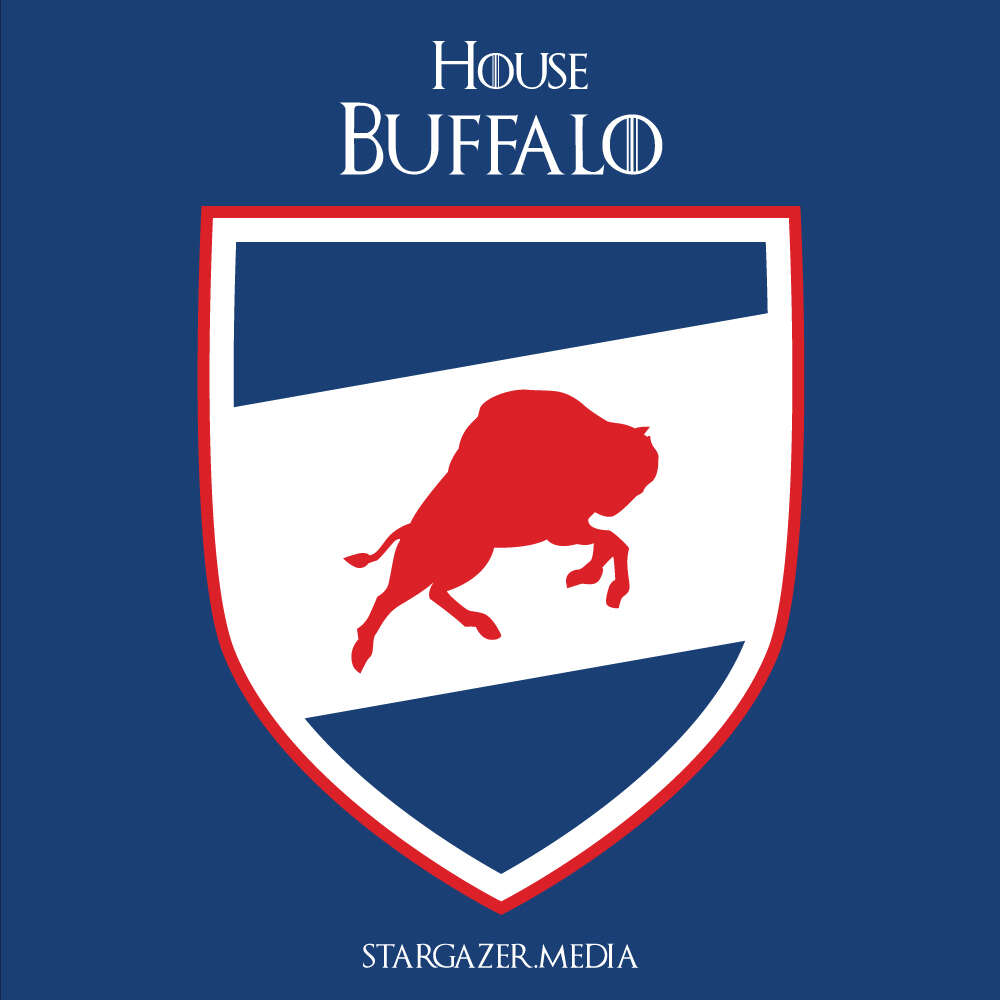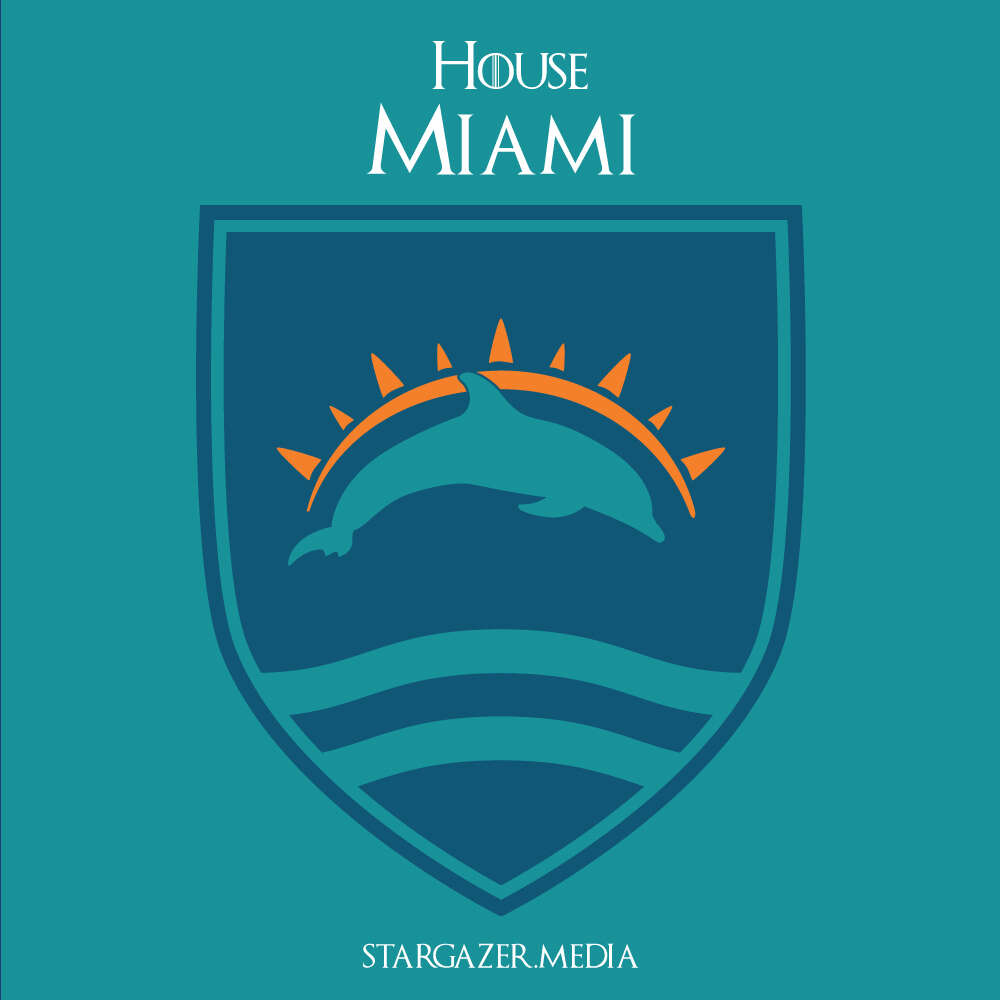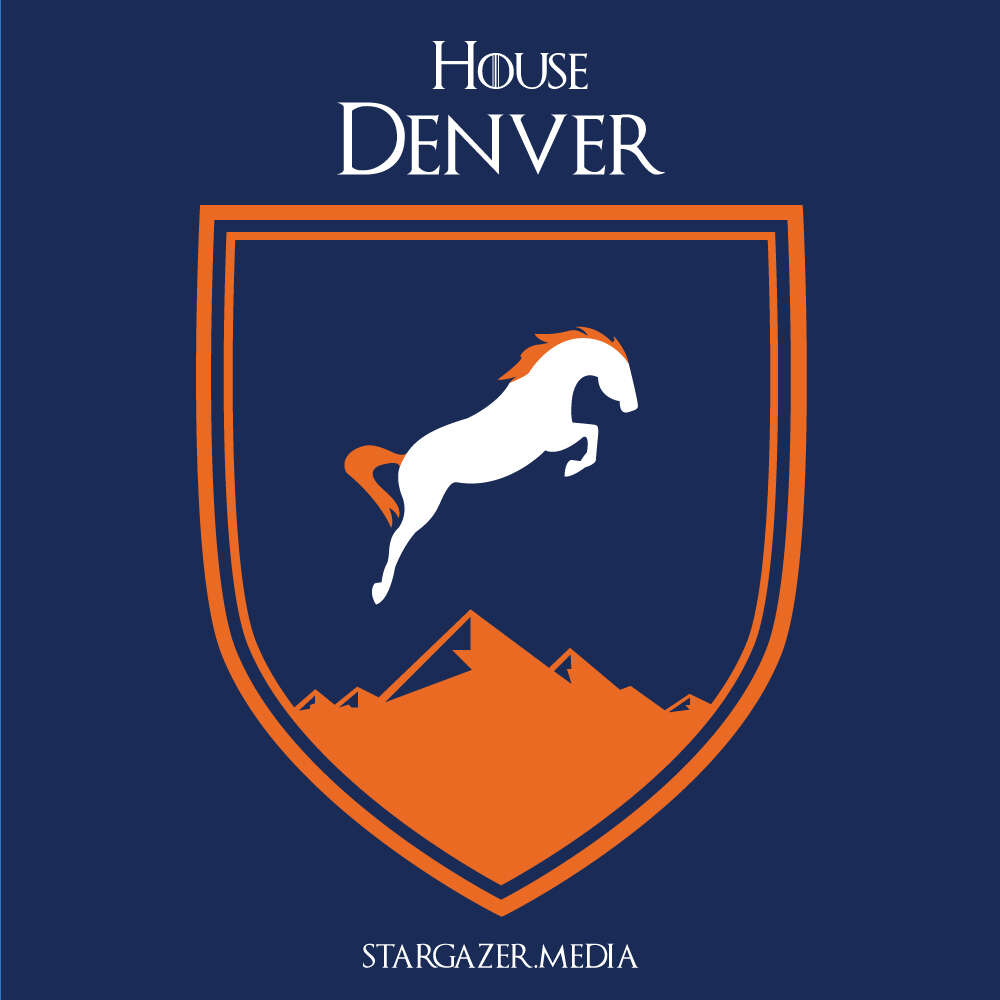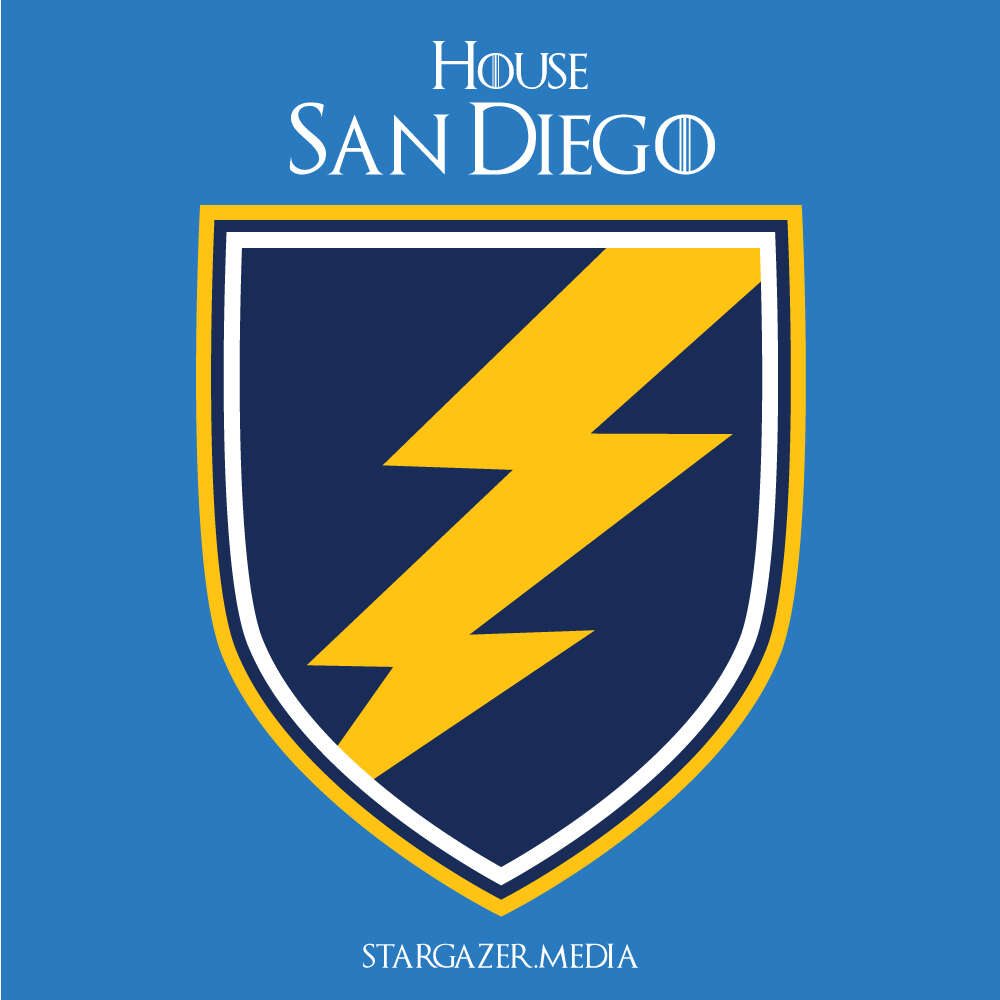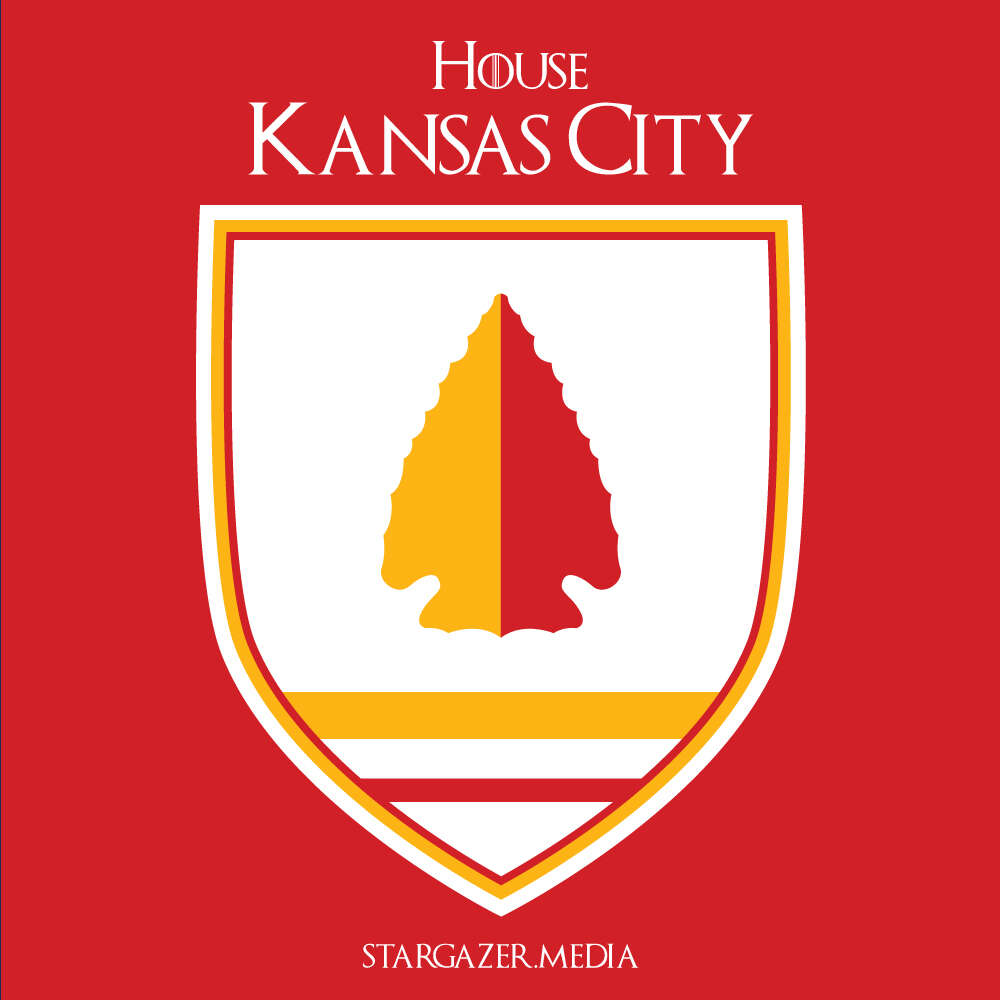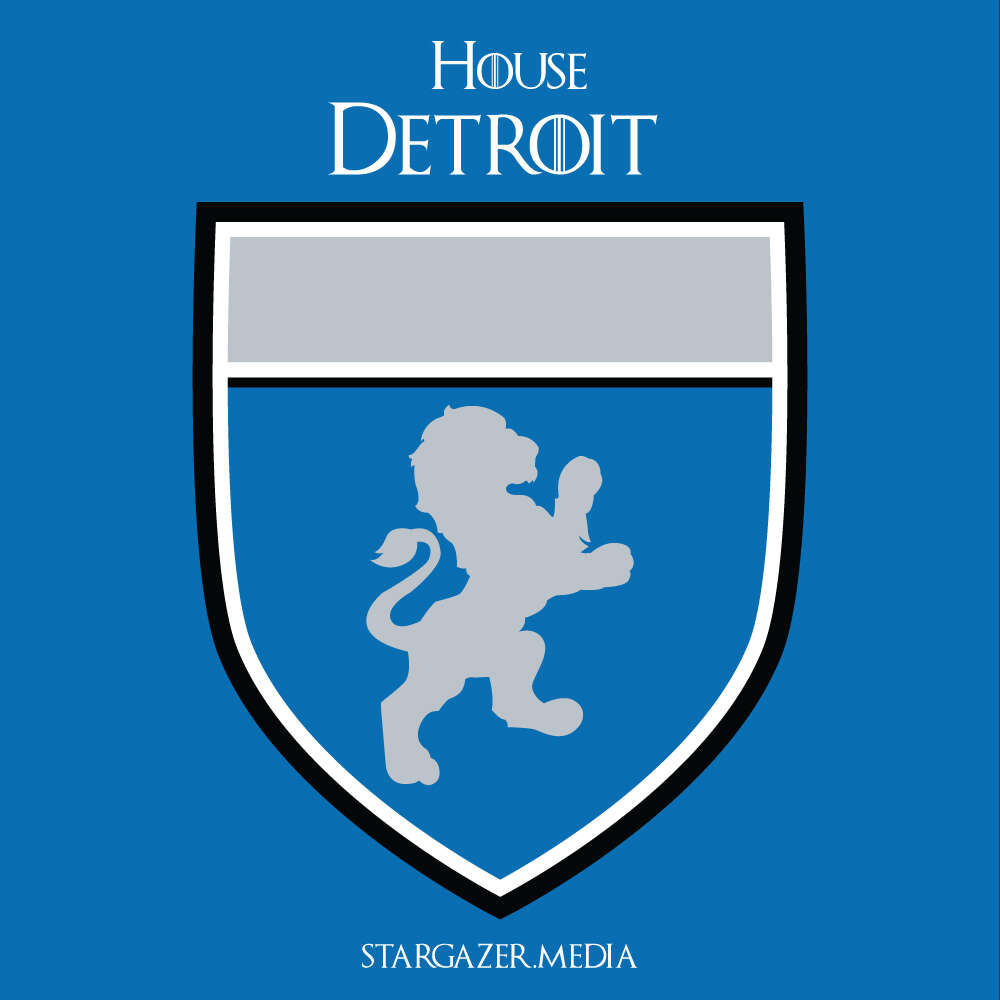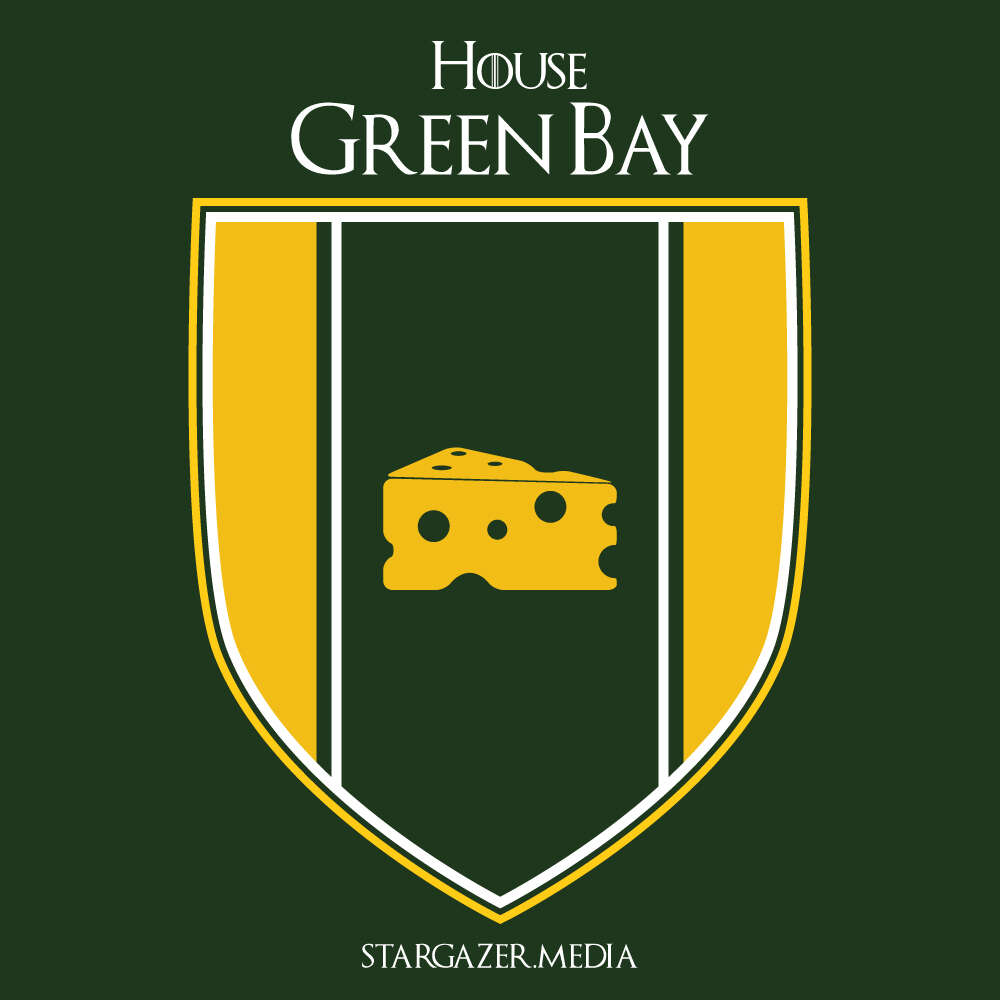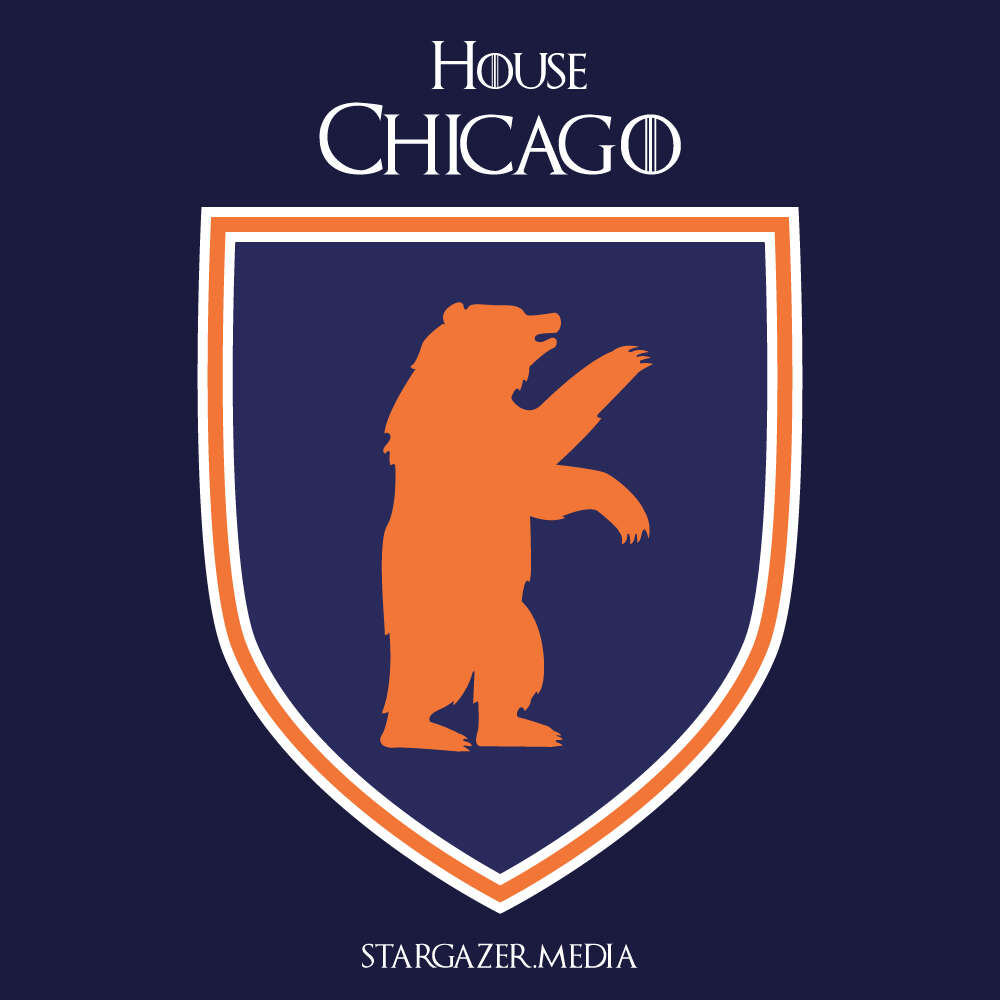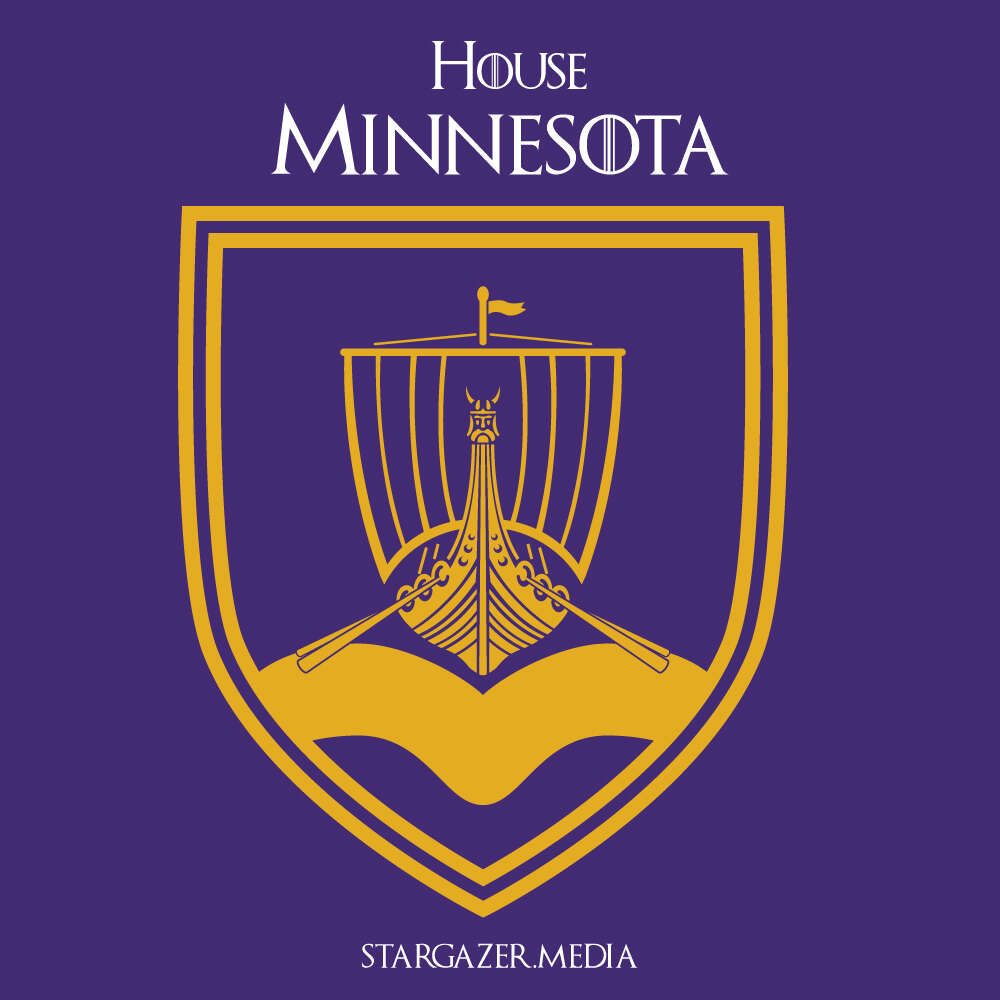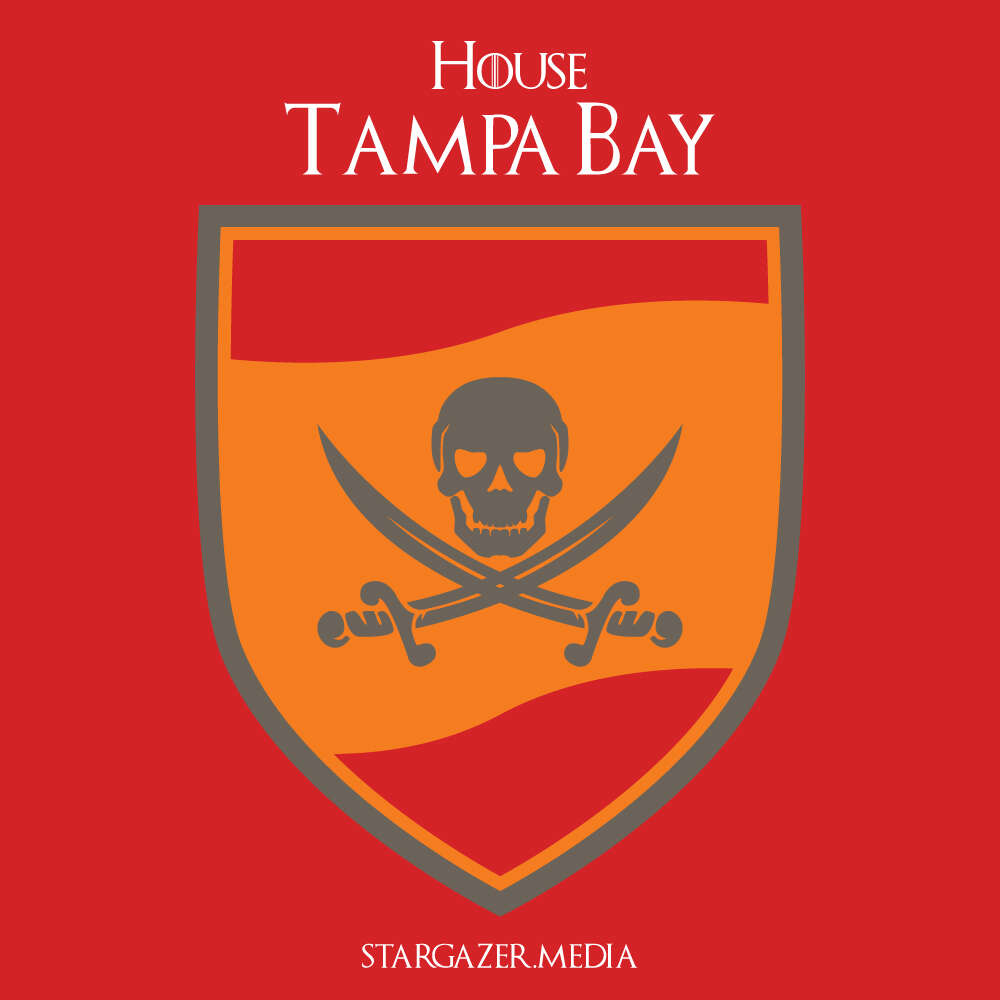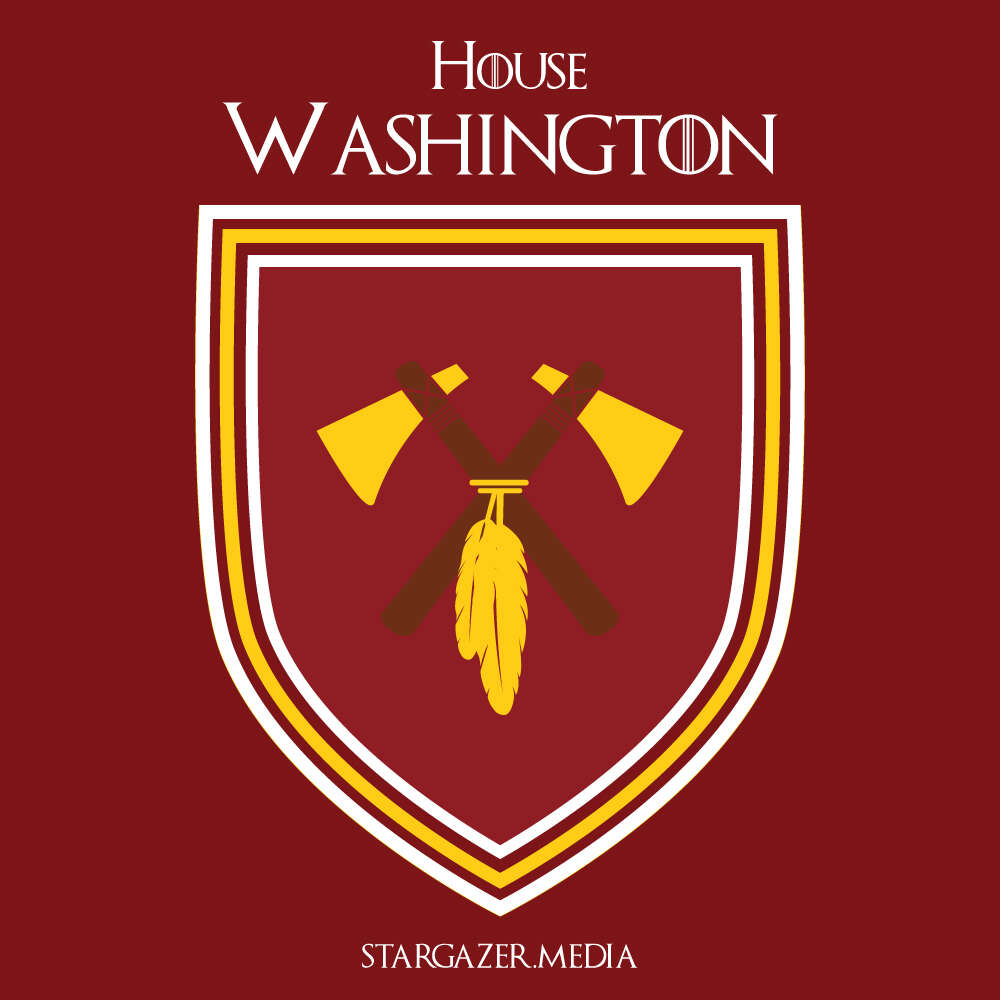 Washington Native Americans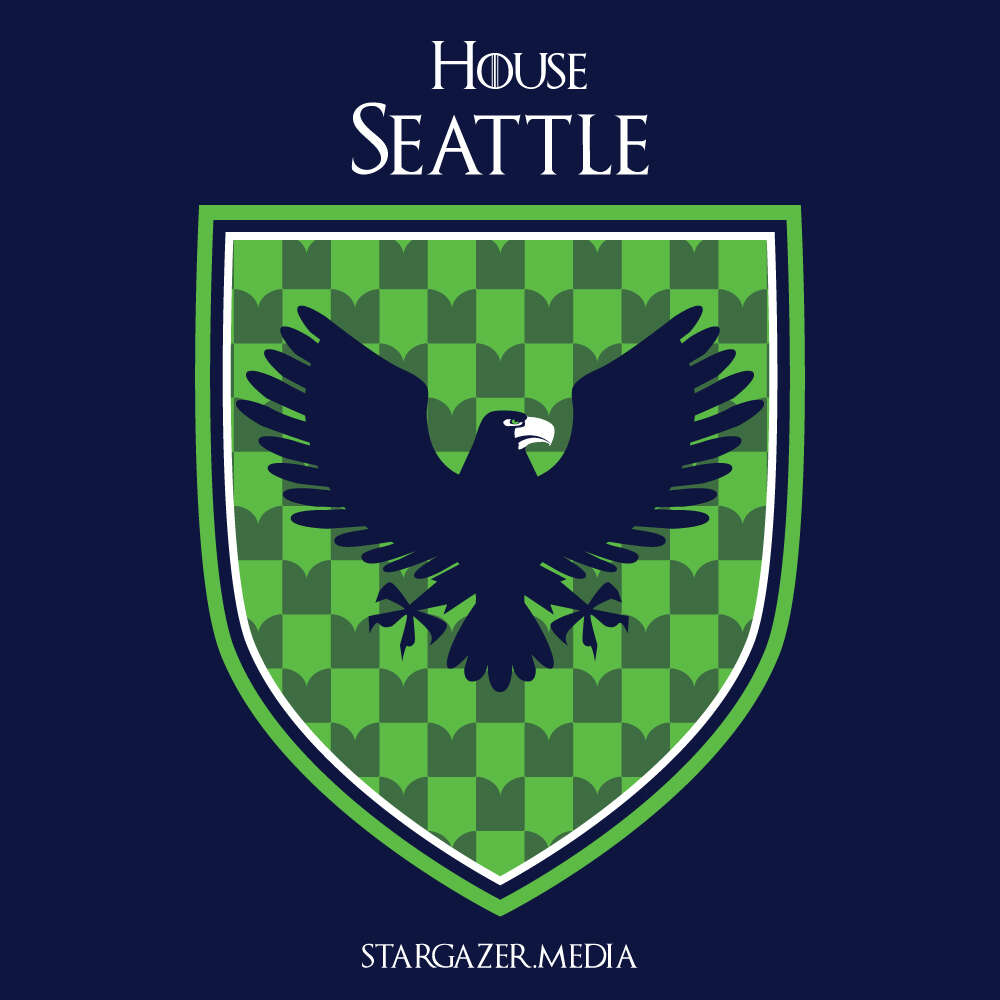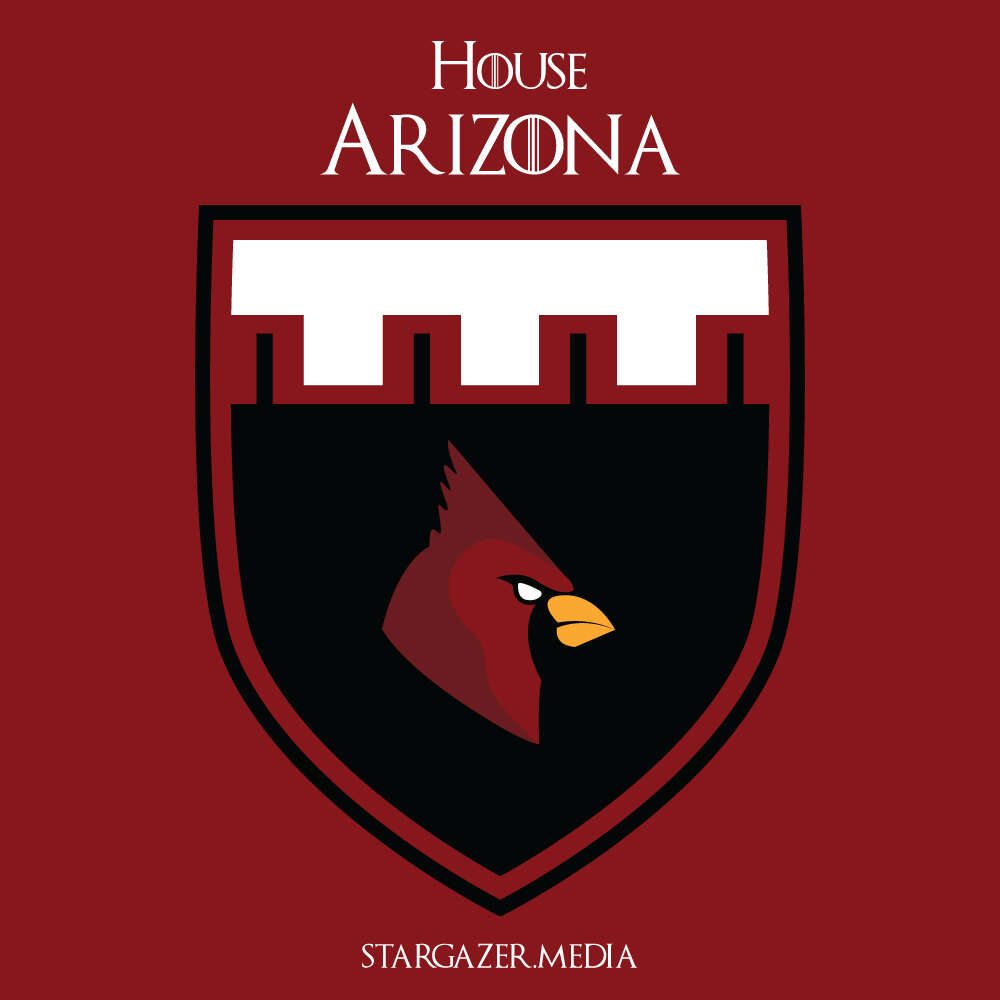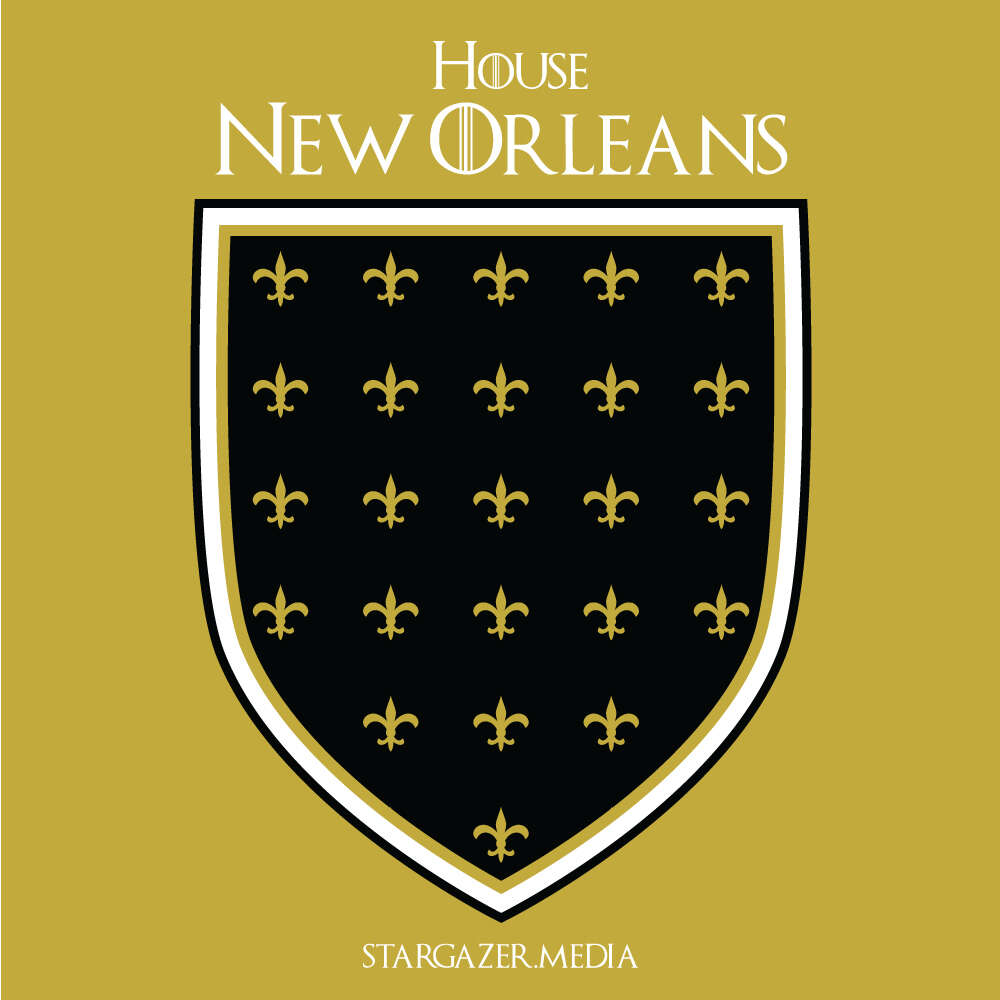 New Orleans Saints
Wil Fulton is a Staff Writer for Thrillist. He's sorry about making fun of the Jaguars. He knows they can't help it. Follow him @wilfulton
Sign up here for our daily Thrillist email, and get your fix of the best in food/drink/fun.