It's that time again, when we find an epic party spot and take it over for a full weekend of food crushing and beverage tippling. Welcome to Hotel Thrillist. This year we're posting up at the W Scottsdale, and we'll be bringing you updates all weekend on Instagram, Twitter, Facebook, and Friendster.
To usher in day two of Hotel Thrillist, we thought we'd recruit the world's preeminent hype man, Lil Jon. And between owning our pool party cabanas, hyping the crowd at the W, and crushing a late-night DJ set, the man himself was good enough to answer the burning questions all other media have been too afraid to ask: what does Lil Jon turn down for? Cilantro? All good in his book.
Recommended Video
'Last Week Tonight' Writer Josh Gondelman Takes Shots, Talks About Working For John Oliver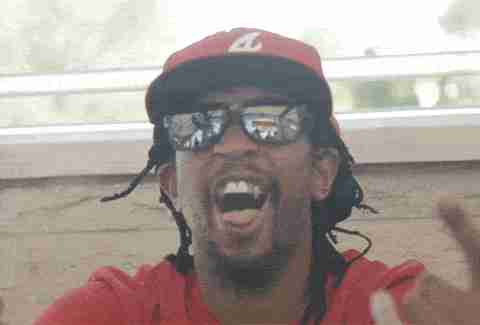 The color red: Yeah!
"I'm from Atlanta! The Falcons."
21 Jump Street: Yeah!
"Action-comedies are the perfect types of movies."
Mixology: Yeah!
Lil Jon then proceeded to make us a drink.
The color green: Turn the eff down
"..."
Man-buns: Turn the eff down
"No. F*ck the f*cking man bun."
Dogs: Yeah!
"I f*cking love dogs."
Cats: Turn the eff down
"I'm allergic to cats. No pussies man, ha."
Thrillist VP Paul Josephsen: Yeah!
"Oh that dude over there? Yeah that's a nice shirt."
Red wine: Yeah!
"Merlot all the way."
….Unless it's boxed red, then: Turn the eff down
"It's probably better to drink a boxed white wine, because it's harder to screw up."
Steak: Turn the eff down
"Yeah I don't eat that."
Lil Jon songs on the radio: Turn the eff down
"I'm not turning it up thinking 'yeahhhh, that's me'. If I hear my own songs on the radio, I usually turn that shit off."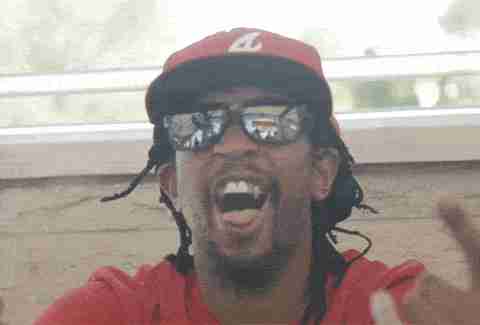 Dark meat chicken: Yeah!
"White meat is usually tougher. Dark meat is easy to cook well and keep it flavorful."
Cilantro: Yeah!
"Cilantro's cool."
Skim milk: Turn the eff down
"I like regular milk. Whole."
Fantasy Football: Turn the eff down
"I don't have time for that. I'd rather sleep, you know?"
Thin crust pizza with mushroom, onions, and peppers: Yeah!
"I like the thin crust.
Florence, Italy: Yeah!
"The food!"
Run-D.M.C.: Yeah!
"I brought that shit over to my boy's house back in the '80s, and we were like 'ohhhhhhh.'"
The Postmates app: Yeah!
"That shit is dope."
Big-ass beards: Turn the eff down
"I can't grown nothin' but this Goatee."