Getaway Guide: Extras you shouldn't forget
Packing for a getaway is a pain. Whether you stuff the basics in a bag and leave late for the airport or plan your suitcase days in advance, when you unpack you never have the things you want and need most. In fact, you never had these essential extras in the first place, and you definitely don't want to buy any at the airport. We collected the necessary travel extras into one, non-airport-priced place to guarantee you're always well-equipped on the road. Grab this gear now so you don't leave it behind next time you skip town.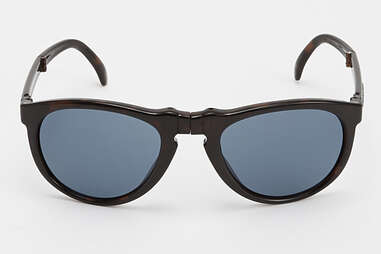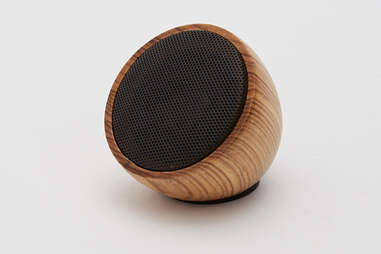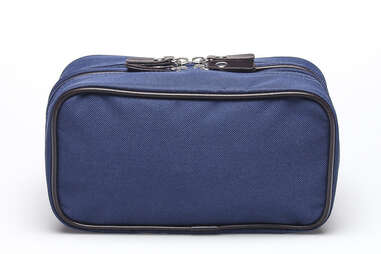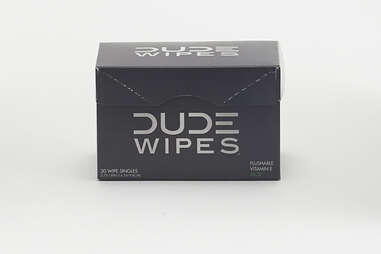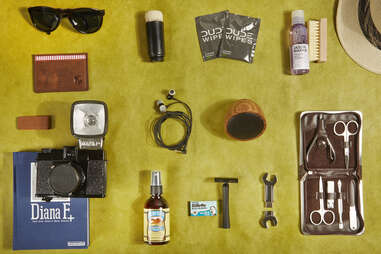 The gear in this collection is small in size but big on usefulness: keep your shoes in shape with a TSA-friendly kit from Jason Markk ($11), or drown out the baby in seat 12D with some Micro Blaster earbuds ($55).