Everything You Need to Remember Before Firing up 'Peaky Blinders' Season 5
Tommy Shelby rides a horse

| BBC
Tommy Shelby rides a horse

| BBC
It's been nearly two years since we last binged a new season filled with the violent exploits of Birmingham's most powerful crime family, and a lot of stuff has undoubtedly gone down in your life since then. So it might be difficult to remember exactly where things left off after Peaky Blinders Season 4. If you don't really feel like rewatching (it's only six episodes, but you do you!), we've put together this cheat sheet to help you as you hop into Season 5.
More: Wait, who are all these Peaky Blinders people again?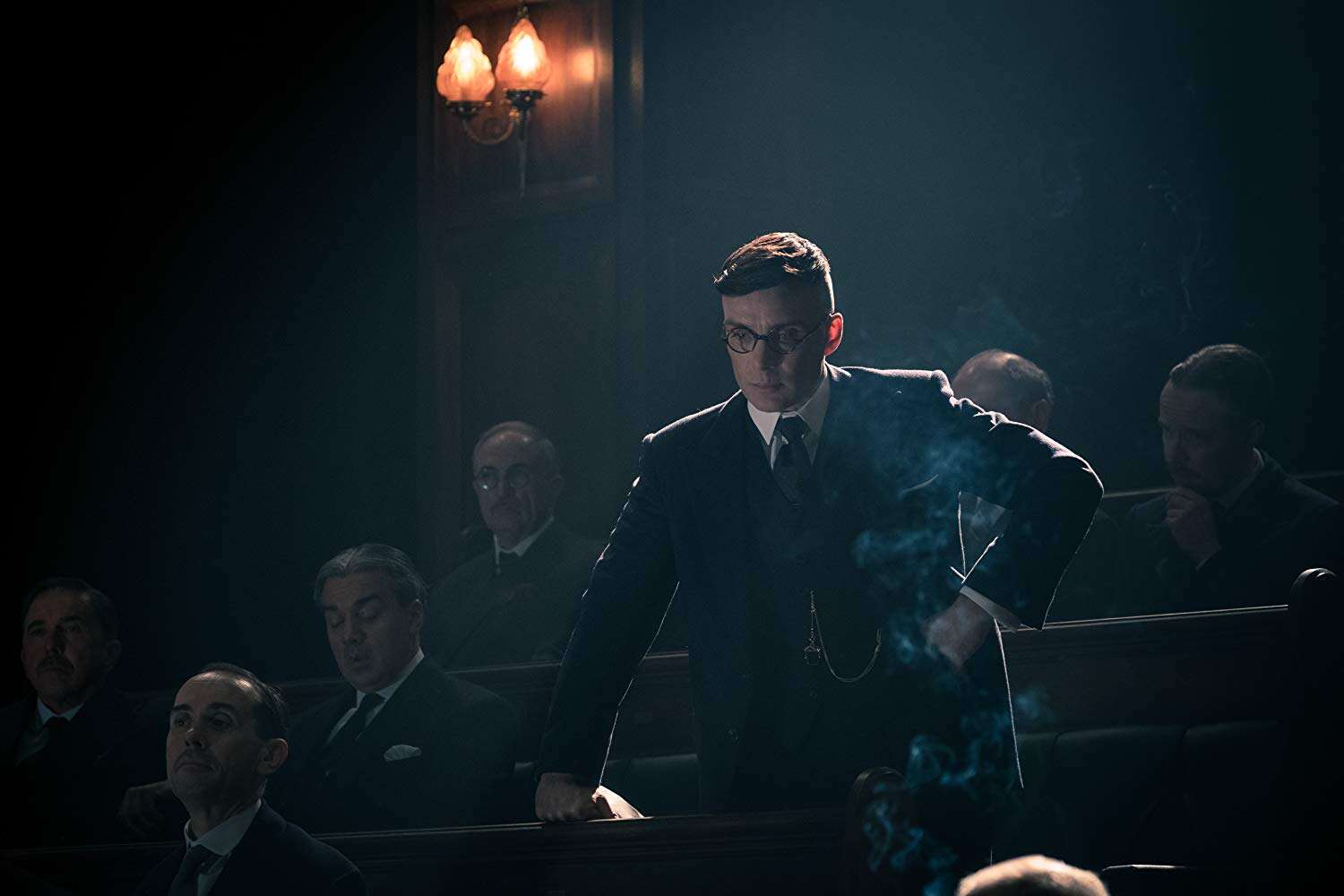 Tommy goes into politics
When we last left the Shelby family, Tommy Shelby had just been voted as Birmingham's Labour Party Parliament leader in a landslide, and was triumphantly descending the stairs with his whole fam -- including the surprise baby he had with his assistant Lizzie. Now, four years later, it's 1929, and he's established himself as the kind of socialist everyman leader the people want.
If there's one thing we know about Tommy, it's that he loves making new friends in high places. A season ago, he got the king to sign an order to free his family from prison (after he… sent them to prison). How many new, powerful friends has he made in his time in Parliament? And what kind of deals will he make with them to keep his family afloat?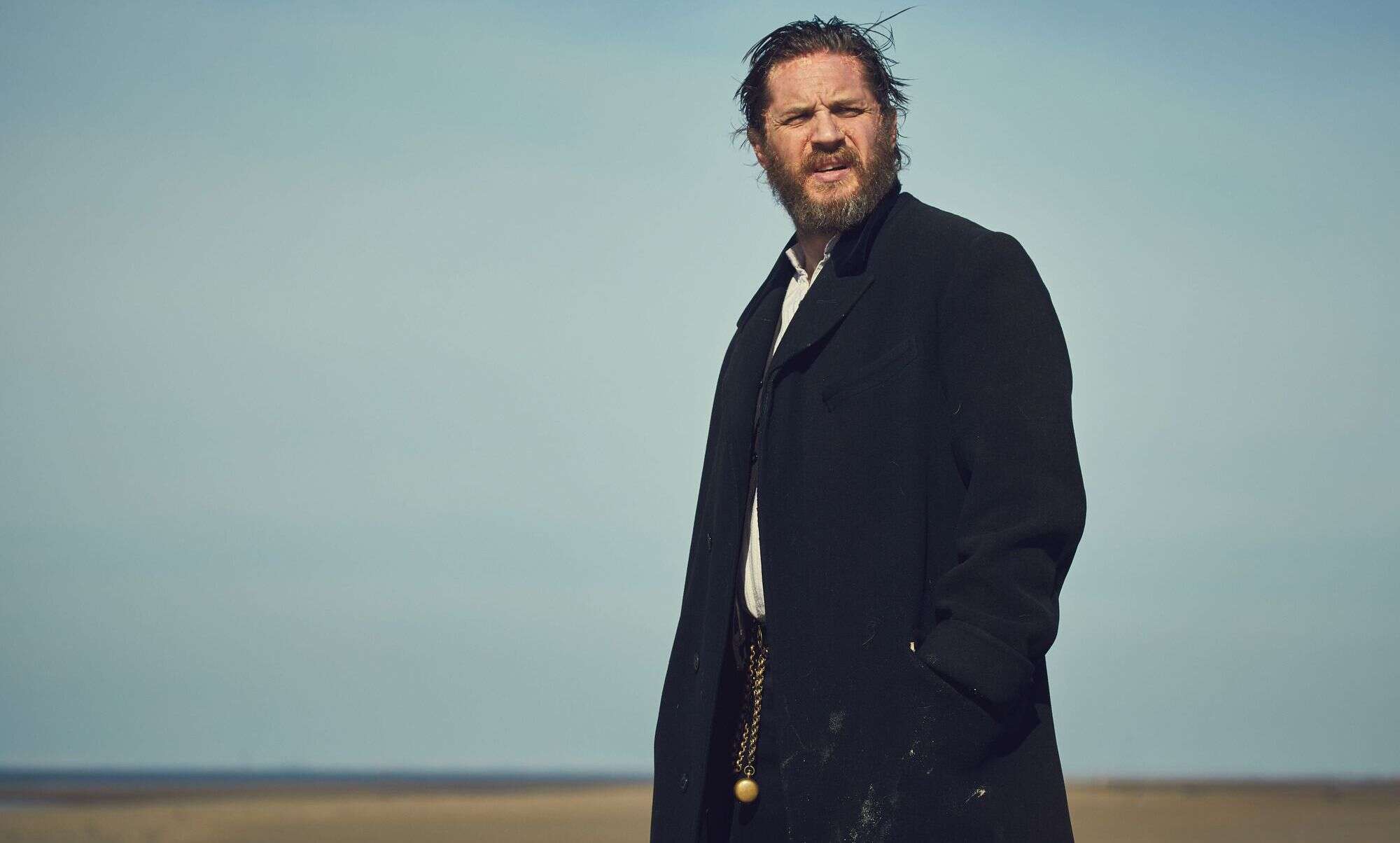 What happened to Tom Hardy's character again?
Alfie Solomons, a mainstay of Seasons 2-4, went from series villain to friend to villain once again when he struck a deal with Luca Changretta to spirit Luca's boys into Small Heath to take down the entire Shelby family -- a deal that, fortunately for Tommy and unfortunately for Alfie, didn't result in the Shelbys being wiped from the face of the earth. Tommy, Arthur, Michael, and their Aunt Polly survived the plot, and, given that everything in this world revolves around honor and deals and equal distribution of grief, Tommy had no choice but to try to shoot Alfie dead.
They met on the beach outside the seaside town of Margate, Alfie holding the leash of a nice, large dog, and Alfie confessed to everything. He also told Tommy that he was dying anyway from cancer -- which is why he spent the entire season covered in scabs and looking overall pretty gross. Tommy listened, and then shot him in the face and left him for dead. (The dog is fine, though.)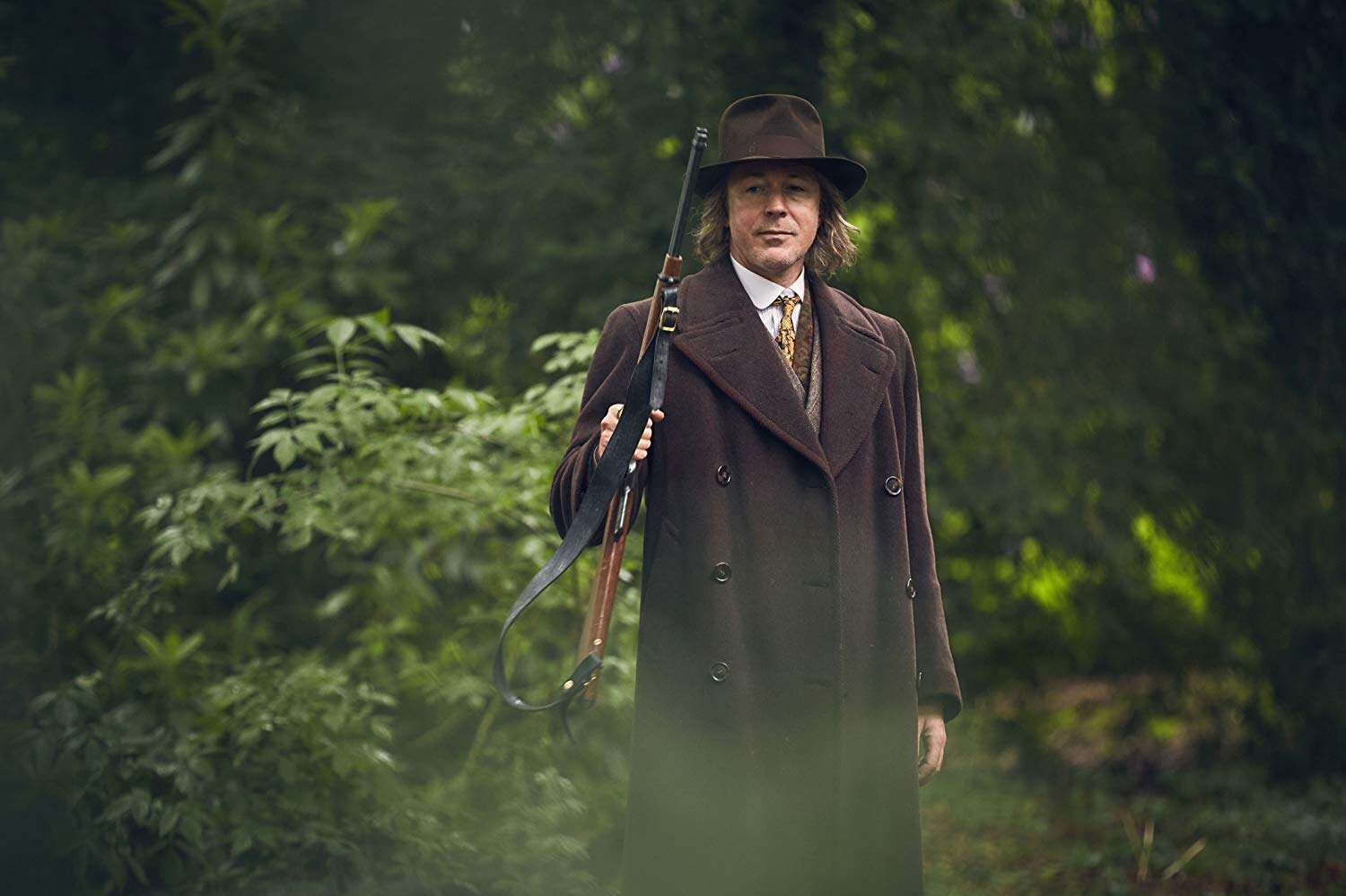 Okay, got it -- what else do I need to remember?
At the end of the season, Tommy sent Michael Gray, Polly's son, to America to deal with the Shelby Company's assets in New York. Without spoiling anything, let's just mention again that this season starts in October 1929… and we all probably remember what happened then.
Remember Aberama Gold (Aidan Gillen, a.k.a. Game of Thrones' Littlefinger)? He's back, baby, though he replaced all the hair on his head with a very impressive mustache. And though you might've, he hasn't forgotten that little rendezvous he and Polly shared on that riverbank that one time.
Col. Ben Younger (Kingsley Ben-Adir), the dashing young army intelligence officer who flirted with Ada Shelby after arresting her for being a communist last season is also back. Ada was pretty disgusted with him at first, but her feelings seem to have changed in the four years since that encounter.
Sign up here for our daily Thrillist email and subscribe here for our YouTube channel to get your fix of the best in food/drink/fun.
Emma Stefansky is a staff entertainment writer at Thrillist. Follow her on Twitter @stefabsky.