Basics: shirts, pants and shoes that are just shirts, pants and shoes. They go with everything, they look and feel great, and we need a lot of 'em. And none of these cost a shade over $30. Better yet, you can mix 'n' match any item below with any other because they all match. Yeah, you're welcome. Basically, you'll be set forever with just the things you see here, though there's plenty more in the full collection.
Recommended Video
France's Fête des Lumières Is a Light Festival Unlike Anything You've Ever Seen

Pick up one and rock it solo, or grab a few and layer 'em. Continue Reading
Get a leg up on all the schlubs with any or all of these straightforward pants.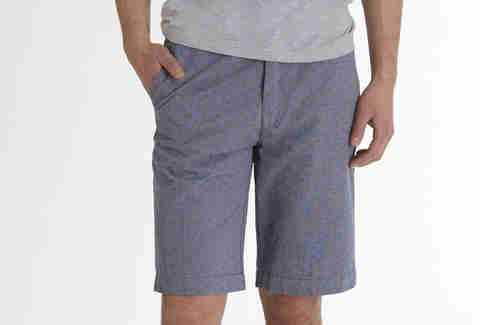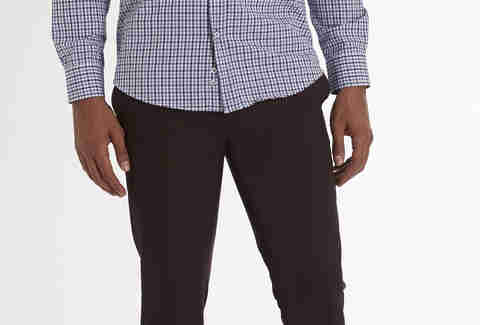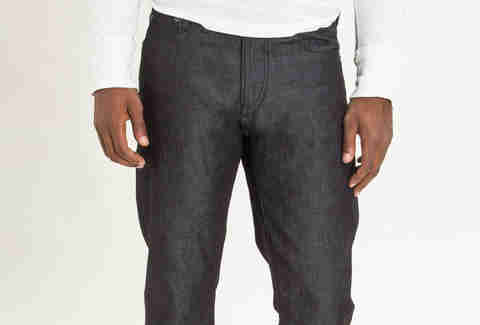 Cool kicks don't have to crack your credit — these all kick ass for less.