Every year we lose an hour to Daylight Saving Time, "springing forward" into... Spring. Well, mark your calendar, Copernicus, because we're about to launch into Spring Cash-Money Saving Time. Spring is awesome: the sun comes back, the breeze warms, strange colorful plants sprout where the snow once was. And Spring weather means Spring clothing. In light of this, here are special picks for your new wardrobe, divided into three groups. Grab one thing from each group and you'll look like a million bucks for a cool $150. Or pick three from the second group; or five from the first; or two from the first and one from the last… still just $150 bucks or less. OR screw math entirely, and click through to the Spring Gear collection to buy whatever the hell you want.
This group is all under $30, like Pauly Shore's paychecks. Continue Reading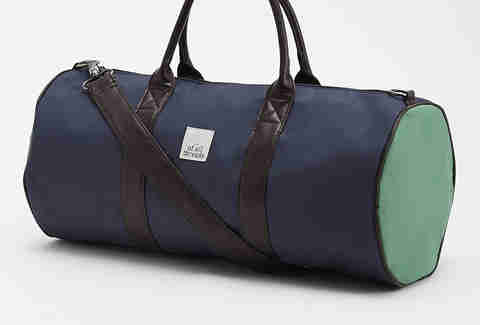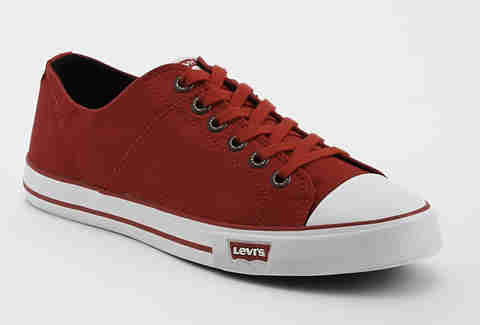 $41–$50: that sweet spot in the middle that'll round out your closet just right.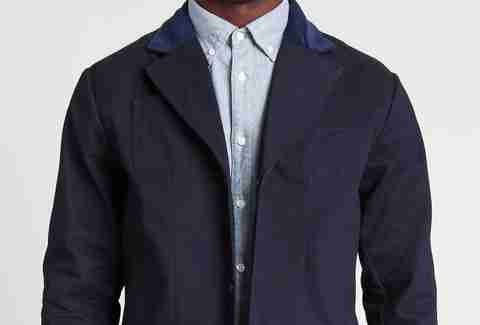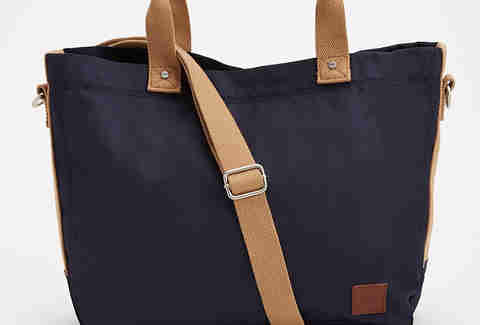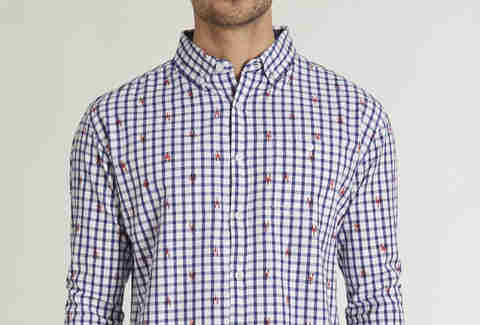 Nothing over $70 here, which proves awesome stuff doesn't command ultra high prices.