The Thrillist Staples Shop is now open
Remember required reading in high school? It was mostly terrible. And, to be honest, we never even finished Great Expectations.
But this isn't required reading. This is required shopping. 
We stand behind this stuff and believe that every self-respecting guy needs each of these timeless pieces in his arsenal. You don't want these. You need these. (And, classic or not, it's a hell of lot more fun than Charles Dickens.)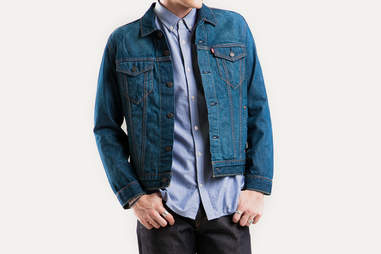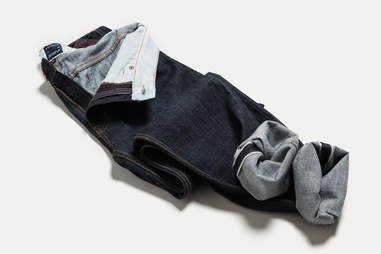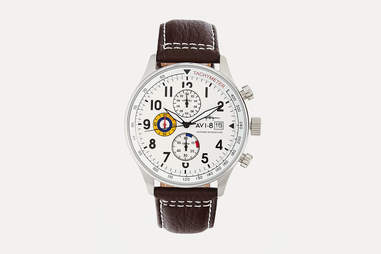 The Crosby & Ross Cardigan - $59
Not-itchy cotton. Wear it dressed up or dressed down. Built to last. Arguably the perfect sweater.