The 'Stranger Things' Logo Generator Is Your New Favorite Meme
"The Stranger Things title sequence is pure, unadulterated typographic porn," writes an artist from Nelson Cash, a design firm who became so infatuated by the '80s retro logo that it gifted the Internet the ability to wield it. At makeitstranger.com, users can "strangify" any two word phrase (or use underscores to go completely off the rails). The generator is a gift that keeps on giving.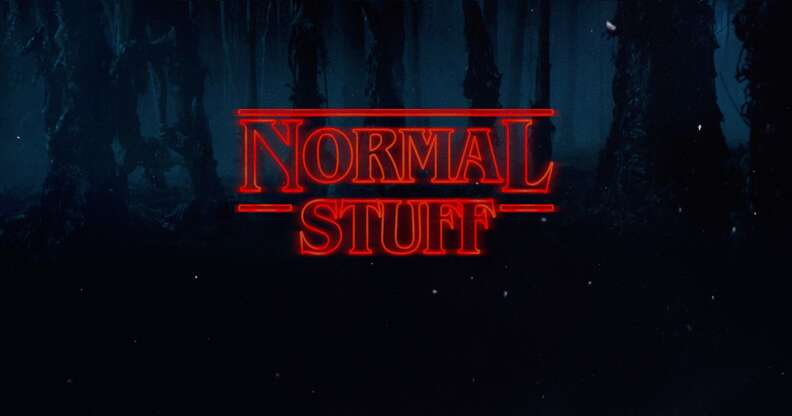 Set to a haunting synthesizers, the Netflix horror series' opening sequence glides over the retro logo, embossed into darkness with a glowing red serif. Imaginary Forces, the company who designed and animated the logo, found inspiration in everything from Stephen King book covers to the title sequence from Bullitt. The result is a mesmerizing throwback. "We are reminded of the historical power of typography, the transcendental property of design, and the nostalgia that lives forever in our hearts," writes Nelson Cash.
MakeItStranger.com reimagines our everyday lives as fiction displaced from time. So what does the world look like through the hazy lens of Stranger Things? Or better yet: what does Thrillist look like? We gave it a shot -- and you can too.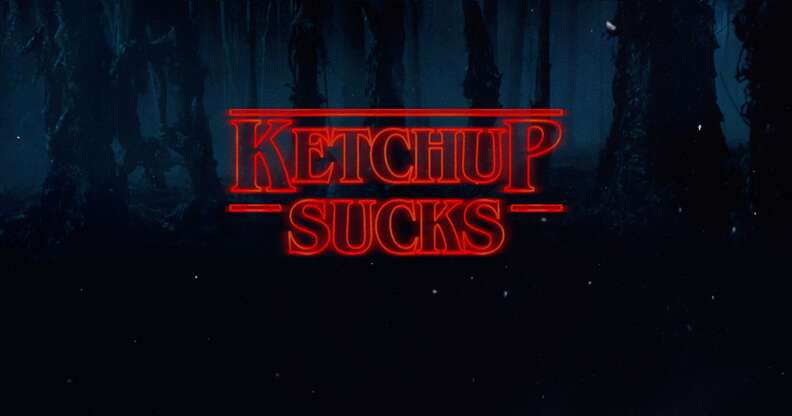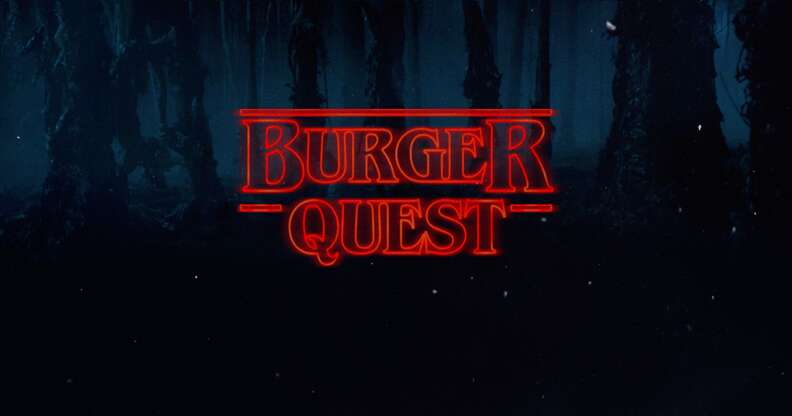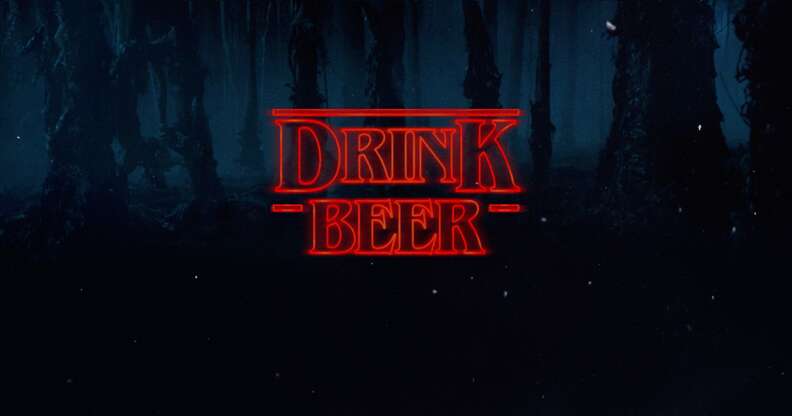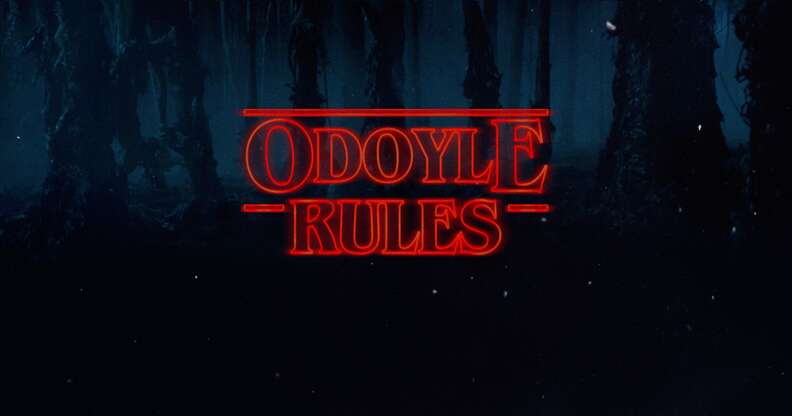 Sign up here for our daily Thrillist email, and get your fix of the best in food/drink/fun.
Matt Patches is Thrillist's Senior Entertainment Editor. He previously wrote for Grantland, Esquire.com, and Vulture. Find him on Twitter @misterpatches.