As far as land-based conflicts go, it's incredibly ineffective to fight with an enemy who is 3000 miles away. But dammit, this battle is globally relevant and incredibly important. Except to the Midwest. And the Gulf states. Also Hawaii, Alaska, and American Samoa. But STILL. Does having the best sushi make the West Coast the coast of all coasts? Is New York's pizza enough to carry the East Coast to victory? Disney World, or Disney Land? We summed up the battle below - choose a side and prep yourself to rep yourself.

We'll make this quick, since you're probably rushing to get somewhere. Whether you're a polo-wearing chowdah-guzzling Ivy leaguer, a bearded Brooklynite lamenting the G train, or a regular at the tailgate during football season, one thing's true of all East Coasters — y'all are tough.

Even the harshest Winter isn't as biting as your sarcasm; no hurricane is as strong as your belief that nationwide primetime TV schedules prove the East Coast's importance. (EST 4EVA.) And if Yankees and Red Sox fans are any indicator, you'd argue that this coastal feud doesn't even compare to your inner conflicts. So fuggedaboutit.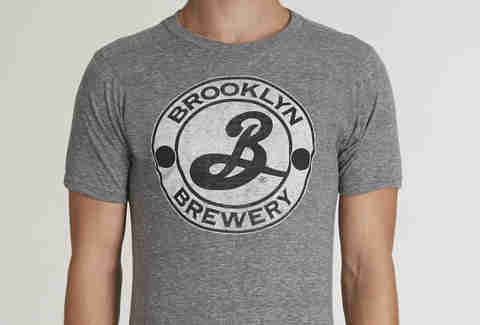 Oh you mean BEST COAST? You're smug because "west" and "best" rhyme, and even smugger that "east" rhymes with "least." But, realistically, you probably aren't that wound up about it, since you aren't that wound up about...well, anything. Mix that cool 'tude with daily shots of wheatgrass and natural Vitamin D and you'll most likely outlive most East Coasters anyway.

If you're not from SoCal, you likely identify with Seattleites or Portlanders. Substitute sunshine for coffee, but still ditch the tense vibes, man. Your black-from-head-to-toe, chain-smoking coastal counterparts are in a permanent state of 'hurried' and 'don't talk to me,' but you're all a pretty friendly bunch. Except during rush hour in L.A... Gnarly.