Taylor Swift Is Reborn (Again) in Her Glittery New Single 'ME!'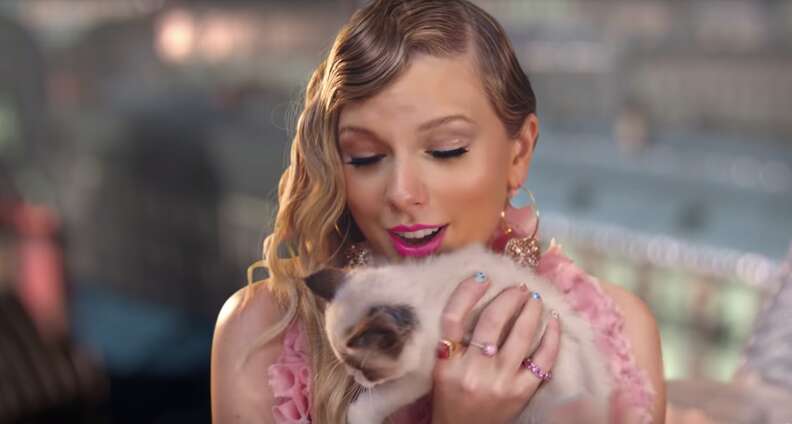 YouTube/Taylor Swift
YouTube/Taylor Swift
Popstars change up the image of themselves every so often; it comes with the territory. For years, Taylor Swift's version of this had been mild. Sure, as her music drifted away from country riffs, she left behind cowboy princess aesthetic that made her famous. Even in the Red and 1989 eras, she didn't shake things up that much, she just grew up. She experimented with slightly edgier themes in songs like "Blank Space," riffing on her boy-focused publicity and acknowledging the notion that sex exists. Still, she maintained that she was everyone's best, very famous friend who invites fans to her home(s) and loves cats.
Then Katy Perry and Kim Kardashian happened, and Swift found herself combating a narrative that painted her as a deceptive opportunist. So on 2017's Reputation, she tried to ditch the "nice girl" aesthetic she had preserved for over 10 years once and for all. On "Look What You Made Me Do," she cooed in a spoken word section -- she loves those! -- that the Old Taylor couldn't come to the phone now because she's dead. She embraced black, leather, and trendy streetwear, donning smokey eyes and a tough guise.
Now it seems that the Most Recent Taylor has been demolished in favor of the Old Taylor again. The Old Old Taylor. In the weeks leading up to the midnight release of her new single "ME!", Swift had flooded her Instagram with pastel-colored clues, ditching the gothic tones of the Reputation age for jewels, butterflies, and rainbows, teasing '4.26' as the date to watch. Fans dug through her hints in order to guess what was coming. One (fairly convincing) theory: She was going to come out as bisexual, confirming rumors that she had been in a relationship with her erstwhile BFF Karlie Kloss. That was not the case.
A mastermind of corporate synergy, Swift announced the song and video on ABC's broadcast of the NFL Draft alongside Robin Roberts. It arrived at 12am as promised, a bubblegum pop confection featuring Brendon Urie of the theater-loving pop-punk outfit Panic! At The Disco. The track seems designed to appeal to the widest audience possible. It's almost shocking that it wasn't written for an animated film, à la Pharrell's "Happy" (Minions) or Justin Timblerake's "Can't Stop The Feeling" (Trolls). (I was, however, served a Taylor-branded ad for The Secret Life of Pets 2 on YouTube before watching the video.)
The "ME!" video opens with snake, the animal that became her mascot in the last album cycle. She had reclaimed the reptile after Kardashian fans began flooding her Instagram with snake emojis after the controversy over Kanye West's song "Famous." Now, however, as the unlikely pink creature slithers toward the camera, it disappears into a cloud of butterflies.
Elsewhere, she alludes to the demise of evil Reputation-era Taylor as she sings, "I know that I went psycho on the phone," gesturing to a pink rotary phone sitting on a cloud.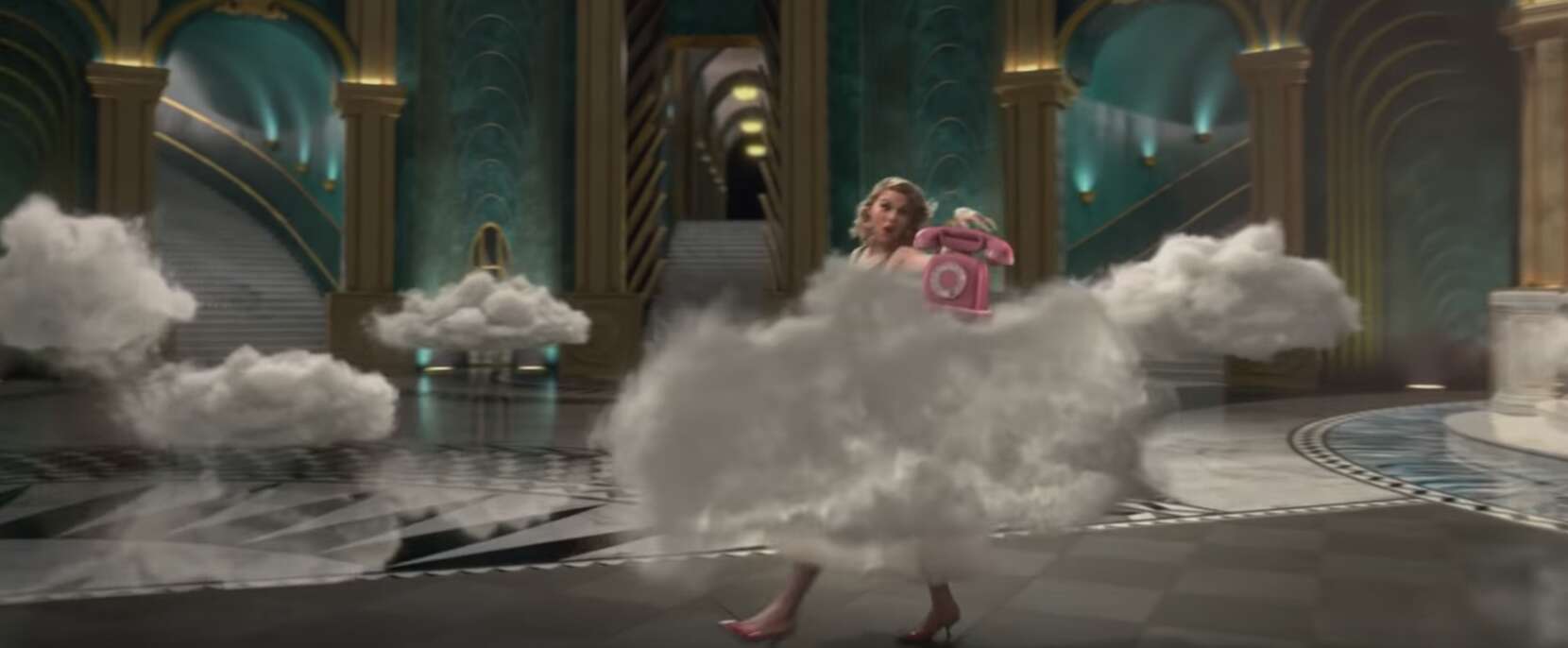 The rest of the video is a candy-coated fantasy that plays like a mash-up of Moulin Rouge, Umbrellas of Cherbourg, Mary Poppins, Austin Powers, and Trolls. It leans unabashedly into the corniness of the love song, in which she proclaims, "promise that nobody's going to love you like me." And to that end, fans have spotted winking tributes to her current British boyfriend, The Favourite star Joe Alwyn, including shots of the London skyline. (Oh, she also got a new kitten, who makes a cameo.)
But the more intriguing Easter eggs are the ones that foreshadow the rest of the album to come. In one section, she prominently features a portrait of the Dixie Chicks alongside paintings of actual chickens. In another, she wears cowboy boots. All this serves as a warning: It looks like she's going country again, or at least embracing a taste of the sound she fully ditched a couple of albums ago. Meanwhile, the Dixie Chicks have been reportedly working alongside frequent Swift producer Jack Antonoff, and Swift put up a promotional billboard for "ME!" in her adopted hometown of Nashville.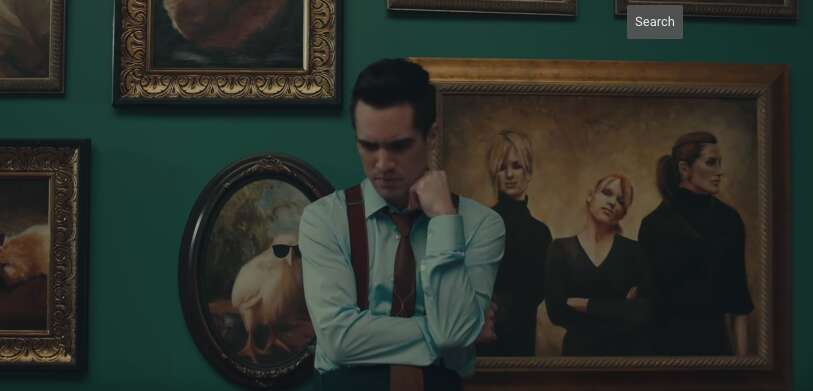 There's actually never been a better time for Swift to go back to country, given that the "yeehaw agenda" meme has blossomed into a full on cultural movement thanks to the success of Lil Nas X's "Old Town Road." But Swift decided not to lead with that, instead offering up a tune that seems destined for wedding flash mobs and mild critical reception. The "ME!" release was more about the announcement of Taylor's new persona, which looks a lot like the (very) Old Taylor, the one whose guiding principles were fairy tales and glitter. It seems Taylor Swift has gotten the traditional happily ever after she always dreamed about -- she's restored herself in the public's good graces, for the most part, and is covertly demonstrating she has the fantasy-perfect, heteronormative romance that was the endgame of early songs like "Love Story." But for the fans who have grown up with her, going so far back in time might feel something like an unwelcome regression.
Sign up here for our daily Thrillist email and subscribe here for our YouTube channel to get your fix of the best in food/drink/fun.