'The OA' Trailer Teases What Could Be Netflix's Next 'Stranger Things'
Beyoncé. Blair Witch. The presidential election outcome. 2016 will go down as a phenomenal year for the "surprise" drop. Netflix, hoping to seize our attention from every direction, is in on the game too with the new series The OA, a mystery sci-fi show that will arrive to the platform on Friday, December 16. Surprise! Your weekend plans are shot.
From Brit Marling and Zal Batmanglij, the star and director pair behind the time-travel cult drama Sound of My Voice and the eco-terrorism thriller The East, The OA is described as a "mind-bending odyssey" and looks like a trip. The show stars Marling as Prairie Johnson, a blind girl who went who disappeared years ago and returns to her hometown grown up and with her sight restored. According to the official Netflix synopsis, "some hail her a miracle, others a dangerous mystery, but Prairie won't talk about her seven years missing with the FBI or her parents."
There's a science-fiction/magical-realism vibe to The OA's first trailer that should warm the hearts of anyone who spent the summer obsessing over Stranger Things. Was Prairie abducted by aliens? Cryptic glyphs adorn her back. Did she cross over into another dimension? A few shots of a hyper-saturated landscapes tease the possibility, unless she's dreaming or died and went to heaven. Did she return with psychic abilities? The OA features plenty of realistic destruction and laboratory testing courtesy of Jason Isaacs (the Harry Potter films), so it's not hard to imagine.
Like Stranger Things, The OA is sure to spark fierce debate and graduate-level theorizing. Look no further than the show's official Instagram for a taste of the mystery at hand. Am I crazy for imagining this as the sci-fi version of The Lovely Bones?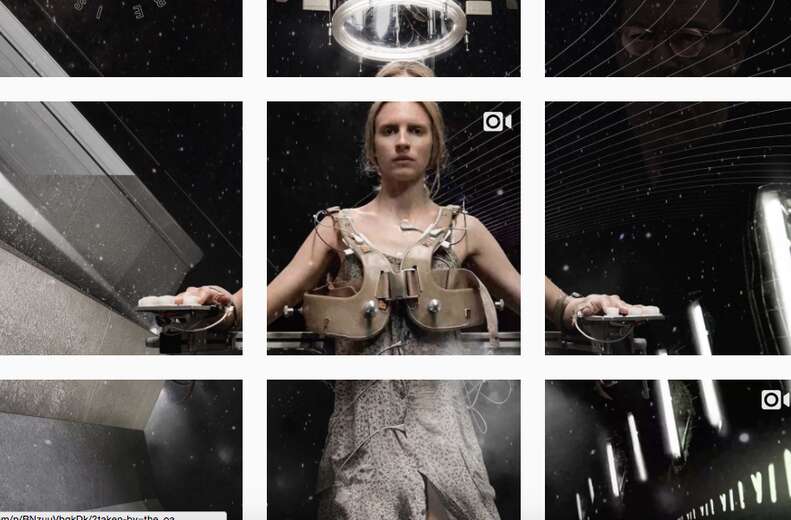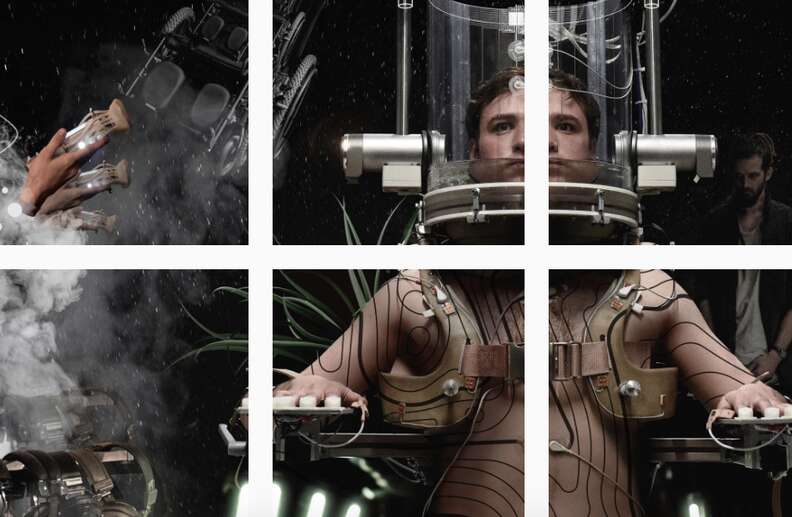 Like most other surprise drops, and the fun of all of them, is we don't know jack about The OA. But we will soon. All eight episodes drop on Friday. Guesses as to what it all means are welcome.
Sign up here for our daily Thrillist email, and get your fix of the best in food/drink/fun.
Matt Patches is a Senior Editor at Thrillist. He previously wrote for Grantland, Esquire.com, and Vulture. Find him on Twitter @misterpatches.