It's a question humans have asked themselves since the dawn of time: What should I watch tonight? For centuries, answers have included the stars, fire, sunsets, gladiatorial death matches, and so on.
Then TV came along and answered the question so successfully that the options became overwhelming. So we've simplified your life by picking out the best thing to watch tonight and every other night this week, helping you avoid the paralysis of never-ending Netflix scrolling.
Recommended Video
These Tacos Are Made for Dunking
Monday, July 17: See what it's like to get super-rich with Loaded
Where to watch it: AMC at 10pm ET
A bunch of (hopefully) lovable idiots sell their video game company and get -- a-ha! -- loaded in this series premiere. More money, more problems, more plot devices to keep you coming back week after week. 
Tuesday, July 18: Bring nature indoors with Rare: Creatures of the Photo Ark
Where to watch it: PBS at 9pm ET
National Geographic photographer Joel Sartore has a mission: Capture every rare species on Earth. Metaphorically, of course, by capturing them on film; a daunting, probably impossible task, but Part 1 of this three-part series will fill the Planet Earth-sized hole in your heart. 
Wednesday, July 19: Jump on the Snowfall bandwagon
Where to watch it: FX at 10pm ET
It's about the cocaine epidemic that hit 1980s Los Angeles, the reverberations of which affected those in East LA, South Central, and even the CIA. The show touts the same advisers as The Americans, aiming to wrestle with the reality of changing neighborhoods while avoiding age-old conspiracy theories -- episode 3 airs tonight, but you can always catch up on the FX Now app.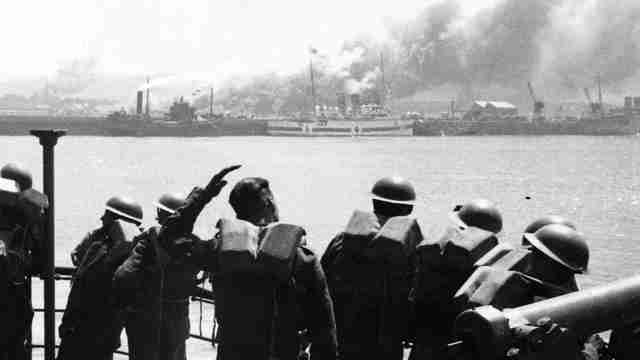 Thursday, July 20: Get the true story of Dunkirk with World War II: I Was There
Where to watch it: Steam on Amazon Prime
Christopher Nolan's blockbuster about the Allied evacuation at Dunkirk as the Nazis overran France in 1940 opens this weekend. Get harrowing first-person accounts of the operation that saved countless lives, but also seemed like it could signal German victory -- Dunkirk is the focus of the third installment of this six-part series, which takes a traditional documentary approach full of archival footage, talking heads, and narration.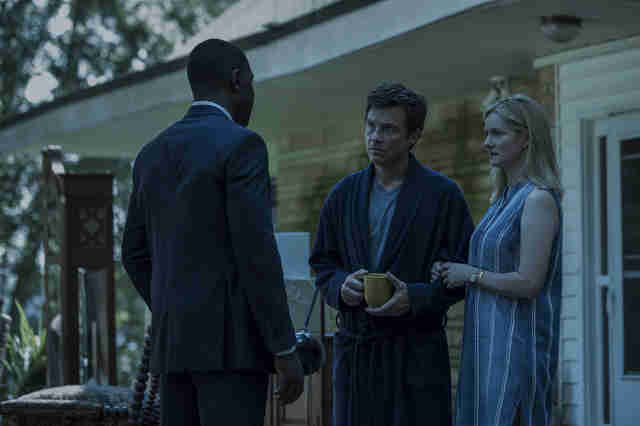 Friday, July 21: Watch Jason Bateman try to protect his family in Ozark
Where to watch it: Stream on Netflix
After pissing off a drug cartel, Jason Bateman moves his family to Missouri's Ozarks. (No banana stand involved. Different family.)
Saturday, July 22: Binge a sci-fi show to get hyped for Luc Besson's Valerian
Where to watch it: Stream on Netflix
We're fast approaching the dog days of summer, so now is as good a time as any to start that show you've been meaning to watch. With director Luc Besson's (The Fifth Element, The Trainsporter) movie Valerian and the City of a Thousand Planets hitting theaters, scratch your sci-fi itch with some of the best sci-fi shows on Netflix.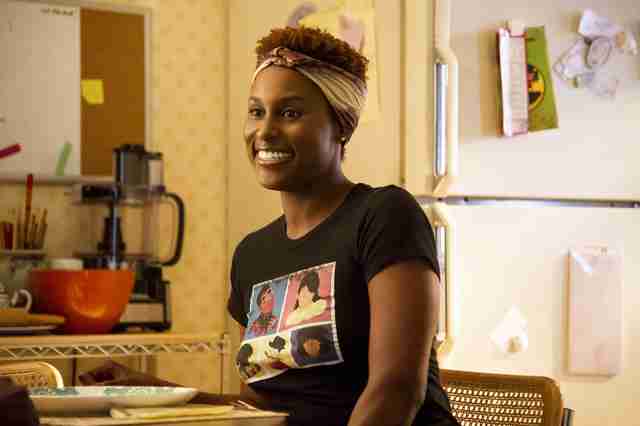 Sunday, July 23: Feel awkward with Issa Dee in Insecure
Where to watch it: HBO, HBO Go, HBO Now at 
What the heck is gonna happen to Issa Dee next? Summer holds the answers, as Insecure returns for the start of its second season. 
Sign up here for our daily Thrillist email and subscribe here for our YouTube channel to get your fix of the best in food/drink/fun.