Recommended Video
Here Are the 4 Craziest 'Game of Thrones' Theories (Spoilers)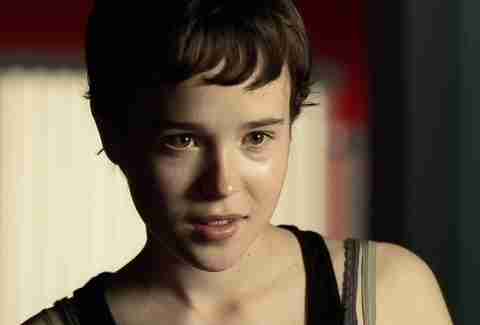 Highlights
Desk Set (leaving 2/1)
Legendary actors Katharine Hepburn and Spencer Tracy made nine pictures together over the course of their intertwined careers, and while Desk Set isn't the gold standard, it reminds us why these two flourished together. Written with zippy wit by Phoebe Ephron and Henry Ephron (parents to Nora Ephron, another ace wordsmith), the romantic comedy stars Tracy as the inventor of a high-tech computer that will aid the research department of a major news broadcasting company. Hepburn's Bunny Watson runs the department, and with wires crossed, believes the machine's meant to replace her team. Desk Set is farce done up with eye-popping color that's all the more transportive 60 years later.
Hard Candy (leaving 2/1)
Ellen Page and Patrick Wilson star in this disturbing hostage thriller about a teenage girl who traps a supposed pedophile, rapist, and murderer -- truths never come easily, and punishment never feels satisfying. It's a movie that will leave you wondering, "What the hell did I just watch?" in the best way possible.
The Nightmare Before Christmas (leaving 2/1)
The stop-motion fantasy musical is Tim Burton at the height of his inventiveness. A macabre fable about a town of spooks and ghouls who co-opt Christmas for their own malevolent means, Nightmare is punctuated by catchy songs like "This Is Halloween," which you'll work into your Christmas carol rotation.
Honeymoon (leaving 2/12)
Do not mistake this post-nuptial indie for a romantic comedy (we can recommend plenty of those). In her ferocious directorial debut, Leigh Janiak swaps loving gazes and happy endings for marriage anxiety and existential turbulence. There's something beyond the earthly scope tugging at newlyweds Bea (Rose Leslie, Game of Thrones) and Paul (Harry Treadaway, Penny Dreadful), but the greatest scares start with the plights of typical couples. Honeymoon scares your brain, scares your heart, then scares everywhere else with shocking turns.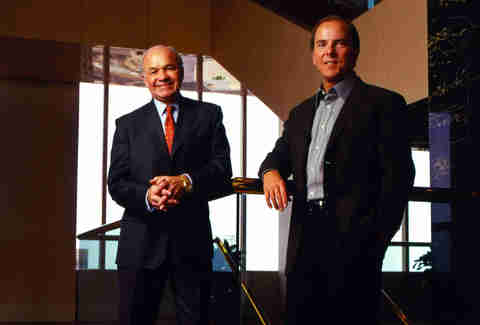 Everything else
Leaving 2/1
Brubaker
Corpse Bride
Day Watch
Desk Set
Enquiring Minds
Everyone's Hero
How to Steal a Million
King Arthur
Magic City: Season 1-2
Night Watch
Open Season: Scared Silly
Perfect Stranger
Project X
Silver Streak
Stranger by the Lake
The Benchwarmers
The Five Heartbeats
The Fury
The Longest Day
Tin Man
Top Gear: Series 19-23
Voyage to the Bottom of the Sea
Leaving 2/2
A Ballerina's Tale
Leaving 2/3
The Texas Chainsaw Massacre: The Beginning
Leaving 2/5
Hannibal Buress: Animal Furnace
Hannibal Buress: Live from Chicago
Leaving 2/10
Dragonheart: The Shadowed Claw
Leaving 2/11
A Little Bit of Heaven
Leaving 2/14
Family Guy: Season 1-8
Leaving 2/15
12 Dog Days Till Christmas
A Christmas Kiss II
Before I Go to Sleep
Burn Notice: Season 1-7
Christmas Belle
Leaving 2/16
Our Last Tango
Save the Date
Leaving 2/17
Freakonomics
Leaving 2/19
An Idiot Abroad: Season 1-3
Leaving 2/20
Aziz Ansari: Dangerously Delicious
Leaving 2/21
Enron: The Smartest Guys in the Room
Leaving 2/24
Jane Got a Gun
Leaving 2/28
American Genius
Brain Games: Season 3-4
Cesar 911: Season 1
I Am Ali
Miami SWAT: Season 1
The Catch: Season 1
Sign up here for our daily Thrillist email and subscribe here for our YouTube channel to get your fix of the best in food/drink/fun.