PETA looks to crown the Sexiest Vegan Next Door
PETA's mercifully taking a break from protesting everything under the sun (also, possibly the sun) to bring you the Sexiest Vegan Next Door competition. Annie Fosnacht, a personal trainer from Chicago, will be tough to beat, but check the slideshow to see eight other competitors who just might take the soy and almond flour-based cake.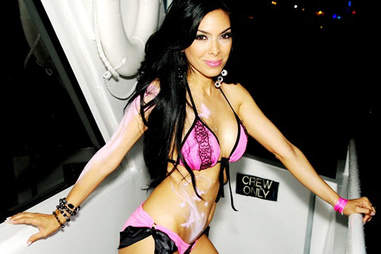 Like Annie, Yerika also hails from the Land of Lincoln. Unlike Annie, she appears to be wearing clothes, which might not play well with the judges.
Rachelle is from Las Vegas, apparently having completed her erotic journey from Milan to Minsk.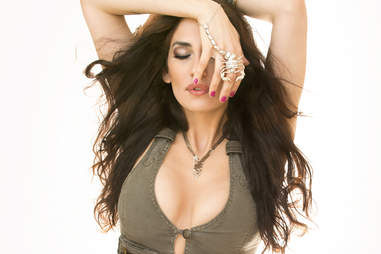 Why are you hiding your face, Asra of Los Angeles? Did you see a porterhouse?
Natasha's another Cali girl (Oceanside), in case the surfboard didn't tip you off.
It's a run on California vegans... shocking! Whatever's making Marchesa glisten, it probably isn't pork grease.
What are you looking at, Lindsey of Sarasota, Florida? It's quinoa, isn't it?
Lauren of Burbank, CA is sporting more pink than a perfect, medium rare steak.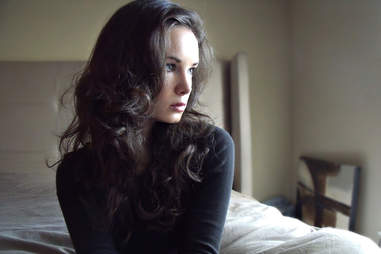 Delaney, another Floridian, is wearing black in mourning of the steak Lauren just inspired you to cook.