Much like a bean dip, there are many layers to a good BBQ. Every cookout guest plays a role, from marinating chicken to marinating his pasty winter body in tanning oil and laying out. Whatever your part, we're here to make sure all your bases are covered... partially in barbecue sauce. Find yourself below, and get decked out with the right gear for the job.
Recommended Video
These Tacos Are Made for Dunking
You know when a steak is perfectly done by how it sounds, and your Spidey Sense tingles when anyone even thinks about tampering with your work. These tools give you the authority to rule over what matters most at a BBQ: the food. Wield a fearsome arsenal of grilling equipment, set up a cookout anywhere, anytime, and keep you and your gear camouflaged from hungry invaders.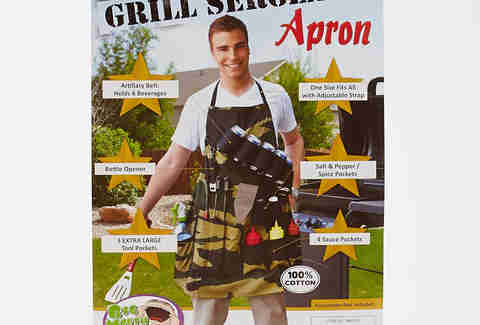 You may love funny cookout utensils, but you know eating is anything but a joke. You're a hot dog-constructing rock star, and you serve up the meat with your new horns-up grill fork. The best corn on the cob is worth fighting over, so you use army soldiers to grip yours. And even the thickest cuts in town don't stand a chance against your steak saws. Plant yourself next to the condiments and show 'em how it's not done until it's well done.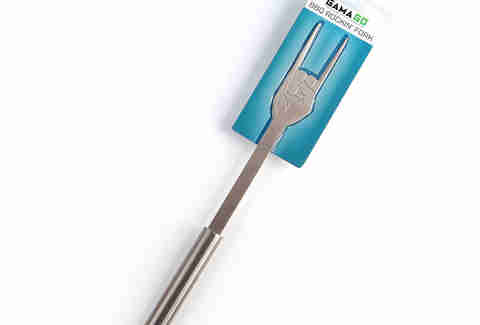 Food's great and all, but you're at this BBQ to run the bar. That's why you brought your new pop-up cooler, and that's why your 5-piece bar tool kit looks like it belongs in a woodshop. You're serious about eliminating BBQ thirst, but not too serious — everyone loves your koozies, which fit almost any shape and size drink you hand out.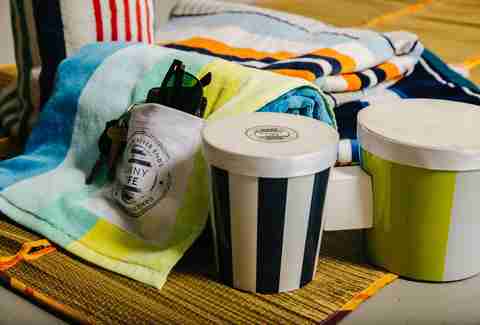 Your BBQs are nothing less than epic: you're rocking the best playlist and streaming it through these powerful, wooden Bluetooth speakers with an 8-hour battery life, so your tracks sound as good as they look. Everyone is having a blast trying their bongo skills on your funky drums, and you're keeping them laughing with a killer drinking game set.