As great as it is to have a zillion video-streaming options (Netflix! Hulu! Seeso!), subscription fees for all those different platforms add up. So it's our duty to point out one you're likely overlooking that won't cost you a cent -- as long as you already have an internet connection and a device capable of connecting to it, that is.
YouTube isn't just for Vine compilations and viral videos anymore. The OG streaming platform hosts an insane number of movies you can watch at no cost -- some more legal than others, admittedly. In addition, the site has a section for movies you can buy or rent. But we know you're trying to be budget-conscious these days, so we weeded through pages of random, obscure videos to find all the free movies actually worth your time.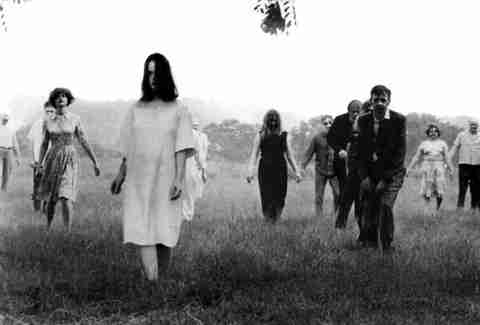 Movies in the public domain
When a film's copyright expires, it enters the public domain -- meaning you can watch it legally for free, no strings attached. Many of the films below were made before copyright renewals were a thing, and for more under-seen old-school classics and B-movies, check out the curated selections on accounts like Times Classic Entertainment.
A Star Is Born
Night of the Living Dead
Reefer Madness
Popcornflix
This YouTube channel is made possible by Screen Media Ventures, which is ad-supported and acquires the rights to various movies and TV shows. Some have Spanish-language subtitles, so watching them can double as an educational endeavor.
Everything else
Many other movies are available to stream for free on YouTube, but we can't fully recommend them to you because they're in violation of copyright laws. We can, however, point you to the intrepid Redditors who discover these not-entirely-legal movies before they're taken down. Browse responsibly.
Sign up here for our daily Thrillist email, and get your fix of the best in food/drink/fun.
Other Stuff You'll Like In Stream On