New Orleans Event of the Week
This Thursday brings Tales of the Toddy, a winter wonderland of boozy libations and, naturally, a bartending competition. The best 'tenders in the city will see who reigns supreme w/ categories including best nog, bubbles, cider, chocolate, and of course, toddy. Cheers this way -- chin chin!
Recommended Video
This Chinese Festival Is Like 'Frozen' Come to Life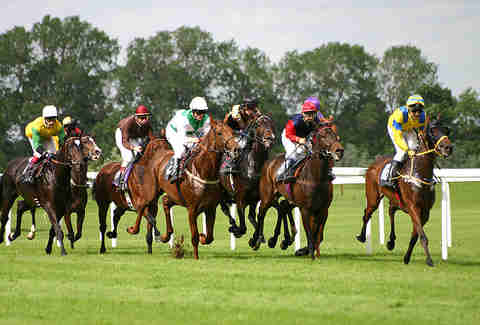 Friday, December 20th: Love horse racing? Hate daylight? Then you'll surely enjoy the Starlight Racing Party at the Fair Grounds, with nighttime races, live music, food by Hoshun and Woody's Fish Tacos, and a trackside beer garden.  More nocturnal info here Continue Reading
Friday, December 20th: If you're looking to get some crunk holiday spirit over at Tipitina's on Friday night (and who isn't?), be sure to check out Flow Tribe's Christmas Crunktacular. Click here for more


Friday, December 20th: Down on Oak St at the Maple Leaf, NOLA legends will abound to celebrate Walter "Wolfman" Washington's 70th Birthday Blowout with "MANY" special guests. Many! Check here for the full deets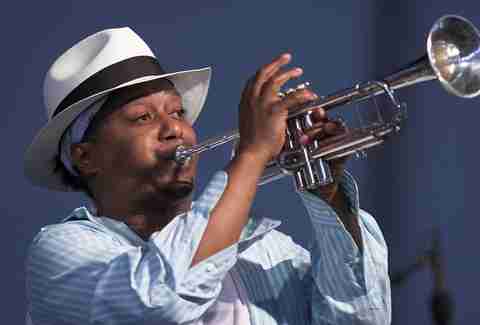 Saturday, December 21st: Not to be outdone by Flow Tribe or the Wolfman, the one & only Kermit Ruffins and his BBQ Swingers will be hosting their own Xmas bash down at the Little Gem Ramp Room this weekend. Get your best hat and dancing shoes, then click here.
Saturday, December 21st: If you happened to miss Thursday's bartender competition and want more, you got it, baby. Harrah's Casino is hosting the "Best Bartenders in New Orleans": three local 'tail-smiths participate in a mix-off in the casino's Hoodoo Lounge. Can you say "complimentary samples"? Click here for the full story