Unless you're from Seattle, the Super Bowl was a total letdown this year; and we're sorry we can't fix that, but what we can do is distract you from getting back to your real life for just a little bit longer with some photos of the Bud Light cruise ship, which anchored itself on the Hudson prior to Peyton Marmaggedon. If you're a fan of cruise ships in the Winter, Jackson 5, a King's Hawaiian cooking demo from Donatella Arpaia, and basically endless free beers, take a look at the below images and lament the fact that football won't be back for... another month or two.
Recommended Video
Winter Starbucks Beverages Around The World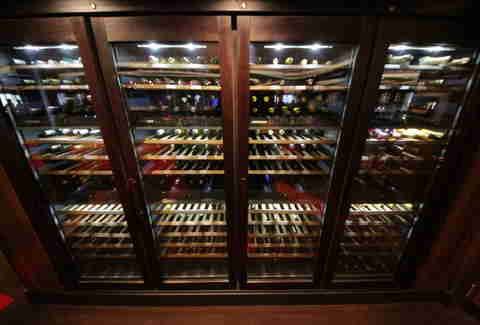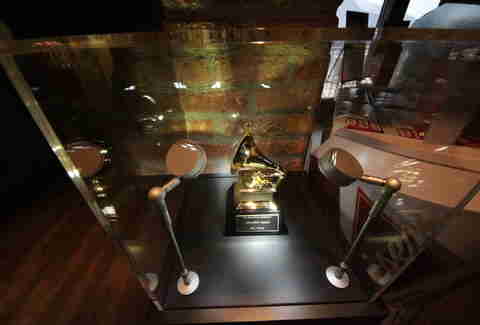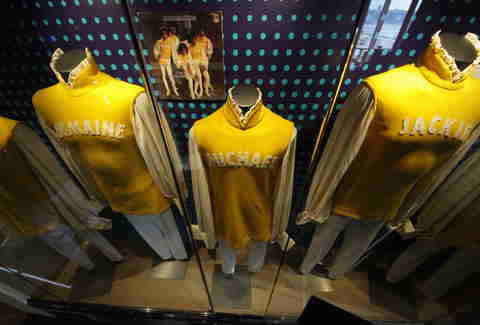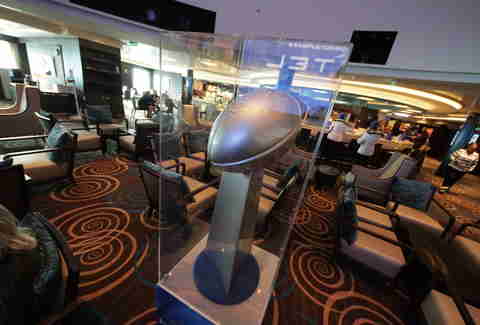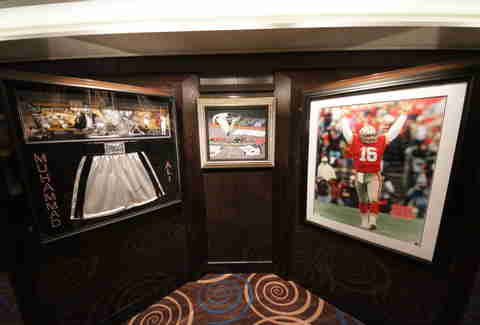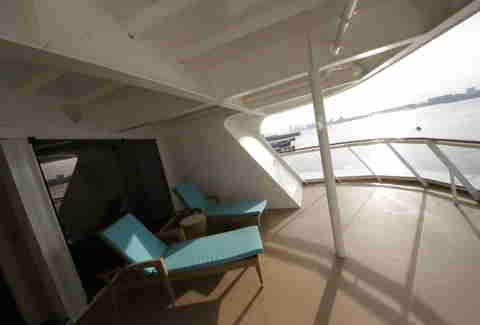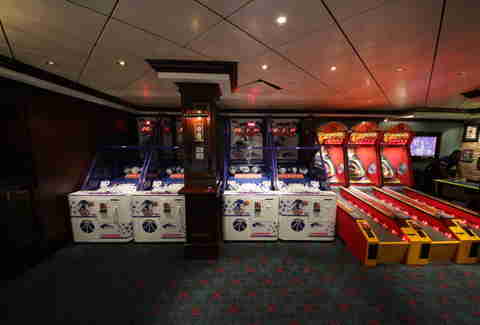 Andrew Zimmer is Thrillist's New York Editor. He enjoys both cruise ships and beer, but if he HAD to pick one, it would be beer. Follow him on Twitter and Instagram.