Lots of people move to NYC every single day (because we're the best at most things), but still lots of other people don't (because they're dumb). Well, consider forwarding this to all of your compadres who are the latter: our state-by-state guide to why everyone should move to NYC.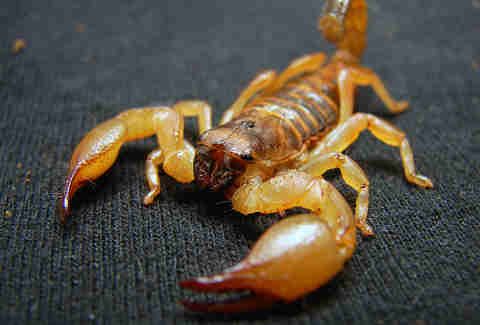 Alabama
Because Justin Tuck (b. Kellyton, Alabama) did it, and we all know how that worked out.
 
Alaska
Because our winters are slightly less brutal.
 
Arizona
Because there are no poisonous scorpions in NYC. Repeat, ZERO poisonous scorpions.
 
Arkansas
Because you miss Bill Clinton? Come to his office in Harlem.
 
California
Because you're actually a serious person with ambition.
Hawaii
As far as we know the only volcanoes we have here are in our Tiki drinks, and you can surf in the Rockaways. Also check out our spam scene -- not too shabby.
 
Idaho
Because New York City has never once been confused with Iowa.
 
Illinois
Because your pizza is ridiculous. Just come and try ours, just for like a week.
 
Indiana
Because we've still got a Manning.
 
Iowa
Because you might enjoy having a rooting interest in a pro sports team. We have SO MANY.
Kansas
Because you're tired of your most famous city being in Missouri.
 
Kentucky
We have excellent fried chicken here, no need to stick with Kentucky's your whole life.
 
Louisiana
Because alligators are terrifying -- you're fine here as long as you don't go in the sewers.
 
Maine
Because we've pretty much taken all of your lobster and put it into our rolls already anyway. Plus, it's too cold there.
 
Maryland
You can talk lax with all the people who've already moved here from Long Island.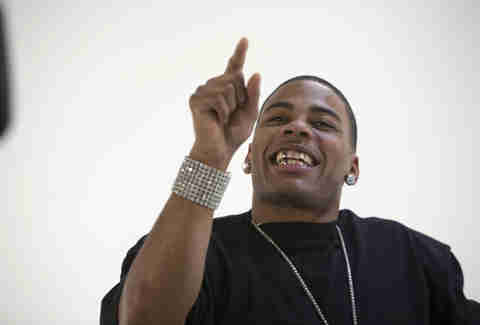 Massachusetts
Because you want to move to a place where everyone doesn't wear backwards Sox hats and sweatpants/mesh shorts to bars.
 
Michigan
Because your life doesn't begin and end with college football.
 
Minnesota
Because more people actually dress and act like Prince here.
 
Mississippi
Look, we're gonna level with you -- most of the stuff in here is a joke and lighthearted, but seriously, move. Do it now.
 
Missouri
Because you're never sure if you're in the Southeast or the Southwest, and you secretly hate Nelly.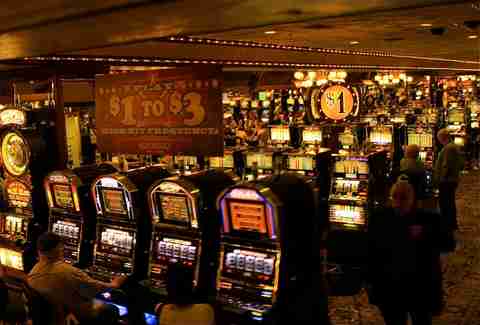 Montana
Because you enjoy having people around you.
 
Nebraska
Because you like the sound of Kroy Wen.
 
Nevada
Because you'd like to work somewhere other than a casino or a strip club.
 
New Hampshire
Because our state highway signs aren't permanently stuck with the image of a toppled rock formation. Also, nothing here has a nickname rooted in the word "trash".
 
New Jersey
Because then you can live in a place you aren't constantly defending as "not as bad as everyone says".
New Mexico
Because we have less meth.
 
North Carolina
Because you want to turn the tables on NYers moving to Asheville for the beer scene.
 
North Dakota
Because rent is getting too expensive for you there.
 
Ohio
Because you're still mad at LeBron.
 
Oklahoma
Because you want to go to the city that put Oklahoma on the map with its excellent broadway show.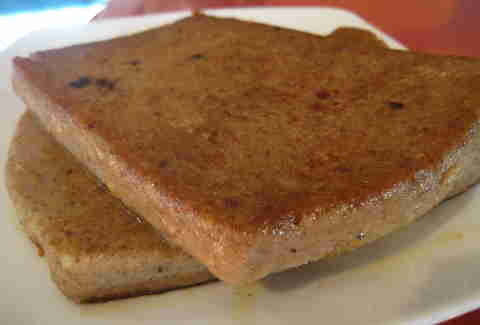 Oregon
Because you want something less hipstery but still preeeeeeetty hipstery.
 
Pennsylvania
Because you prefer a bodega bacon, egg, and cheese to scrapple.
 
Rhode Island
Because we actually live on an island.
 
South Carolina
Because you're just not that into seersucker.
 
South Dakota
Because Mount Rushmore is cool, but not, like, "I want to live here forever" cool.
Tennessee
Because enough already with the country music.
 
Texas
It's the only place where people are almost as arrogant as you are. You'll fit right in.
 
Utah
Because you want to move to a state that isn't named after a Keanu Reeves character.
 
Vermont
Because you prefer NY cheddar.
 
Virginia
Because we have last call at 4am and you guys are pretty much not allowed to drink after sunset.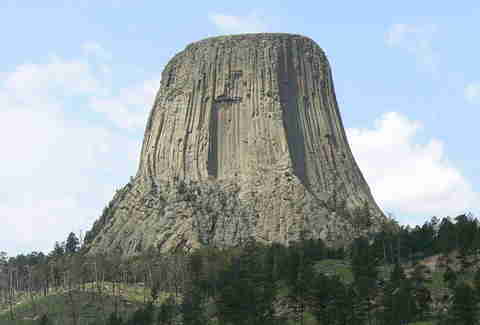 Washington
Because you're getting tired of having a consistently successful football team. More ups and downs, please!
 
West Virginia
Because you've never had a quality bagel, ever.
 
Wisconsin
It totally worked out for Brett Favre, right?
 
Wyoming
Because you're tired of being last in lists of states.
Sign up here for our daily NYC email and be the first to get all the food/drink/fun New York has to offer.
Andrew Zimmer is Thrillist's NYC Editor and he's not moving anywhere else anytime soon. Follow him on Twitter.