The uncontrollable urge to grill things, all the recently transplanted bros wearing "USA, Back to Back World War Champs" tanks, the mad rush to find somewhere, anywhere at all to watch the fireworks ("Bob's got roof access right? RIGHT?!?"). Yep, it's Fourth of July weekend in NYC. Here's everything you need to do to dominate your three-day weekend.
 
Watch fireworks, duh
You're gonna be consuming excessive quantities of grilled meats, patriotically day drinking, and watching choreographed sky lights. Hopefully not all in your one-bedroom sublet, though. Instead, head to any of the spots in our NYC fireworks guide to see Macy's annual display over the East River. Show starts at 9pm. READ MORE...
Eat everything on our summer food bucket list
You know what's better during the summer in NYC? Pretty much everything. Fridays? Better. Rooftops? Better. The foods you need to eat? OhmyGodbetter. READ MORE...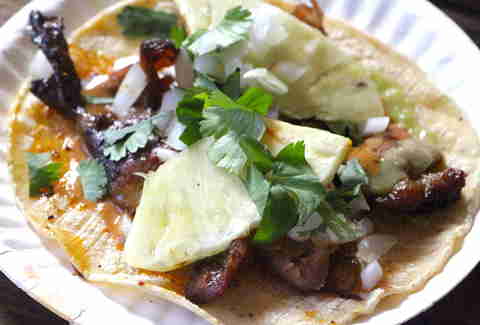 Do a taco crawl with the best tacos in the city
Tacos in NYC often get derided, often by jerks from the West Coast who haven't had any "real" tacos since they left the worse side of the country. Well, shut them up by eating all of these this weekend with them: the 11 best tacos in NYC. READ MORE...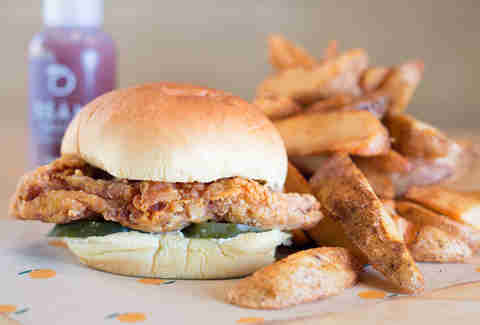 Get a seat at one of the hottest new spots in the city while everyone is away
Or, um, a bunch of them? READ MORE...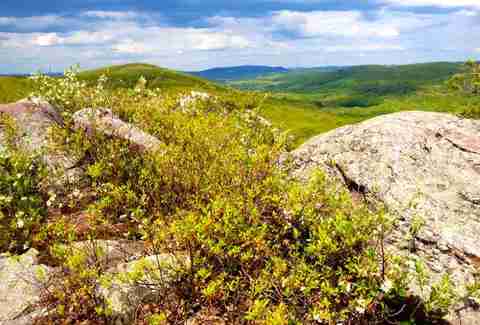 Earn those burgers and dogs on an under-the-radar hike
So you've hiked Breakneck Ridge... now... what? Well, now this: seven spectacular hikes offering rewarding views, plenty of surprises (hello, waterfall nudists!), and few, if any, other people on the trail. (Well, except for those naked people.) READ MORE...
 
Eat the best seafood the city has to offer
With the profusion of killer oysters, fat lobster rolls, and all-you-can-eat crab, you'd be silly not to dive into these, the 12 best seafood restaurants in the city. NYC is a coastal city -- it's time to act like it! READ MORE...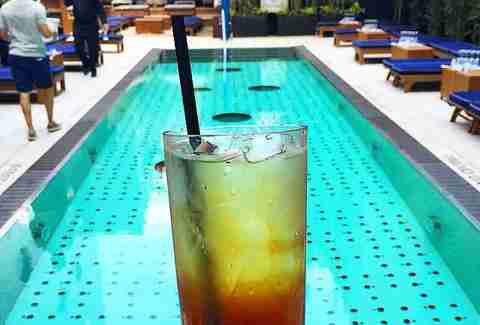 Admit that summer drinking is better than just drinking drinking
You're going to drink this summer, probably more than a little, so why not make a game out of it that doesn't involve floor-dirty ping-pong balls? Here's what we're thinking: we rounded up 21 things you need to drink in NYC this summer. The game is you drink all of them. Note: we're halfway done already. READ MORE...
 
Roofs, roofs, roofs, roofs, roofs...
Go on a date, or just go. READ MORE...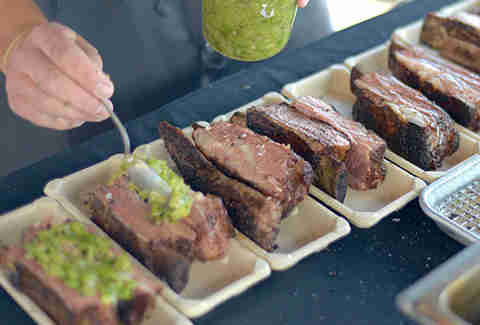 Go to the beach, without a car
Instead of begging your coworker's roommate's brother's friend's babysitter's bodega owner's cousin to borrow their car again, we've put together a definitive list of every beach accessible from New York sans car. READ MORE...
 
Flo Rida at Rockefeller Center?
Flo sure. READ MORE...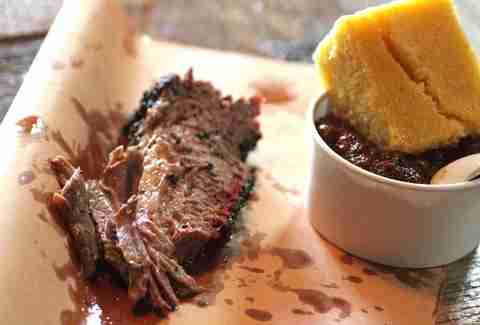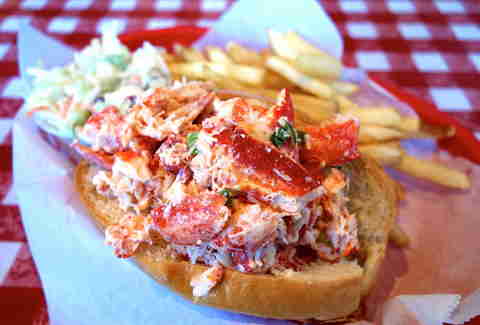 How do you choose which one or ones to eat? I decided to dedicate my summer to figuring it out: all summer I'll be hitting up the best lobster rolls in NYC and beyond. Parallel quests are encouraged, join me. READ MORE...
Andrew Zimmer is Thrillist's NYC editor and he's doing the lobster roll one, obviously. And the hiking one. Oh, and the BBQ one for sure... Follow him on Instagram and Twitter.