New York Freebie of the Week
Booze delivery website DivvyDown has introduced a full-on keg delivery system where they'll bring it to your place, set it up, teach you how to tap properly, and then the best part -- they'll come and pick it up from you. The even better than that part? They're giving one away for free. Just tweet THIS and we'll pick a winner.
Saturday, December 14th: Love it or hate it, SantaCon is happening this Saturday. Act accordingly. Continue Reading
Saturday, December 14th: Sixpoint is throwing their inaugural holiday concert at SubCulture with two-and-a-half hours of live music and unlimited samples from their roster of dope brews, like Gorilla Warfare Coffee Porter, Mad Scientists #17, and Bengali Tiger IPA.
Sunday, December 15th: Abandoned factory and awesome party-thrower Knockdown Center in Queens has put together a "Non-Denominational Holiday Sculpture Farm", so if you enjoy the holidays as interpretive art or enjoy just checking out cool stuff at abandoned factories, maybe hit this up?


Sunday, December 15th: Speed Rack, the charity bartending competition, is happening with bartenders from Play, The NoMad, Mayahuel, and a ton more, all in the name of raising money for breast cancer charities. Get over there and watch it all unfold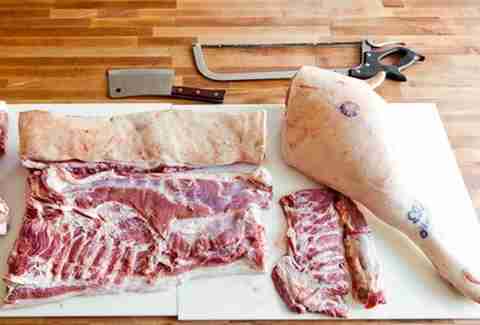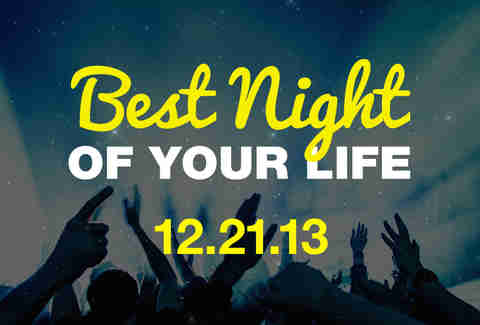 Saturday, December 21st: It's guaranteed to be the longest night of the year, but it's also going to be the Best Night of Your Life -- provided you spend it taking in all the best Thrillist-approved madness around town, from happy hours, to craft cocktails, to late-night face-stuffing. What could possibly be better? How about winning $1000 to spend on all of that? Build your itinerary now, and it just might happen.