New York Whether melting your face off Ark of the Covenant-style with some of the hottest sauces around is your idea of a great weekend or not, Saturday and Sunday's second annual Hot Sauce Expo at the Penn Plaza Pavilion is going to be damn awesome. If you do it, here're five must-hits for Expo-goers.
Recommended Video
This Chinese Festival Is Like 'Frozen' Come to Life
Saturday, 1pm: Defcon Sauces' chicken wing-eating death match is the first event to go down, so head over and watch dozens of people stuff their faces and sweat more than MJ in a particularly sweaty Gatorade ad. Continue Reading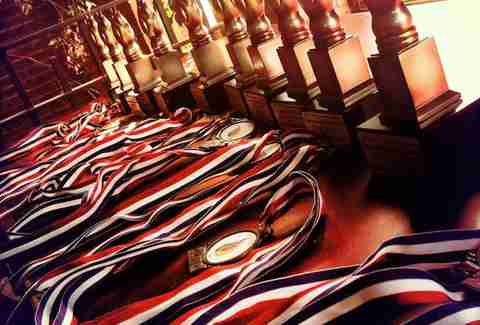 Saturday, 4pm: The Screamin' Mimi's are the Expo's Oscars, and at the end of day one, they'll announce the best in categories like Louisiana-Style, Fruit Based, Pepper Blend, and Label Artwork.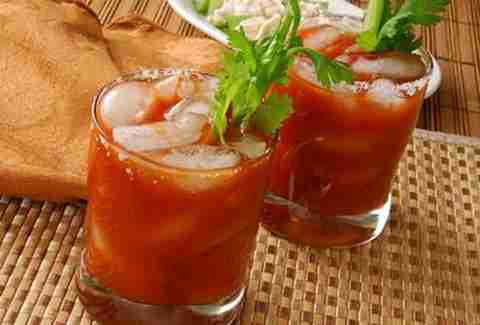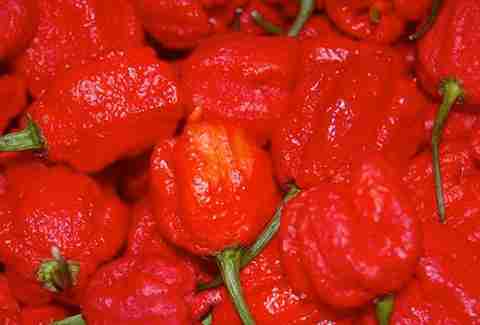 All-day Saturday and Sunday: Go and have beer, Bloodys, cheese, and hot sauces from over 45 different vendors... including some that have never been available in NYC before, and some that will be signed by a member of Twisted Sister who has his own line of sauces. Yeah, that's happening.