Paris Event of the Week Famed French food guide & foodie event organizer Le Fooding is crossing the gender bridge this weekend and hosting three nights devoted to some of the city's finest female chow-smiths. Called "Le Clan des Madones" 13 female chefs'll be throwing together three different dinners on Fri/ Sat/ Sun, all held in a pop-up resto in a parking garage in the center of town. Spots are limited, so sign up here.
Recommended Video
France's Fête des Lumières Is a Light Festival Unlike Anything You've Ever Seen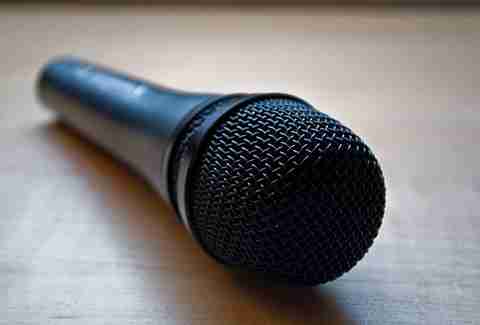 Saturday, November 16th: So you want to go out for an eccentric ball with a 10-person orchestra? Well, you can do that tonight. Head to La Machine du Moulin Rouge for the Bal de l'Elysée de Montmartre, which is part ball, part concert, all awesome. Find out more right here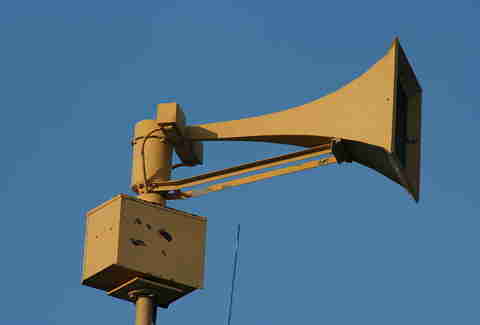 Saturday, November 16th: Spend an evening in a secret 1940s bunker complete with American aviators & bomb sirens for a smart WWII-style shindig; all part of the soirée called Victorious Shelter, and the last one sold out in hours. Snag tickets here; location will be emailed to you.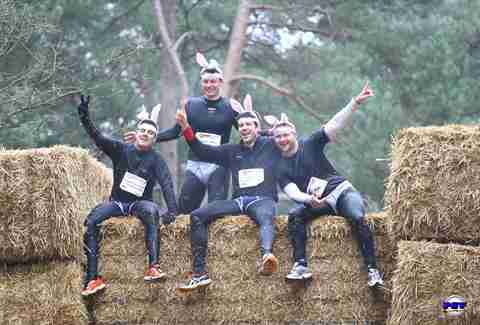 Sunday, November 17th: Got Balls? Yes, that is literally the name of the crazy 12 kilometer/30 obstacle run/race happening today out at Fontainebleau today. Man up and hit the site
Sunday, November 17th: Grab a local beer and checkout the duo Sister Midnight at Glass -- they're hosting Industry Night in conjunction with Parisian Brewery Demory and a night of grunge, heavy metal, and industrial rock to go with it. The website awaits