You know how to make Philly look really cool (besides comparing it to NYC, obviously!)? Just assemble a list of glorious Philadelphia Instagrams that don't have #basic shots of the Liberty Bell or an awkwardly positioned William Penn, but boast sweet shots like... well, like this: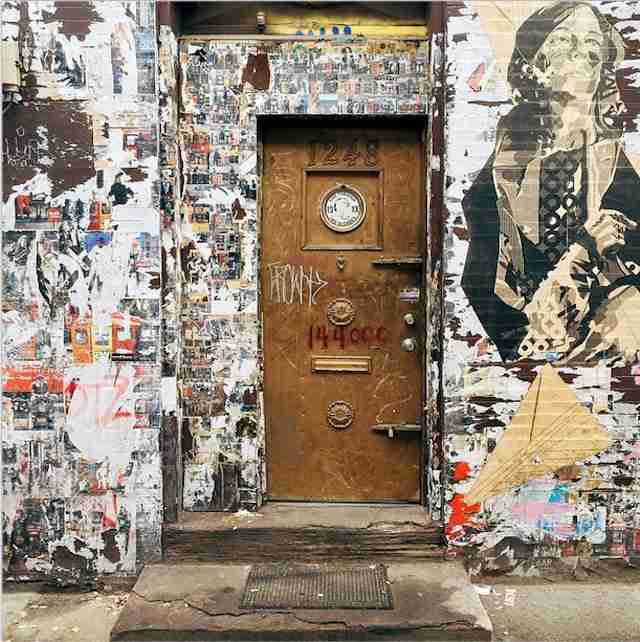 This Instagram feed celebrates every eerie entrance Philly has to offer, from abandoned storefronts to the peeling exteriors of brightly colored row homes.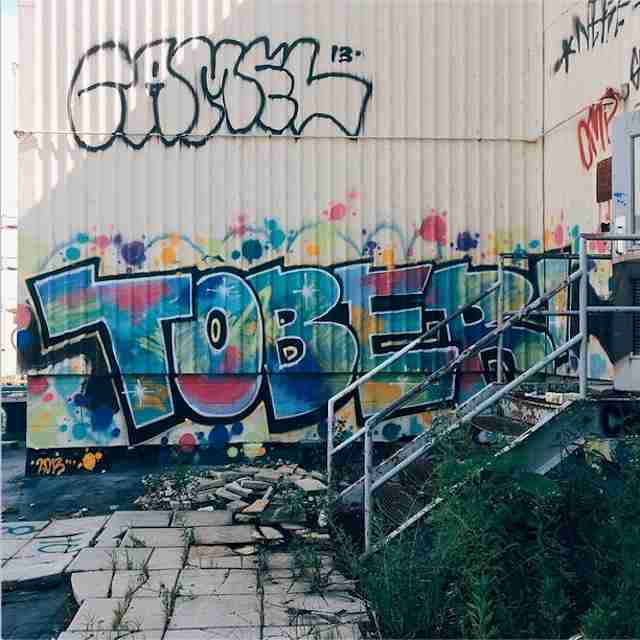 Conrad Benner gives a gorgeous take on the city's expansive graffiti and street art, with a few cityscapes peppered throughout.
Matt Stanley's street and landscape shots of Philly are mixed with shots from his other numerous travels, offering a stunning look at our city and other places of the world.
Christopher Robinson turns every day scenes and the routines of average Philadelphians into sweeping works of art. Didn't think your commute was poetic? Think again.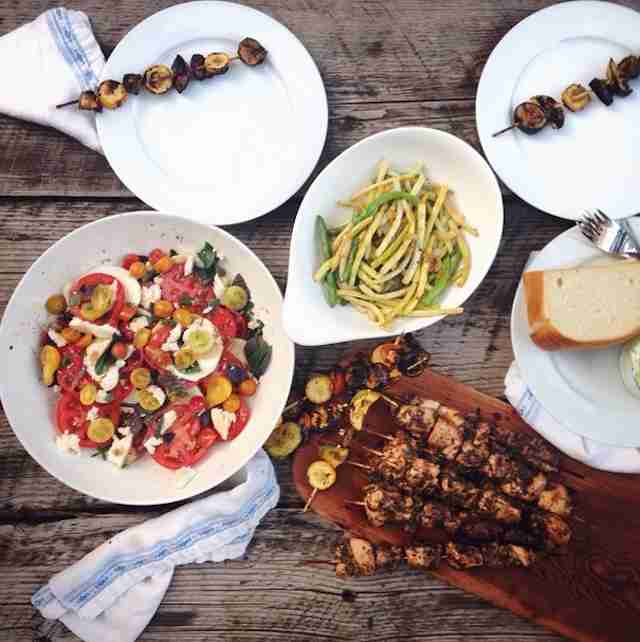 Neal Santos observes both the lighter and heavier parts of the city, mixing shots of delicious local food with eerie black and whites, street art, and portraits.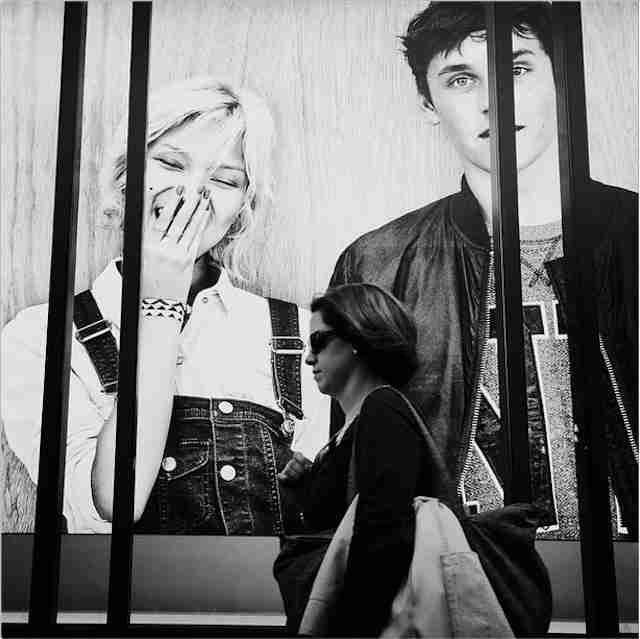 Joel Levin's feed is all about portraits of Philly's lovely inhabitants, mostly using black and white filters on seemingly unsuspecting subjects. You might want to see if you wound up on here.
This feed celebrates the character of the city with street scenes from what seems like almost every corner in the city, mixed with cityscapes, which together manage to bring out some of Philly's melancholy without relying on the Inkwell filter.
Don't worry, there's always more local food porn for you, including sweet shots from Chef Brad Spence, who shows off dishes of his own creation and other favorites around the city.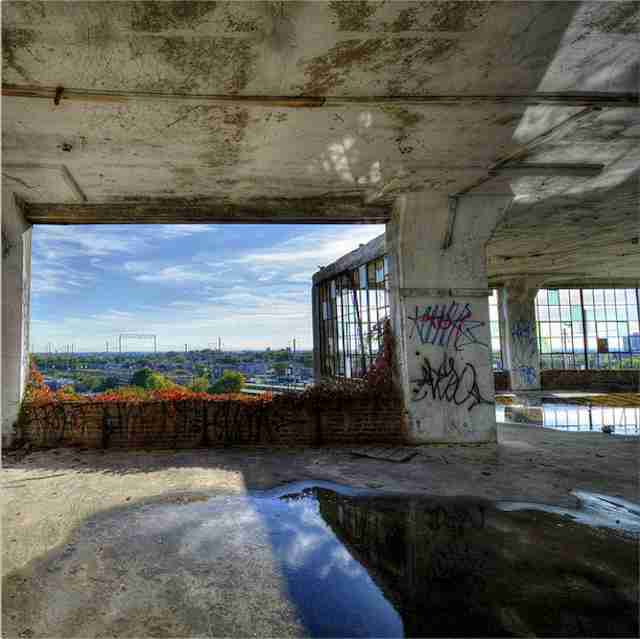 Get in an inside look at the most devastating ruins of Philly (and we know there are quite a few).
Philadelphia Daily News & Philadelphia Inquirer photographer David Maialetti takes beautifully framed, often stark shots, of sporting events, and people on the streets that provide a unique perspective of Philly.
A former photojournalist at the Inquirer, Eric Mencher now works as a travel photographer, posting largely black & white images, not of Philly, but of the kind of warm places you'd rather be this time of year.
Sign up here for our daily Philly email and be the first to get all the food/drink/fun in town.