Philadelphia: Where Will You Go On The Best Day Of Your Life?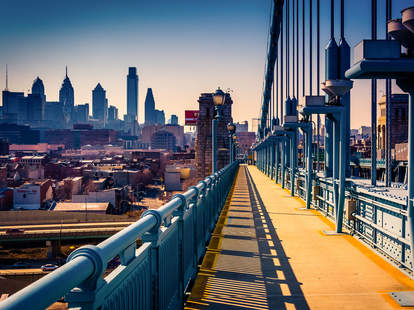 We're doing something massive -- The Best Day of Your Life, capital letters very much intended. We created an entirely new national holiday celebrating the longest day of the year, because all those extra hours of sunshine mean way more hours of doing everything you think is best in life.
And because this is all about your life, we want to know what you'll doing on this day to end all days. So besides everyone pretending to be Rocky at the Philadelphia Museum of Art spontaneously combusting, tell us what would make for the absolutely most awesomely Best Day of Your Life with the poll below.
Anthony Humphreys
Anthony Humphreys
Anthony Humphreys
Aubrie Pick
Anthony Humphreys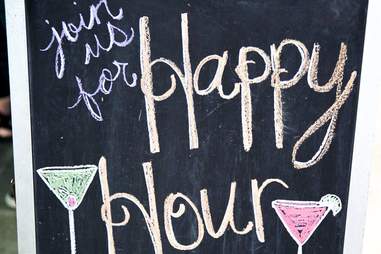 Anthony Humphreys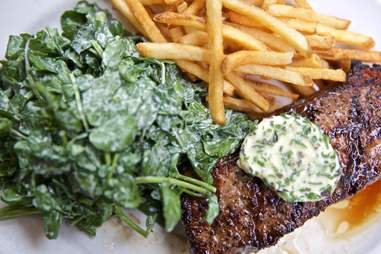 Anthony Humphreys
<a href="https://www.flickr.com/photos/frf_kmeron/5050812025/" rel="nofollow" target="_blank">Kmeron/Flickr</a>
Anthony Humphreys
Anthony Humphreys