January's gone, but winter in the Northeast still sucks: The days are short, the wind is harsh, and everyone's lips are perpetually chapped. However, instead of continuing to sulk in the doldrums like some kind of doldrum-sulking stick in the mud, consider this: Taking advantage of all the season has to offer might actually make the time go by faster. Philly surely seems to think so -- the city is alive with musical theater, massive conventions, and countless other things to do in spite of the cold. Here's to putting some soul in the winter solstice.
Recommended Video
This $4M Super Yacht Comes With a Fire Pit and a Jacuzzi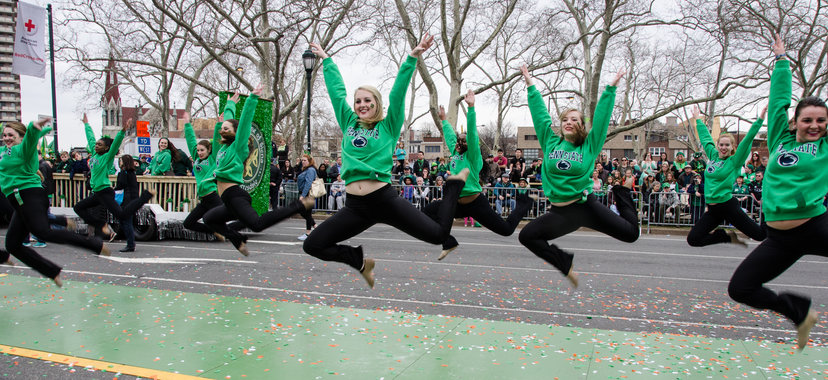 Sign up here for our daily Philly email and be the first to get all the food/drink/fun in town.