Philadelphia Friday, December 13th: Take your lady to Union Transfer for the retro styling of love-inducing R&B tunes from Lee Fields & The Expressions. Tickets start at $16.
Friday, December 13th: Through Sunday, head to the haunted town of Atlantic City for a horror fest weekend, which is presumably a different kind of scary than the usual weekend in AC. Score a day pass for $20 or make a weekend of it for $30-$40.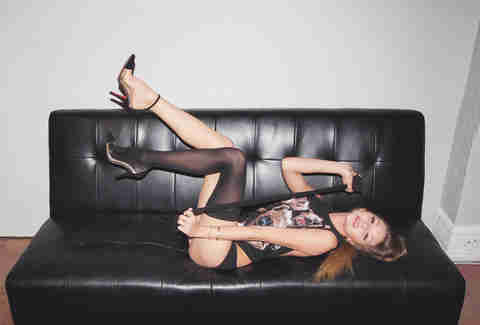 Saturday, December 14th, From 11a: Alma de Cuba's brand new DJ-driven brunch/dance party, Pop-Star Brunch, is being hosted by a slightly different kind of star, adult-actress-turned-DJ Jessie Andrews. Don't worry, the French toast, jamon eggs benedict, and cuban sandwich-heavy menu's still the same.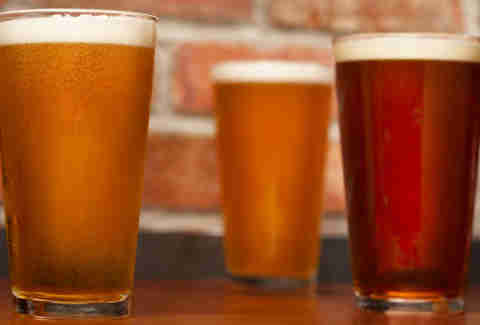 Sunday, December 15th: The Go West! Craft Fest is back in time for you to score some hand-made holiday gifts. Keep an eye out for monster illustrator Bob Dix and sexy craft duo The Bellows.

Saturday, December 21st: It's guaranteed to be the longest night of the year, but it's also going to be the Best Night of Your Life -- provided you spend it taking in all the best Thrillist-approved madness around town, from happy hours, to craft cocktails, to late-night face-stuffing. What could possibly be better? How about winning $1000 to spend on all of that? Build your itinerary now and it just might happen.