Philadelphia Sunday, February 2nd: The good people of North Shore Beach Club are hosting a Super Bowl party at King's Oak, where there'll be 14 TVs tuned to the game and a massive $20 food buffet (wings, pasta, popcorn shrimp, etc.), plus drink specials like $5 Citywides, and more.
Friday, January 31st: City Tap House kicks off Super Bowl weekend tonight with a four-course tasting of Seattle- and Denver-inspired eats (aka Seattle teriyaki chicken wings and Denver green chili) paired with Victory brews for $35. You can also fuel up Sunday morning when City Tap offers exclusive brunch specials with tons of Founders brews starting at 11am.
Continue Reading
Before the game: Watching the game at home? Handle the food situation with a quick visit to Joe's Steaks + Soda Shop where you can pick up build-your-own cheesesteak kits for 10-15 of your closet friends for $90. Kits include tons of protein, cheese, and toppings, plus large complementary fries with every purchase. Don't worry, there are instructions too.


Sunday, February 2nd: For a more low-key Super Bowl night, head to Perch Pub for $15 domestic bottle buckets and discounted shots of bourbon and Jager, half-price craft drafts, and pub food maxing at $5.50.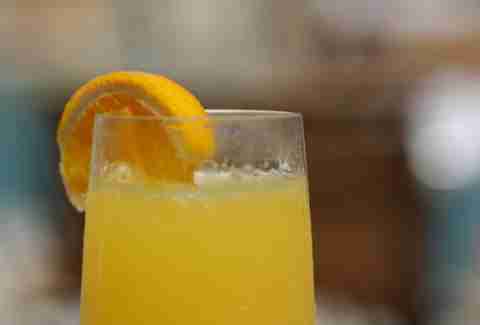 Sunday, February 2nd: If you want a (relatively) classy game day experience, Square 1682 is here to help with discounted BeerMosas -- a concoction of Prima Pils, orange juice, Combier, and Champagne.