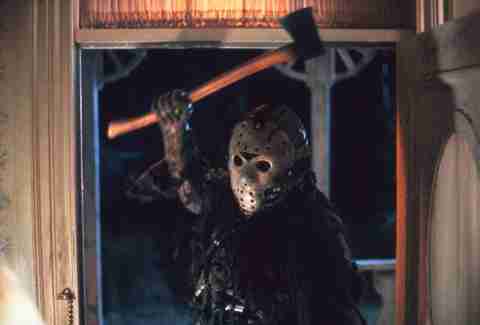 Friday, June 13th: In honor of Friday the 13th, The First Banana is screening Friday the 13th parts one, two, AND three. If you can get through that…
Continue Reading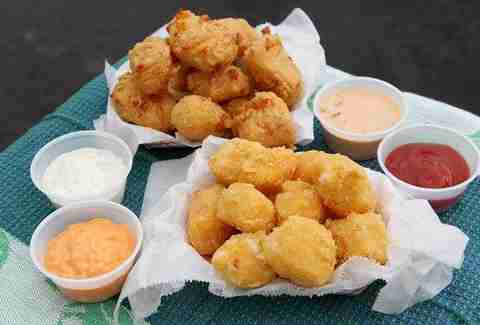 Saturday, June 14th: The Vendys have returned and you can spend four hours sampling the best in local food vendors, and help pick this year's winner... who presumably makes something fried. 

Ongoing: The only way to top the sweet sushi at Morimoto is to finish the meal with its in-house ice creams and sorbets, which you can now score to-go by the pint in over 30 flavors, like popcorn and caramel black licorice, for $10.