A free block party, and old-school beverages... now with booze
Philadelphia Event of the Week
Saturday, June 7th: Prepare yourself for the first 104.5 Summer Block Party of the season at Festival Pier -- and it's the big one, so register quick to catch The Head and the Heart for free.
The London Grill
Thursday, June 5th: London Grill is hosting a Wine Vs. Beer Smackdown tonight for Philly Beer Week, which means you have a responsibility to try as much of each as you can. Purely in the name of competition, of course.
Continue Reading
Sunday, June 8th: Can you kick it? Yes you can! At The Cambridge where, like everybody else, they're throwing a Kick the Keg Party, except at theirs, every single beer is half-off and a DJ's spinning some sweet, old-school hip-hop.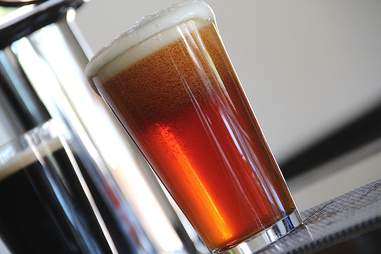 Sunday, June 8th: Say farewell to Philly Beer Week with Doc Street's outdoor music fest, and maybe work off some of the suds-based calories you've put on at the Scavenger Run, which'll have you running all around West Philly and University City in search of even more beer and prizes.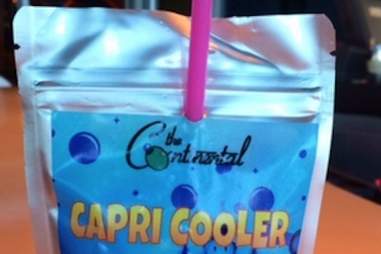 Cashman&Associates
Ongoing: The Continental's rolling out a slew of new Summer cocktails that're probably all pretty great, but really, who cares? The only one you care about is the one that lets you relive middle school lunch: Capri Coolers, complete with pointy sippy straw.