Philadelphia Thursday, March 27th: Sample the goods from Lancaster's Spring House Brewing tonight at Barcade, where they're slinging specials on dessert-ish brews like Kerplunk Imperial, a chocolate coffee bean-infused stout, and Satan's Bake Sale, a mint chocolate chip stout. Rounds start at 4pm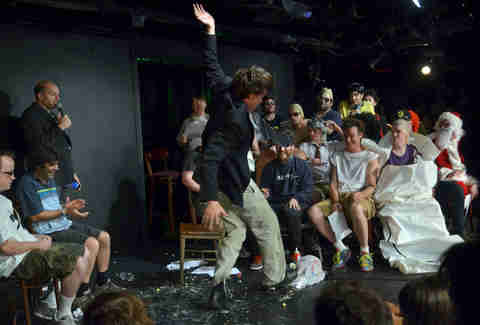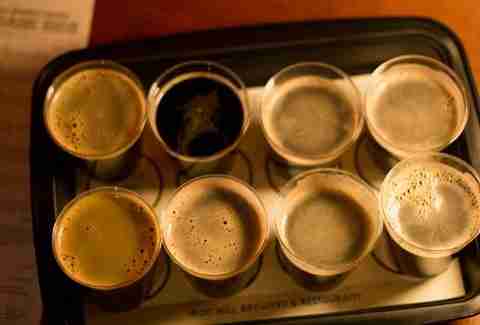 Friday, March 28th: Iron Hill Brewery in Chestnut Hill is hosting a multi-tap event today from 1-5pm: six different, hoppy beers and some free jalapeño poppers. Oh, and you might as well feast on the flank steak taco while you're there, too.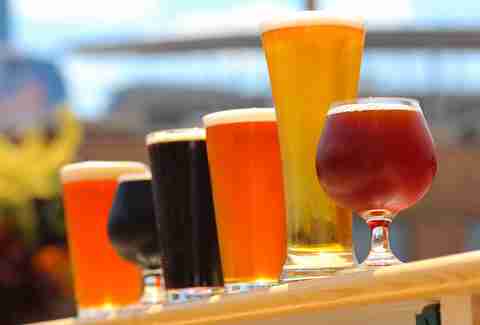 Saturday, March 29th: The Upstairs Lounge at steakhouse Prime Stache is hosting Stache Spot Saturday: starting at 9pm, a line-up of local DJs will play against a backdrop of visual effects from Art Before Crime -- kind of like First Friday, except it's the last Saturday.