Philadelphia Thursday, May 22nd: Tonight from 5-9pm, as well as Friday evening and Saturday afternoon, you can catch Victory's Brewpub On Wheels at the PHAIR artisan market at the Oval... and if that's not enough, there'll be DJs and food trucks, too.
Sunday, May 25th: Head to Drinker's Pub in Rittenhouse to make the most of your three-day weekend with discounted bottle buckets and $1 hot dogs, plus whatever the May taco of the day is on the menu.
Continue Reading
Sunday, May 25th: Party like it's 1998 at B Side Hookah's day-long white party. Tickets are $10, and get you access to this "elegant & sophisticated" event DJ'd by R2daizza.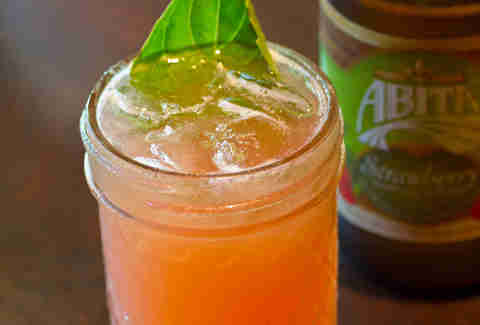 Sunday, May 25th: Howl at the Moon is hosting a Summer kick-off party, where it will probably also be okay to wear white, but the only thing you have to do is enjoy tons of drink specials starting at 7pm.



Ongoing: Through the end of May, Chima Brazilian Steakhouse on JFK is celebrating its six-year anniversary with appetizers, desserts, and drinks that all cost just $6.