Brand-new burgers, a moonshine brunch, and more brand-new burgers
Philadelphia Thursday, May 8th: Nothing says bathing suit season like... a new burger menu? Yup. Luckily, MilkBoy has you covered: they're rolling out seven new burgers, as well as other new items, to welcome Summer.
Thursday, May 8th: MilkBoy isn't the only place with burgers on the mind -- The Tavern is offering four limited-time, specialty burgers as part of National Burger Month, which apparently exists. Continue Reading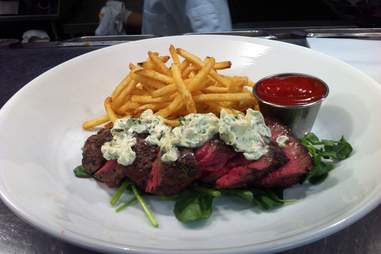 Cashman & Associates
Sunday, May 11th: Your Mother's Day plans just got wayyyy better, thanks to the Moonshine Sunday Brunch at JJ Bootleggers, wherein pretty much any traditional breakfast cocktail (mimosa, Bloody Mary) gets an extra ingredient: the spot's signature Ole Smoky Moonshine.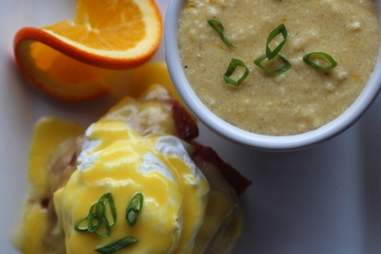 Sunday, May 11th: And if you'd rather get, um... high than drink moonshine, head to one of Philly's best rooftop bars, CIty Tap House, for a Mother's Day Brunch buffet featuring an omelet and carving station, for just $25.