Philadelphia Thursday, November 21st: Puerto Rico's official rum festival goes down in March, but you can get started wayyy early when they bring that show on the road to Old Town's Cuba Libre with a shton of rum concoctions, some authentic PR-style eats, and live music.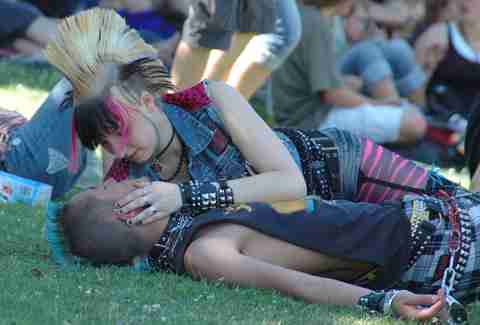 Saturday, November 23rd: Now that Oktoberfest's over (boo!), it's time for a Winter Beer Fest (yay!) at the 23rd Street Armory, where you can taste over 100 different suds, including local brews from Dock Street, Manayunk, and more. Find a flyer and get $5 off the $40 admission fee.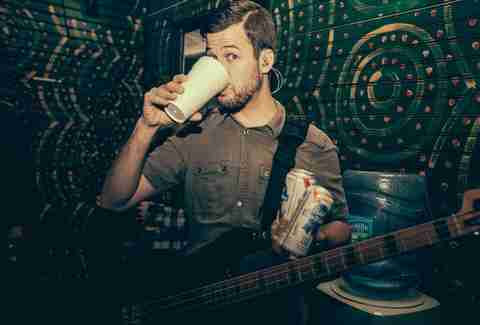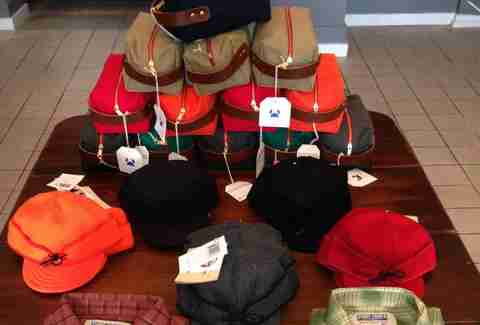 Ongoing: From now through mid-January, sweet bag-slinger Blue Claw Co.'s got a pop-up in Rittenhouse where you can seriously up your dude-gear game w/ rugged old-school luggage, messenger bags, button-downs, etc.