Philadelphia Event of the Week
The Trestle Inn's dancers dress like it's Halloween pretty much all the time, but tonight at 730p they're turning it up for the Dementia Halloween Dance Party, which features a screening of Dementia 13, plus the usual whiskey and table-dancing... this time, supposedly, in costume!
Recommended Video
Pizza Acrobatics Is a Real Sport, and You're Going to Love Watching It
Thursday, October 31st, 5p: Go directly from work to Halloweentown at Howl At the Moon, where the Halloween festivities begin right around happy hour. If your costume is particularly original (no Miley Cyrus, please God!), you might be walking away with some cash.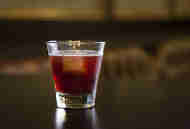 Friday, November 1st, 7-9p: You know what's better than all the Halloween candy you're gonna eat today? All the whiskey you're gonna drink at the Union League, where the Scotch Malt Whisky Society of America will be plying you with guess-what-kind-of-beverages. Jacket and tickets, required.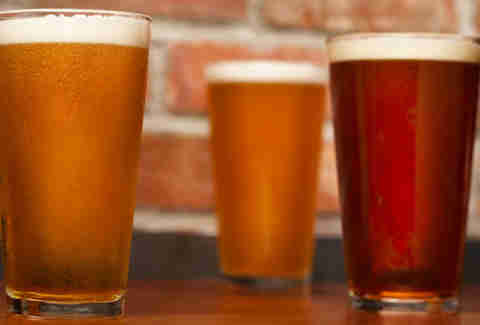 Saturday, November 2nd, 7-11p: One of the country's oldest German dancing clubs, Cannstatter Volksfest Verein, is hosting the city's last Oktoberfest, which in addition to some sweet autumnal brews, promises to provide plenty of people -- hopefully female ones -- in lederhosen.