No one loves Instagram as much as your friends when they're on vacation, but we promise that you'll love it (and Portland) almost as much after checking out these 11 gorgeous Instagrams repping the 503, all of which make PDX look like the kind of place where... well, where your friends would go on vacation.
From adventures in the great outdoors to front row seats at some of PDX's sweetest events, this local shooter's mostly cooler colored shots make it seem like he's living in an even better version of Stumptown than you are.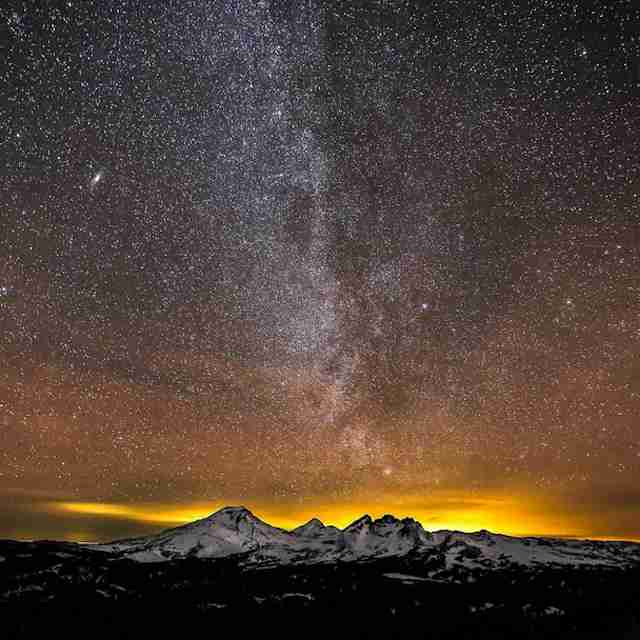 The epic, often ethereal, outdoor images from this Portland-based photographer (and beer lover) will make you want to get up off your couch and go outside. Or sit there and stare at her feed while drinking a beer. Either way.
Ben Vickery has composition down. Shots of buildings are geometric and angled just so, and his choice of filter makes for a fully curated feed.
Local editorial photographer Dina Avila offers a range of food, travel, and design photos. Keep up with her feed to stay up on the trends in Portland and special shots of her cat lounging out like a boss.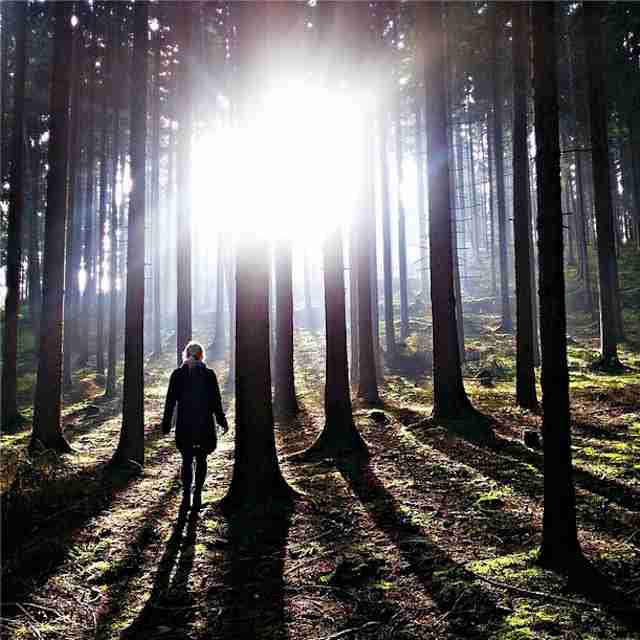 From picturesque fall foliage to coastal landscapes and exotic destinations, follow Ian Andrew Nelson on his adventures through Portland and beyond.
Local musician, Ayaka Terakawa, not only has a soulful voice, but she also has an eye for photos. Her artfully arranged shots of everyday objects are fantastic.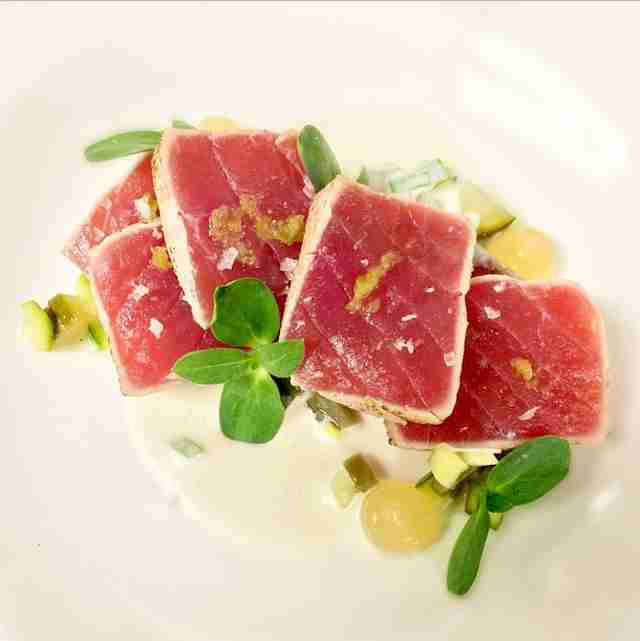 Keep up with Gregory Gourdet, executive chef of Departure and current Top Chef contestant, on his journeys through the culinary scene in Portland, and his adventures as a cheftestant.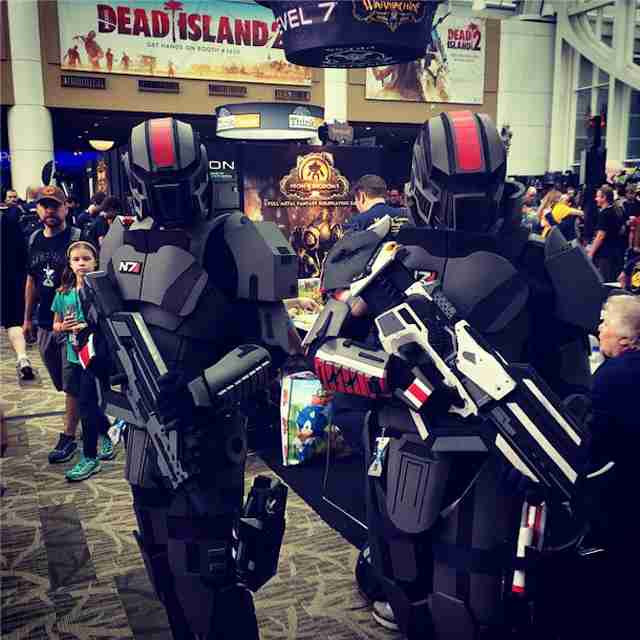 Want to add a little diversity to your feed that's full of you friend's baby pictures and plates of food? Follow Dark Horse Comics for their latest projects and behind the scenes look at comic cons and expos.
Michelle Ruocco knows her cocktail porn. Just one look at her feed and you're going to want a drink, especially one of her craft drinks off the menu at The Bent Brick.
Kinfolk Magazine's headquarters is here in Portland, and their Instagram feed is as beautiful as the pages of their nationally recognized Northwest lifestyle publication.
Chef Jason French's restaurant Ned Ludd is a favorite in PDX, from the farm-to-table menu to a Monday night pop-up with pizza and hip-hop (soon to be getting it's own full time spot), the feed will make you seriously hungry.
Sign up here for our daily PDX email and be the first to get all the food/drink/fun Portland has to offer.