Portland Event of the Week
Thursday, August 28th: Sorry Lloyd Dobler, but the sport of the future is the new burlesque competition at the Funhouse Lounge: the Pasties Pageant, which pits performers against each other in categories like music and special skills.
Saturday, August 30th: Movies in the Park and the Portland Film Festival are collaborating to bring you a screening of the hilarious-looking '80s-inspired Ping Pong Summer.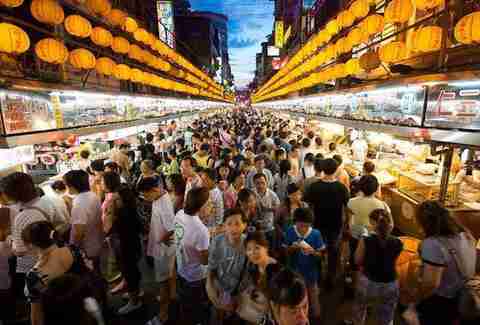 Saturday, August 30th: The Jade District Night Market on SE 82nd Ave is in its second week and is sure to delight since they've got live music, street eats, traditional Asian dances, and more.
Saturday, August 30th: After a sexist Yelp comment and a month-long fundraiser, EastBurn is hosting their first ever Grilled Cheese Invitational!